READINGS WITH MONIQUE LEURINK
WHAT MAKES MONIQUE'S READINGS UNIQUE:
Diamond astrology is the next layer of consciousness. It is new and eyeopening. I have developed myself as an expert of this new astrology and mastered it—I believe more than anyone else. I did thousands of readings and have a rich experience. I am also the only teacher of this craft on an international level and train students all over the world to become certified Diamond Astrologers.
FAVORITE QUESTIONS TO ANSWER:
What is my purpose and how can I use my talents to achieve it?
What is my spiritual path?
What storylines are unfolding for me?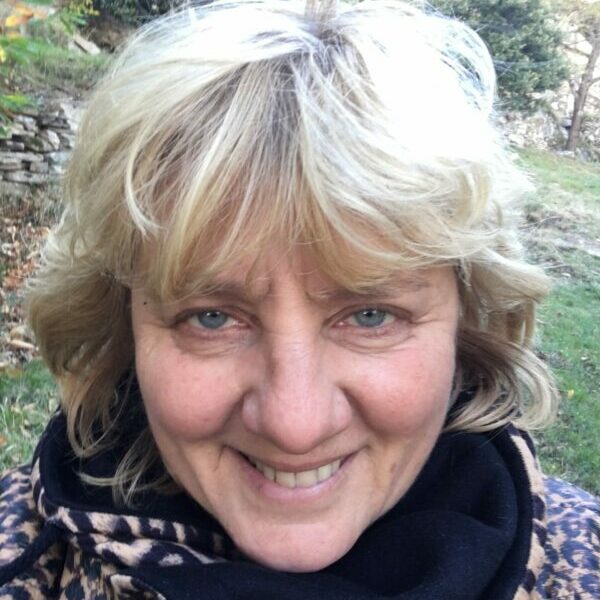 please click this button in your Chrome Browser for a smooth booking process
A Message From Your Astrologer...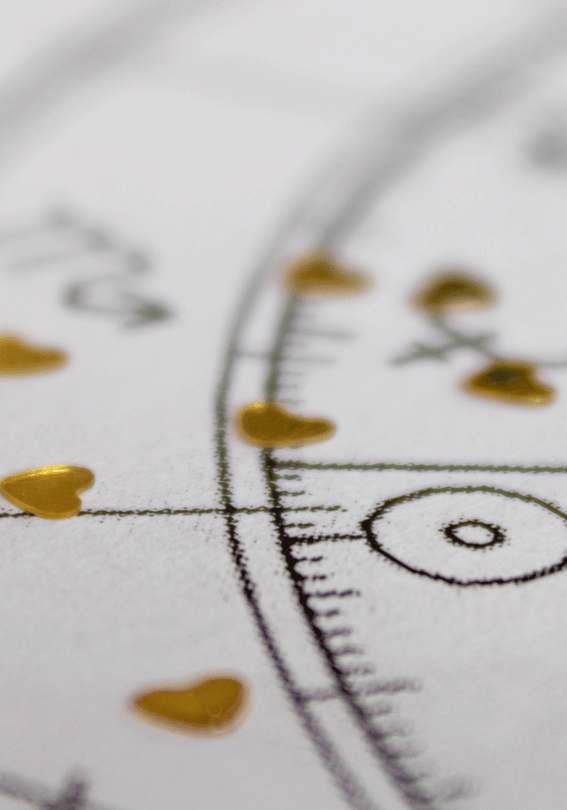 ON-DEMAND READINGS Subject to Availability
Price: Currently Unnavailable
---
SCHEDULED READINGS Book for a date in the future
Price: Starting at $150/session
SPECIALTIES: Soul Purpose, Spirituality
Magic | Esotericism | Relationship Dynamics | Parenting | Family Relationships
please click this button in your Chrome Browser for a smooth booking process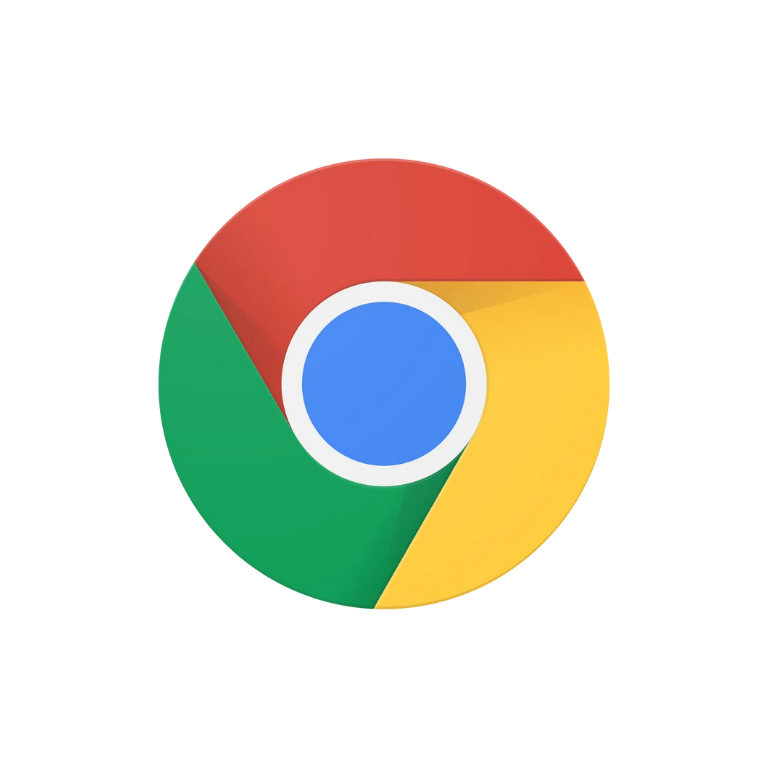 To Access Astrologer Connect Please Use Your Chrome Browser For Best Results!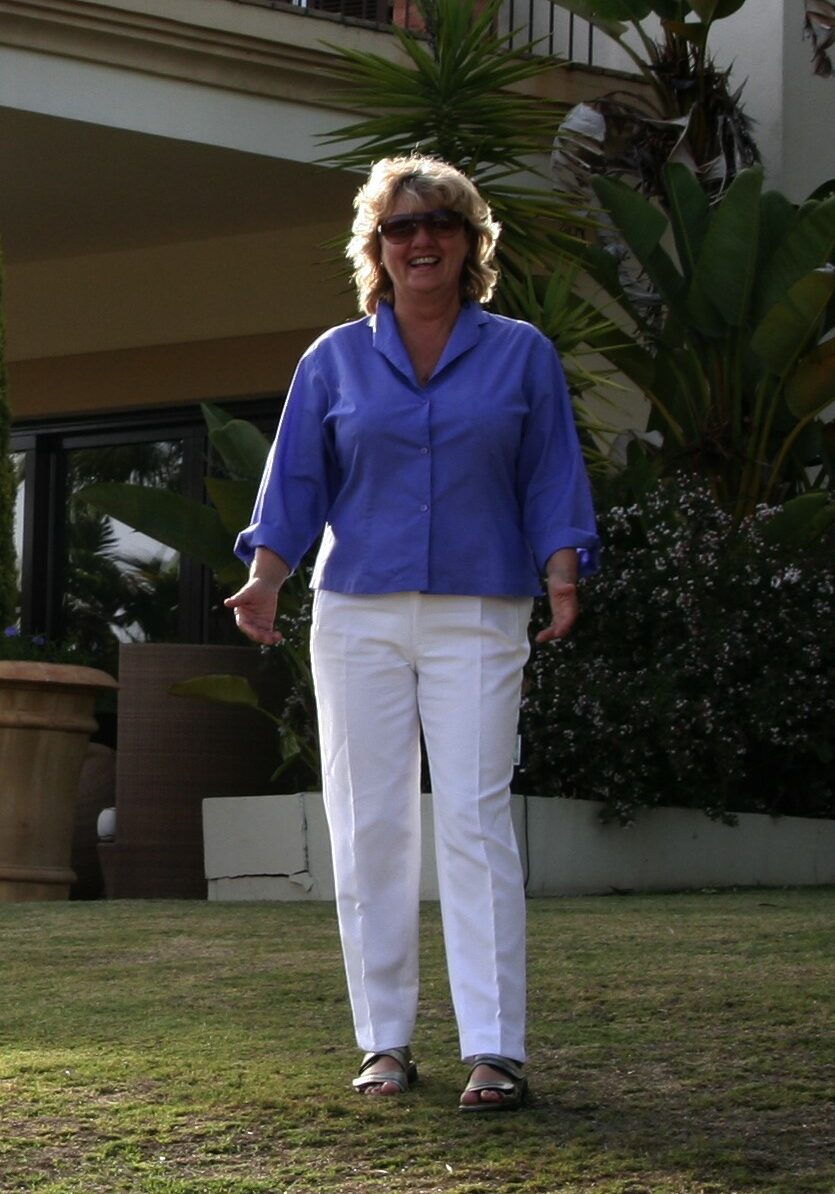 Monique Leurink was born in the Netherlands and she grew up with astrology, her father being an astrologer. In 1992 she was introduced to the Black Luminaries of Diamond Astrology in the Netherlands (which originated in France) which was new at that time. After a deep daily study of 17 years she started to teach it first in the Netherlands and it expanded to Belgium and France and after Amanda Walsh invited her in 2016 to do a Mastery Class for the Inner Circle, it expanded to the USA and beyond.
Three more Master Classes for Astrology Hub followed, the last one in 2021. Monique wrote two books in Dutch, translated much of it into English to make it available for online education. She became an expert in the field and now she runs an online international English speaking training platform that is called Monique Leurink Diamond Astrology.
Diamond Astrology not only reveals the Path of Purpose in a 3-fold way, it is also a unique navigation map on top of the traditional chart. In 2023 her third book will be published in English. Monique has a lifelong experience, speaks a language connected with your heart and also reads you with the chart at hand. She lives in the Cathar Country of France, in New Zealand and in the Netherlands and speaks English, Dutch, French and German fluently.