READINGS WITH JEN INGRESS
WHAT MAKES JENNIFER'S READINGS UNIQUE:
Jen is a multi-talented astrologer who can answer all your burning questions with clarity and pragmatism. You'll walk out of every reading with her with a concrete action plan to achieve your goals, no matter what situation you find yourself in today.
FAVORITE QUESTIONS TO ANSWER:
What is a place I would enjoy traveling to?
What's the timeline on this project or goal of mine?
Where is my career headed? Will I get this job?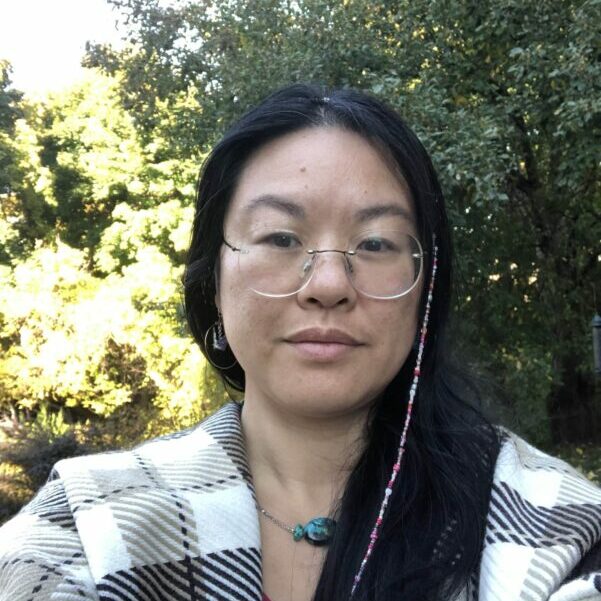 please click this button in your Chrome Browser for a smooth booking process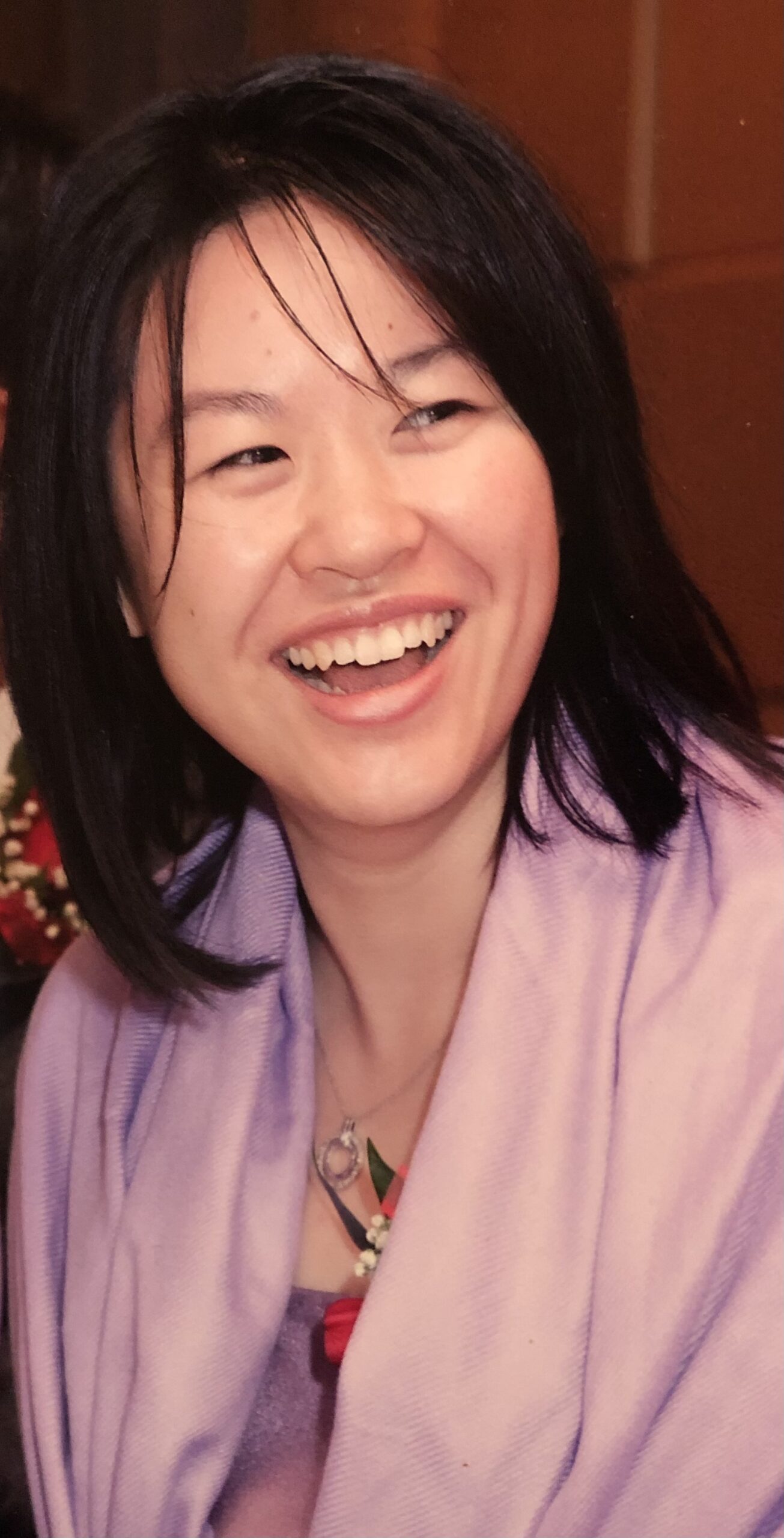 ON-DEMAND READINGS Subject to Availability
Price: $3.00/minute
---
SCHEDULED READINGS Book for a date in the future
Price: Starting at $62/session
Horary Astrology | Forecasting  | Feng Shui Practitioner
SPECIALTIES: Predictions & Timing
Relationship Dynamics | Dream Interpretation | Sustainable Living | Family Relationships
please click this button in your Chrome Browser for a smooth booking process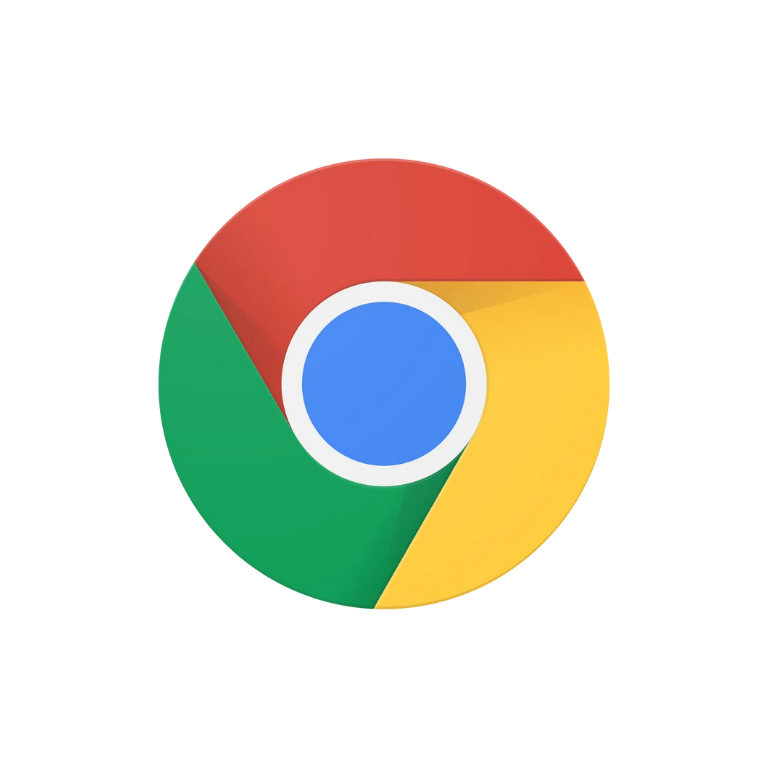 To Access Astrologer Connect Please Use Your Chrome Browser For Best Results!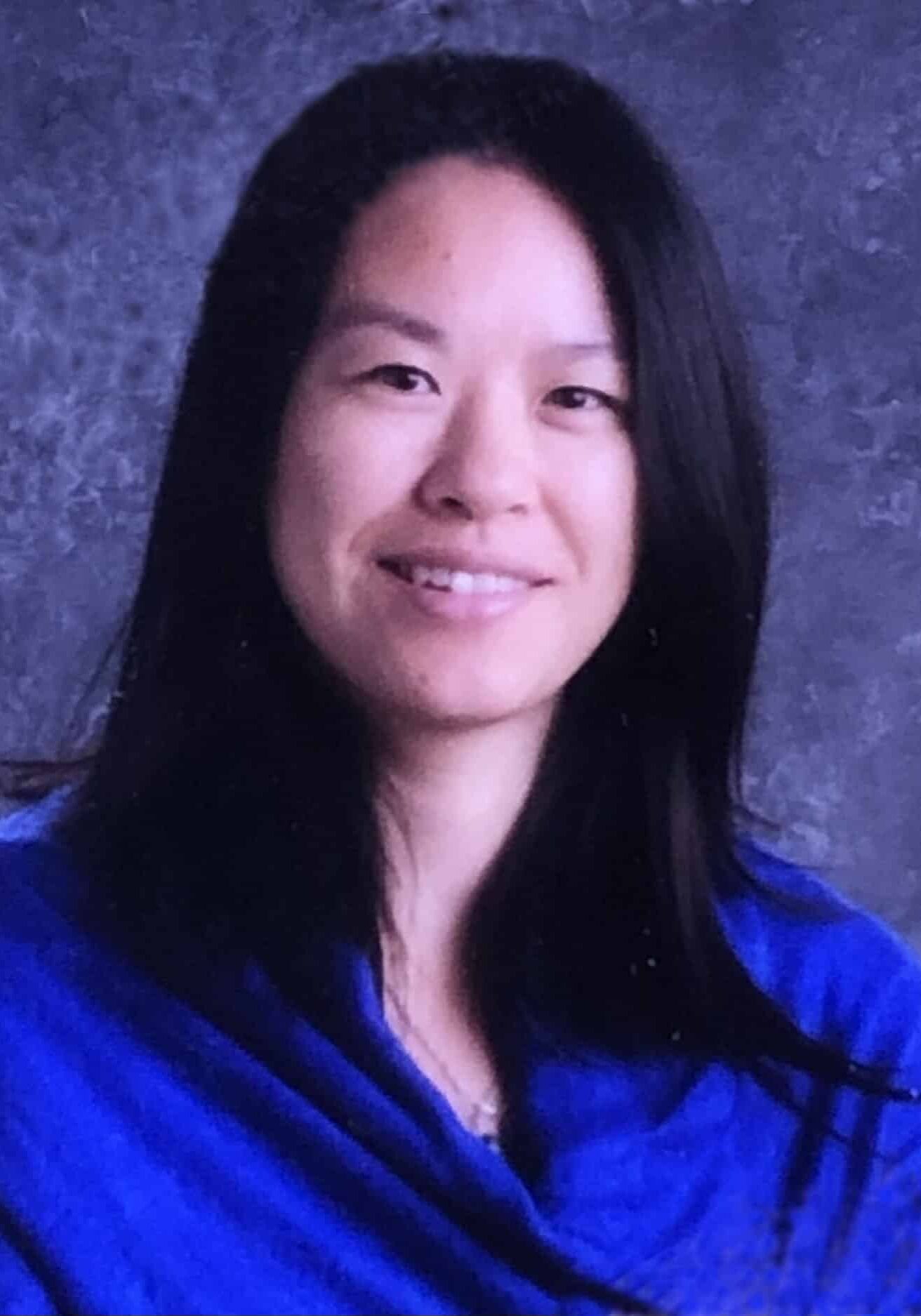 HORARY ASTROLOGER AND FENG SHUI PRACTITIONER
Jen Ingress (Dipl.IAA, The International Academy of Astrology; STA Horary Practitioner) practices Horary, Forecasting, and Synastry, by blending Traditional and Modern perspectives, and also practices Four Pillars & Feng Shui. Jen was on the SOTA diversity panel, and has interest in traditional Anishnaabe/Ojibwe Star Teachings, and Mayan astrology. Jen holds a Bachelor's in Applied Math & Science, and Education, teaches at CAAE and IAA, serves as co-President of ATI, and is a member of AFAN, CAAE, ISAR, NCGR, and OPA. As a consulting astrologer, Jen brings insight to her clients, continues her own astrological professional development and research, and aims to live a balanced life.