WHAT MAKES ANDI'S READINGS UNIQUE:
Andi translates the sage wisdom offered through Astrology into a language you can understand, offering actionable practices to support you in becoming a more fully expressed version of yourself.
FAVORITE QUESTIONS TO ANSWER:
What is my ultimate life purpose?
What is my unseen beauty?
What pivots do I need to make to achieve my ultimate power?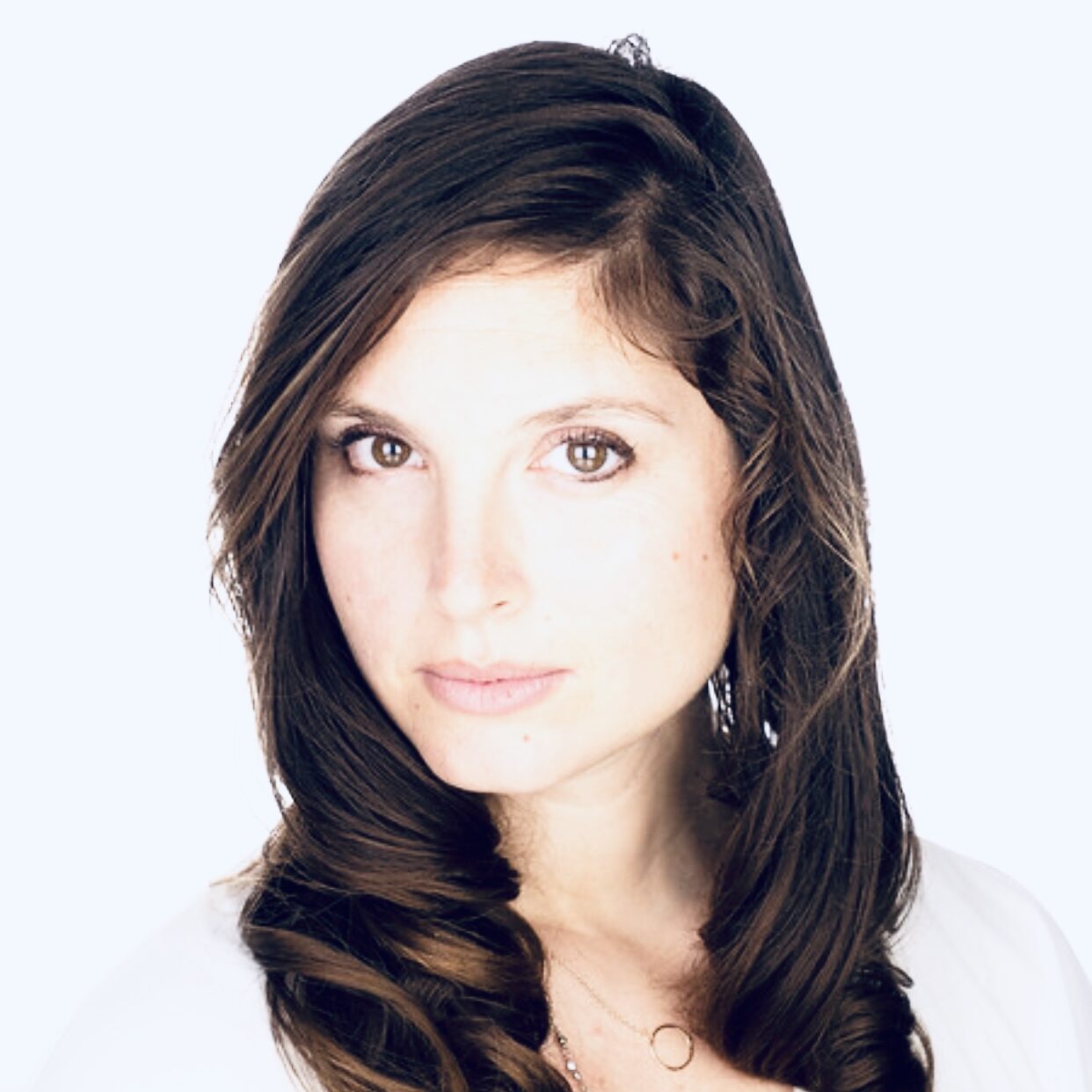 please click this button in your Chrome Browser for a smooth booking process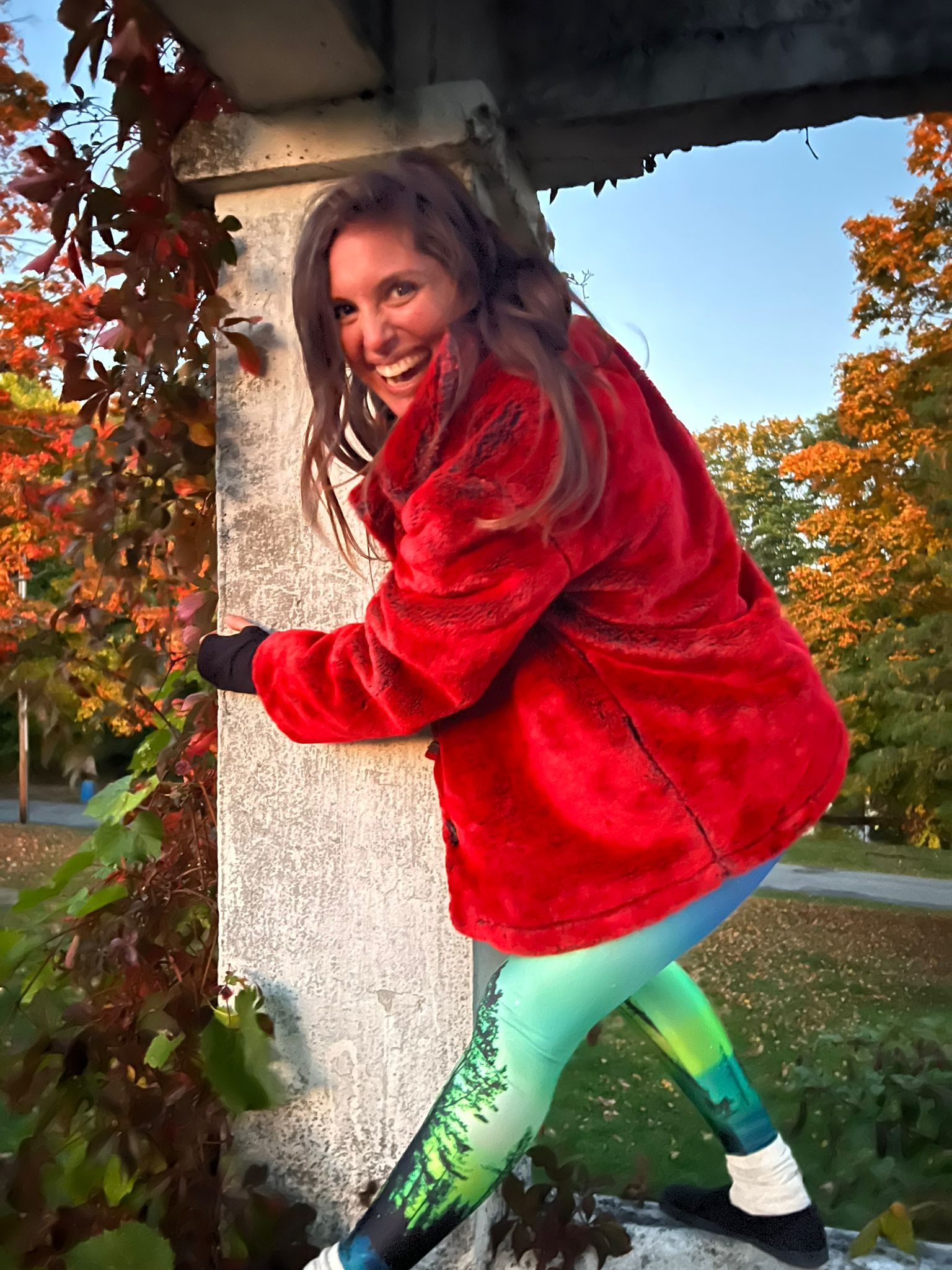 ON-DEMAND READINGS Subject to Availability
Price: $5.00/minute
---
SCHEDULED READINGS Book for a date in the future
Price: Starting at $95/session
Shamanic Astrology | Karmic Astrology
SPECIALTIES: Self-Knowledge, Life Purpose, Relationships & Family
Herbalism | Holistic Health | Magic | Psychology | Astronomy | Relationship Dynamics | Mythology & Archetypes | Somatic Practices | Family Relationships
please click this button in your Chrome Browser for a smooth booking process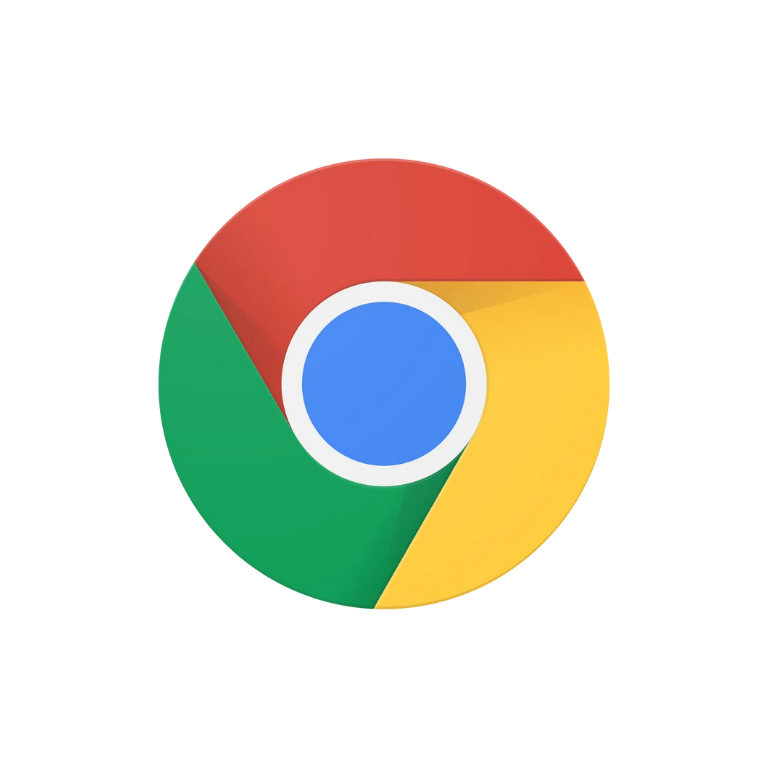 To Access Astrologer Connect Please Use Your Chrome Browser For Best Results!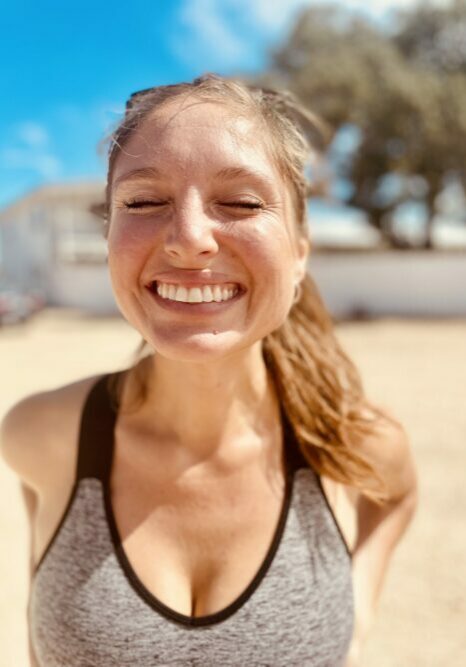 SHAMANIC AND KARMIC ASTROLOGER
Leaping past the "fuck it" barrier, Andi courageously fires forward, charging to defend the cosmic order of our species. Holding higher standards for what it means to be human, she teaches Applied Epigenetics to the doctors of the future at The Institute for Aliveness, which she founded after a decade-long, highly public career as a Naturopath, directing the wellness center at the largest retreat center in the world, running global fasting retreats and teaching yoga teacher trainings. Andi lovingly provides astrological insight to those who are meant to get readings from her, and her ability to succinctly communicate the ineffable often brings those who receive readings to tears.