To tune into the LIVE Broadcasts for any upcoming episodes, simply join us on our Facebook Page at the scheduled time.
The Weekly Weather w/ Anne Ortelee
HOST: Amanda 'Pua' Walsh
(regularly on Mondays @ 9am Pacific)

 
Monday, Feb 8th @ 9am Pacific
Monday, Feb 15th @ 9am Pacific
Monday, Feb 22nd @ 9am Pacific
The Cosmic Connection w/ Rick Levine
HOST: Amanda 'Pua' Walsh
(regularly on Thursdays @ 4pm Pacific)

 
Thursday, February 4th @ 4pm Pacific
Seeds of Light
HOST: Ana Zaharia
(regularly on Fridays @ 10am Pacific)
Feb 5th @10am Pacific - with Lucian Schloss
Feb 12th @10am Pacific - with TBA
Feb 19th @10am Pacific - with Cameron Allen
Feb 26th @10am Pacific - with TBA
More Upcoming Podcast Episodes
HOST: Amanda 'Pua' Walsh
TBA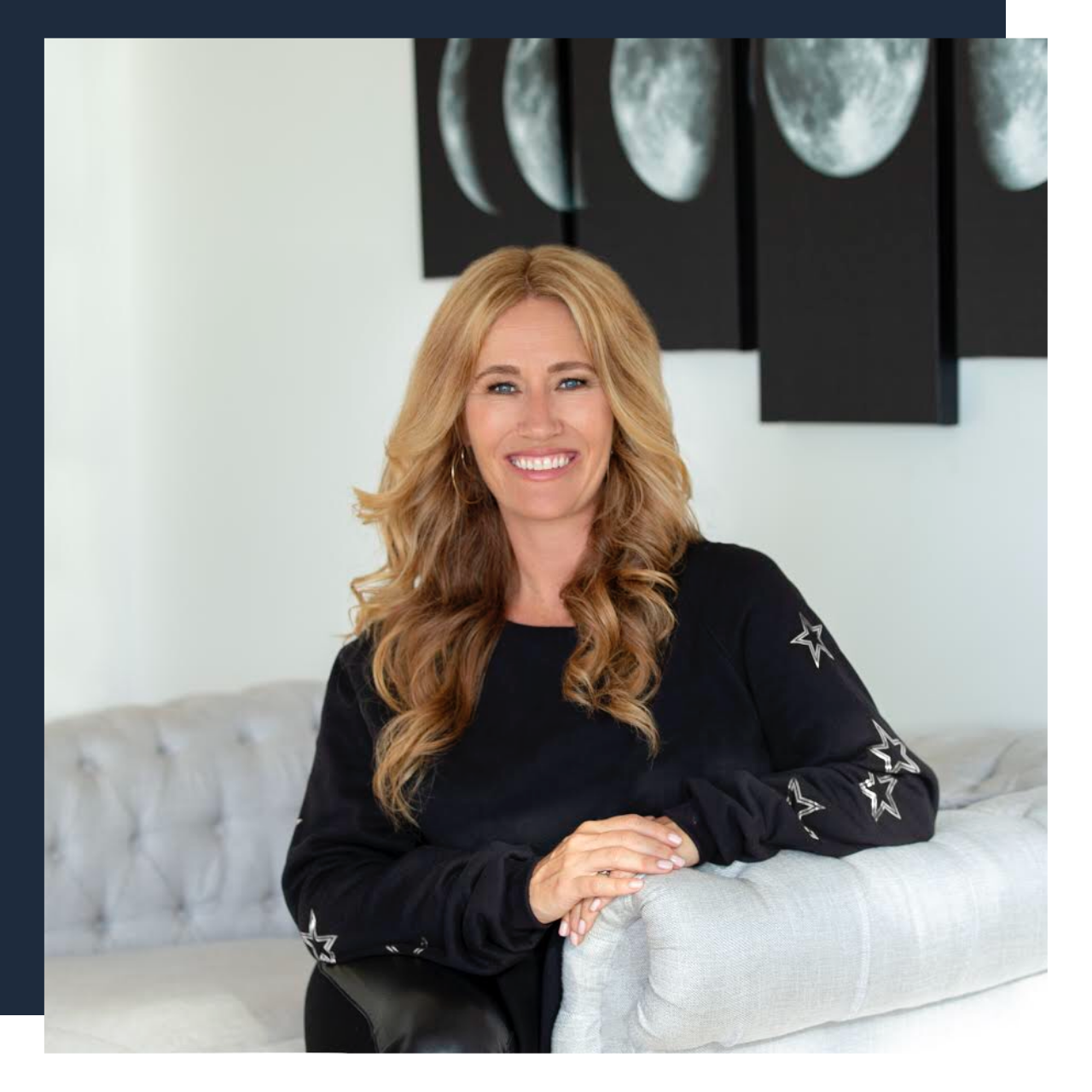 Amanda 'Pua' Walsh, M.S., is the CEO & Co-Founder of Astrology Hub.
Inspired by the profound gifts Astrology has provided for her in navigating major life transitions, parenting, relationship dynamics, and personal growth, Amanda is now honored to offer the Astrology Hub as a platform for the tools that Astrology offers to be shared with the world. She brings her extensive background in business, psychology, media, and internet marketing to the world of Astrology with the intention of making the wisdom accessible, tangible and applicable for those interested in living a purposeful, passionate and harmonious life.
Amanda is the former Producer/Host of the online television show, PeleMa TV and radio show, Sacred Commerce. She was the Co-Host of the Mindful Leadership Online Training Conference and is the upcoming Host of the Servant Leadership Conference.
​​​​​​​Amanda has her Bachelor's and Master's Degree in Psychology and is Certified in Plant-Based Nutrition. She lives on the island of Maui, Hawaii with her two daughters, Madeline and Sophia.
Ana Zaharia is the Chief Creative Officer (CCO) of Astrology Hub and Host of the 'Seeds of Light' show.
Ana is an enthusiast of most things mystical, transformational and enlightening. Astrology has been one of the consistent tools she has used along her path of awakening to help better understand herself, her path and her loved ones.
Having worked in the Natural Health and Personal Transformation arena for over 10 years, she is excited to help facilitate fellow Astrology Enthusiasts in connecting, aligning with the Cosmic Energy tides and going deep within to experience the shifts we all want to see out in the world!
She's been with Astrology Hub since close to its inception, and loves applying her creativity and pioneering spirit to bring to life new programs and ways of learning and using Astrology.
Ana has a BA in Fashion Design, is a certified Holistic Health Counselor, and is trained as a Clairvoyant and Healing Practitioner. She is a mama, a partner, and feels most alive when exploring the mysterious depths of our existence (a Scorpio).