How The Origin of Your Soul is Revealed in your Moon Sign
Listen here: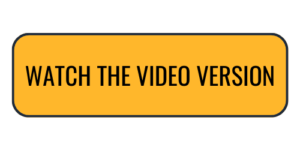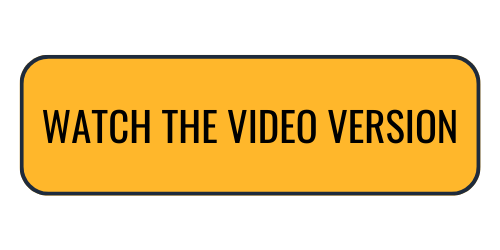 What's your Moon Sign?
In this episode of the Astrology Hub Podcast, Tami Brunk & Amanda 'Pua' Walsh talk about the astrology behind Moon Signs and explore how that could point to the origin of your soul.
You'll learn…
About Tami Brunk's understanding of the Moon in her practice of Astrology
How the Moon can be linked to the evolution of the soul
The mysteries of your Moon Sign
Grab Your Personalized Astrology Reports
Life has never been more full of surprises, challenges, and opportunities.
Now you can purchase a personalized astrology report and receive guidance for your life's journey straight to your inbox.
💫 Get yours here: astrologyhub.com/astrology-reports