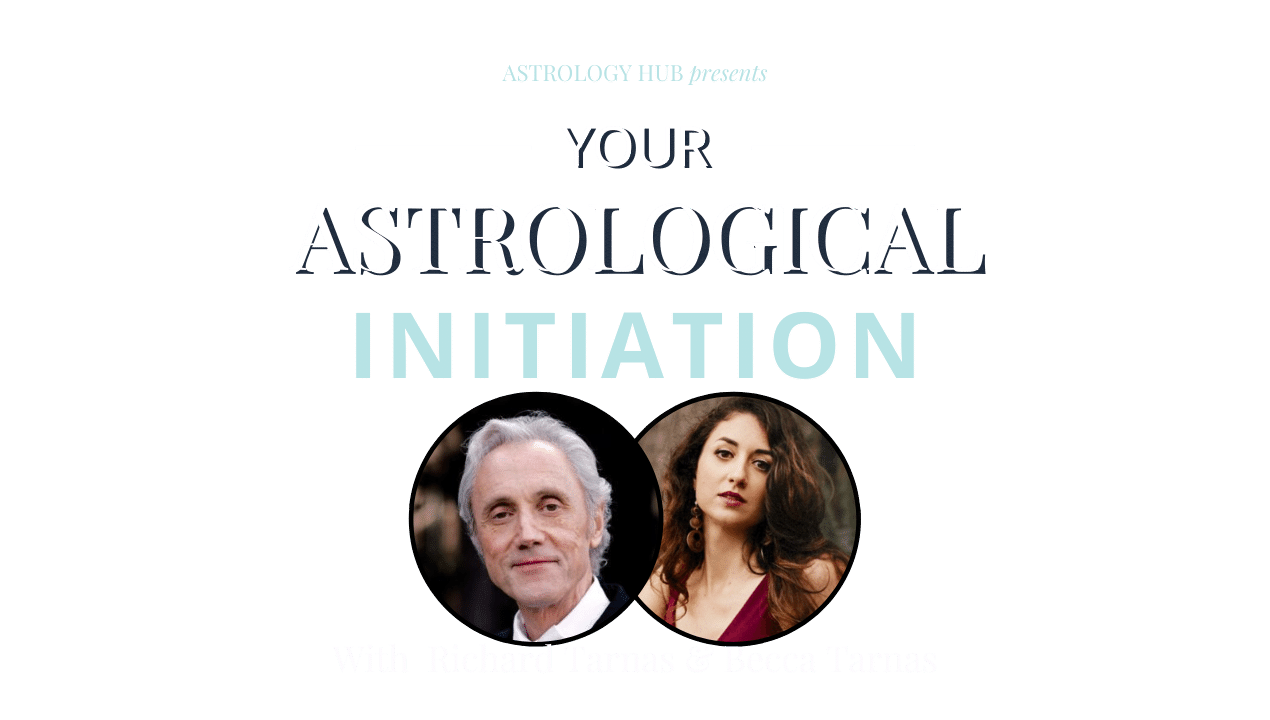 Get All Your Questions From the Course Answered...
Your Astrological Initiation Q&A
September 21st, 2022
5pm ET | 2pm PT | 9pm GMT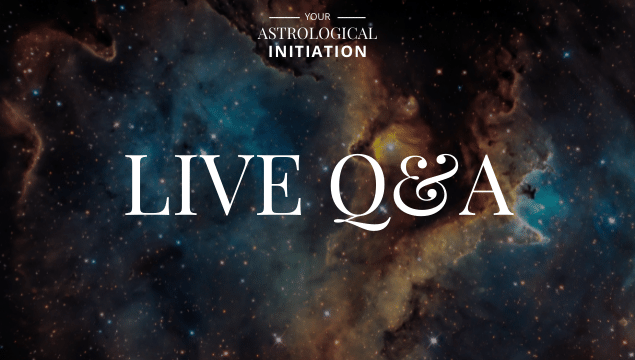 Astrology Hub's "Your Astrological Initiation" is a premium workshop taught by intergenerational powerhouse Richard and Becca Tarnas.
Their teachings will give you tools for establishing an astrology practice and living consciously by bringing the cosmic rhythms into your daily life.
Tune in to the episode with Richard to get a taste of what's to come in the event!
Here's What's Included w/ this Event
An Exclusive Workshop with Astrology Superstars Richard Tarnas & Becca Tarnas on September 21st from 1-5pm ($97 value)
This 4-hour workshop (with breaks!) will be recorded and you'll have lifetime access after it's released.
A 2-Hour LIVE Q&A with Rick & Becca to get all of your coursework questions answered on Tuesday, September 27th ($47 value) 
All participants will have the opportunity to submit questions ahead of time to be answered during the recorded session, so don't worry if you can't make it!
Lifetime Access to the Recordings of the live events in Video, Audio & Transcript formats
($47 value)
The complete Slide Deck in PDF format
($17 value)
An eBook on Cultivating Your Archetypal Astrology Practice by Becca Tarnas, PhD
($27 value)
An Introductory Essay on Archetypal Astrology by Richard Tarnas
($27 value)
TOTAL VALUE: $262
RETAIL PRICE: $195
YOUR PRICE TODAY: $97