HEALTH SECRETS OF THE PLANETS
TEACHER: CAMERN ALLEN
DURATION: 2 Hours
Astrology is a powerful tool to tending to your mental health, but did you know you can use it to strengthen your physical body too?
In this 2-hour Mastery Class you'll learn how to create better health through working with:
The Astrological Elements
The Astrological Modes
The Inner Planets
The Outer Planets
And their Correlations to Plants, Minerals & Your Body!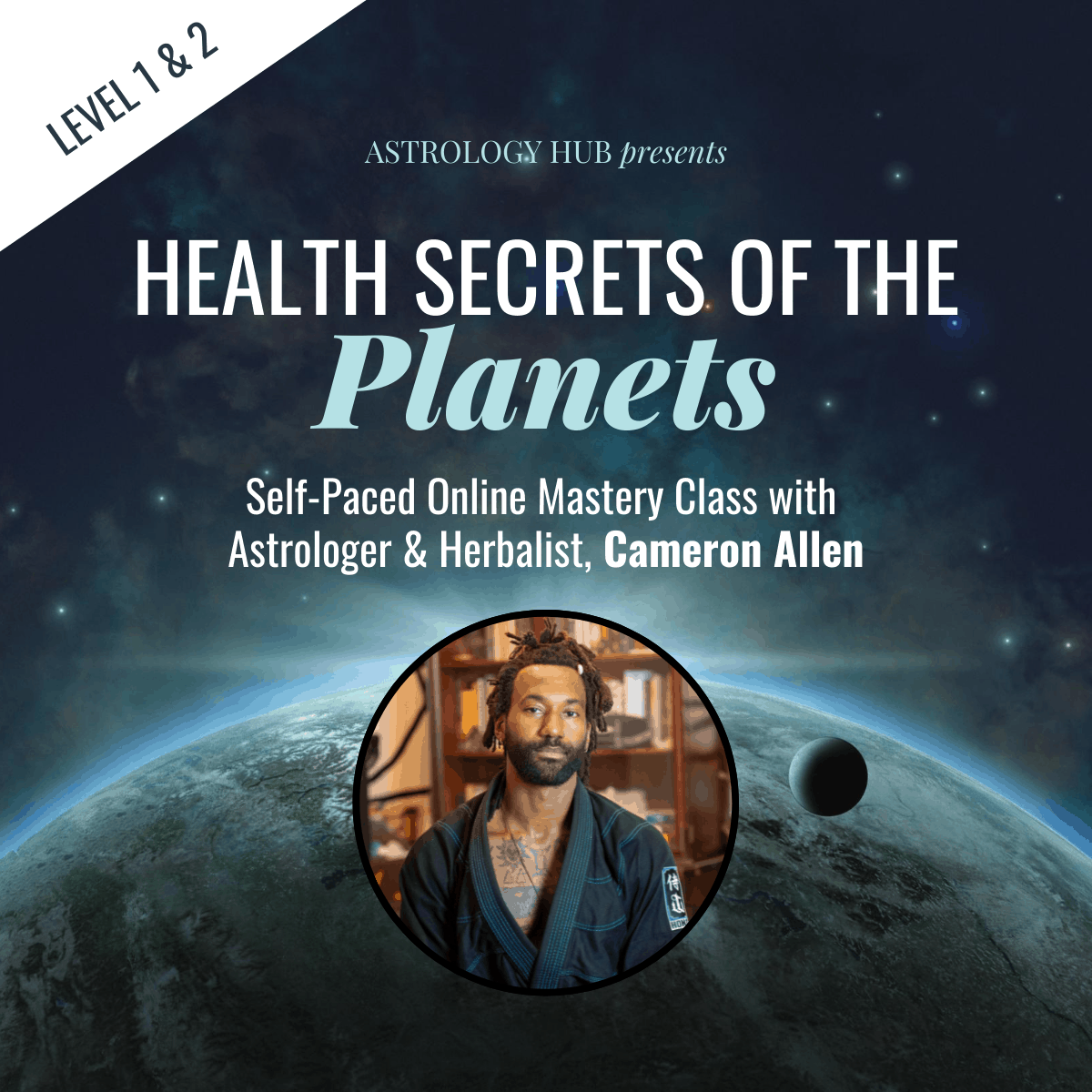 A holistic approach to Astrology involves body, mind and soul.
Most have already mastered the mind focused side of Astrology, but a mind without a body isn't capable of going very far. If you want to go beyond studying personality traits to establish a more grounded Astrological practice, Astrologer and Herbalist, Cameron Allen will help you learn about how the planets are intrinsically connected to nature, including the human body. This class will profoundly move you as you are reminded of the fact that your body, the earth and the stars are one and the same. Cameron will show you how our organ systems, plants, and planets serve as a roadmap to optimal health.
It's easy to see how learning about the health secrets of the planets will be valuable, but you need an efficient and reliable source for the information. This is exactly why we designed this course with Cameron. In just 2 hours, you'll have a wealth of information so you can start practicing astrology on a more holistic level.
This class also focuses on the three modes and their relation to alchemy, the doshas, digestion, and the seasons. Lastly, Cameron will review the outer planets from a holistic health perspective and their meaning as the "transpersonal planets" as well as the inner planets and their corresponding emotional, anatomical, lifestyle, and herbal associations. This course will open up your practice to a holistic approach, bringing better health and vitality to your life.
What You Get With This Class
Uncovering the Health Secrets of the planets is no easy task. Still, Cameron uses his years of experience to simplify a decade-long process in a digestible 2-hour class for you to get to the core of this fantastic technique.
If you have a question about the course, someone else likely had it too. In this Q&A, Cameron covers all common student questions so you can leave the class with a solid understanding of the material.
You'll receive your teacher's notes on the course material, so you can not only have a streamlined entry into the field of Medical Astrology, but you can also take a deep dive to understand Cameron's thought process behind his approach.
Take your class anywhere with you with the lecture's downloadable audio file. With this, you can bypass your busy schedule and listen to the class content on your commute or daily walk.
What Students Say About The Class...
"So very very grateful, I got what I hoped for and so much more! Awesome experience! Thank you from the bottom of my heart!"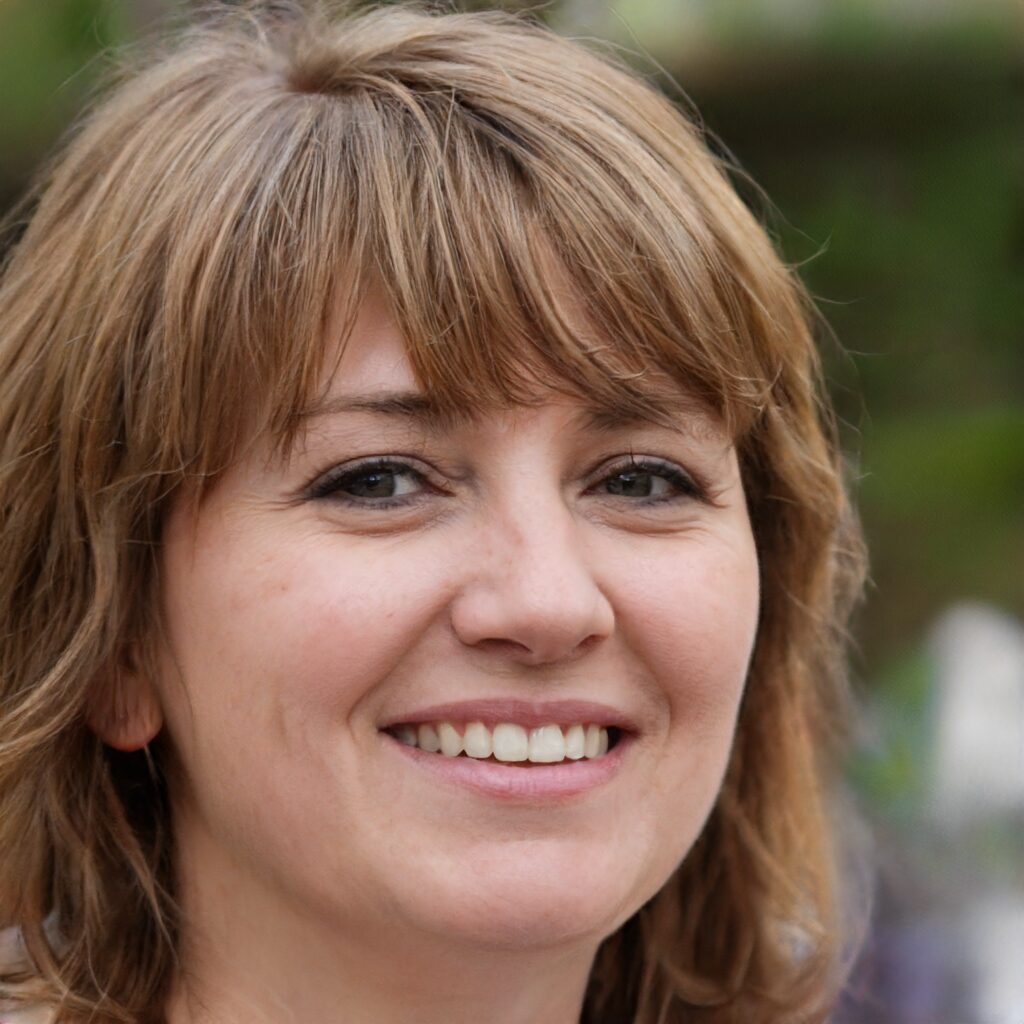 Kathy
Student & Inner Circle Member
"Gems and pearls are coming out of his mouth. Every sentence leaves me in awe 😲"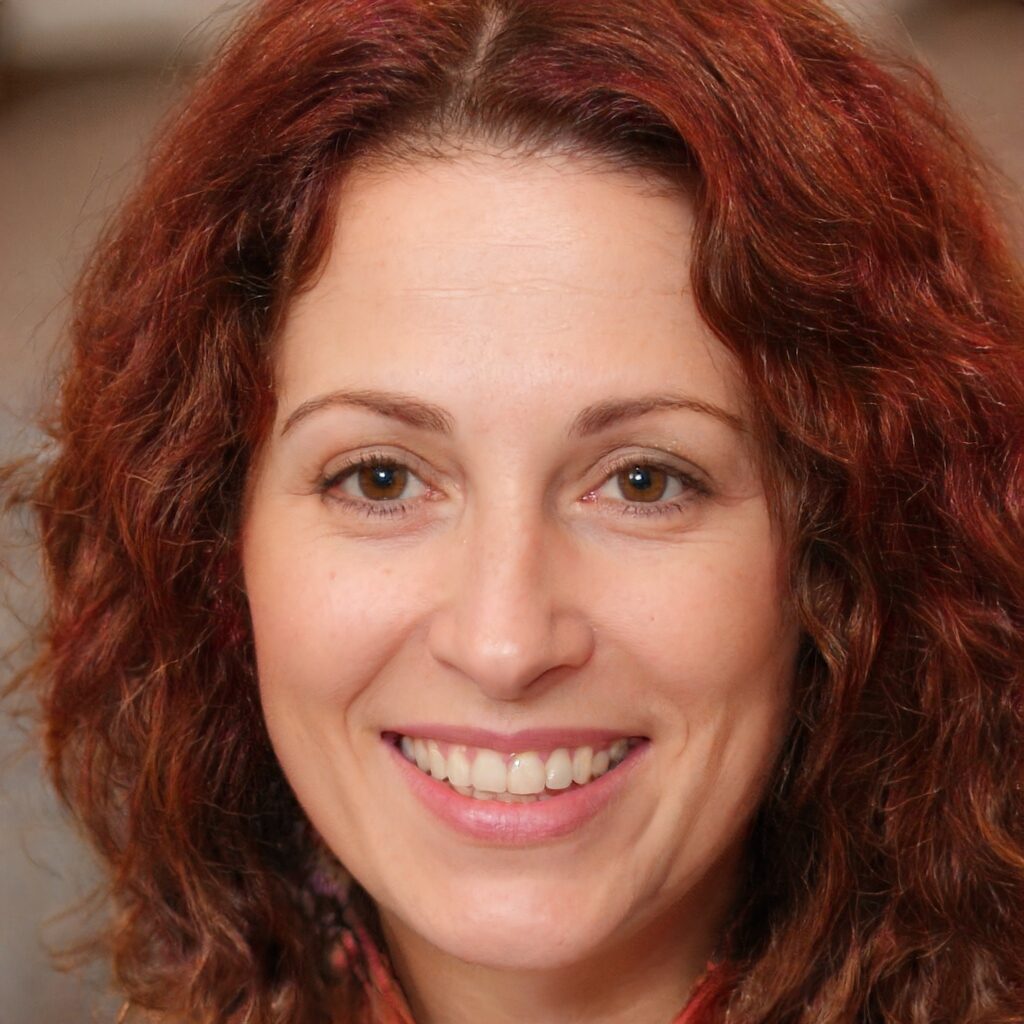 Marija
Student & Podcast Listener
"I loved Cameron's class. I'm watched it twice just to take in all of the great information. I so appreciate the layering of the health, body and stars! Now, I just need a book from Cameron. It would be an awesome addition to my library! 🙂 Much Gratitude!"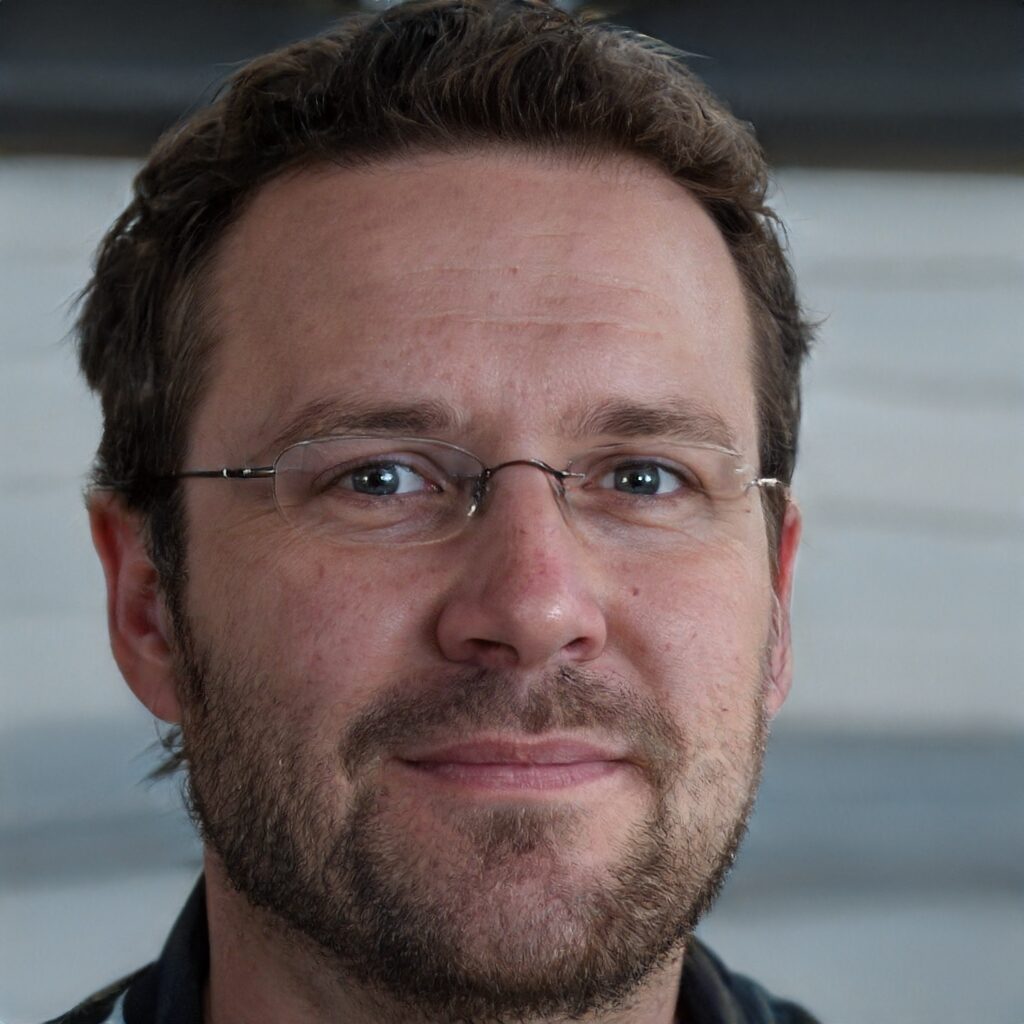 Dani
Student & Inner Circle Member
"Cameron is amazing. I learned sooo, much & will start practicing these body techniques TODAY!"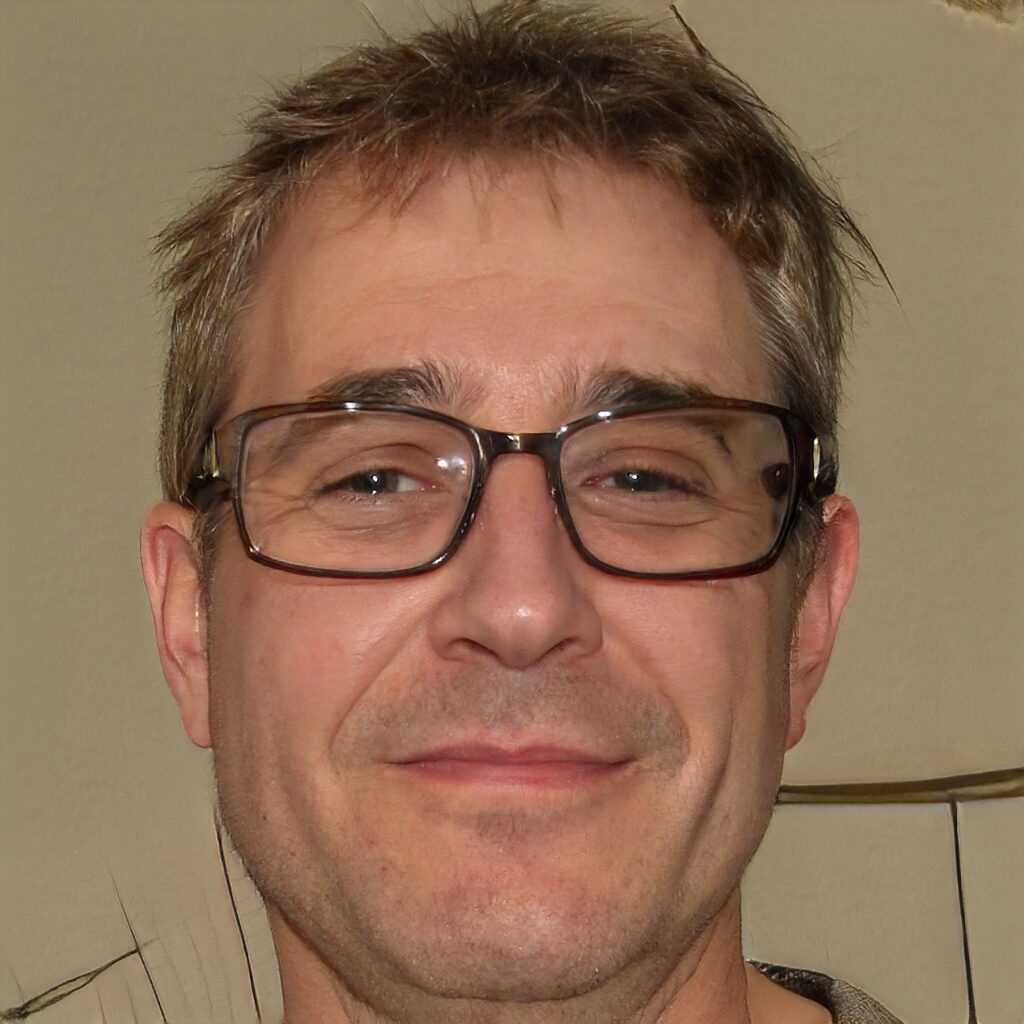 Nick
Student & Inner Circle Member
Don't miss out on this great deal
More Astrology Classes like Health Secrets of the Planets