WHAT MAKES JOE G. READINGS UNIQUE:
Fate is a very real thing, and while some might choose to feel disempowered by that which they cannot control, the brave choose to look at it differently. I aim to help my clients understand that and reclaim their bravado. Fate doesn't have to be a tyrannical force we're enslaved to. I believe that if we choose to work with her and accept that her plan's ultimate goal is transcendental balance, we can learn to enjoy and even be grateful for ALL that is. In my eyes, there's no such thing as a wrong path and no higher purpose than being. In a reading with me, we're simply coming up with strategies to help you get comfortable with that truth.
FAVORITE QUESTIONS TO ANSWER:
I have an idea/project when is the best time and best way to go about completing it?
How can I create a spiritual practice to balance my chart's strengths and weaknesses?
Is this relationship heading towards my desired outcome?
Where is my lost object?
What does my year/month ahead look like?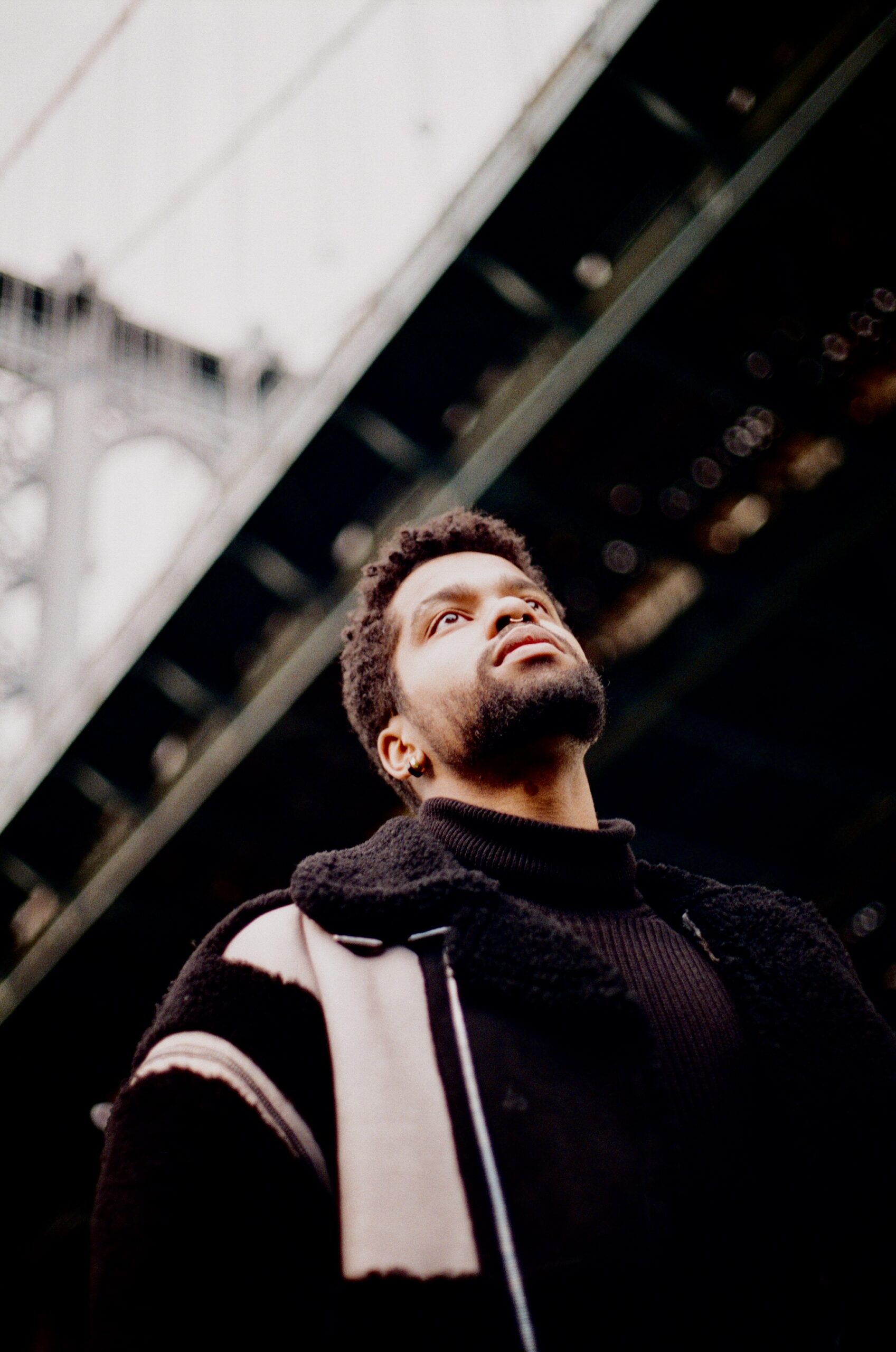 please click this button on your Chrome Browser for a smooth booking process
A Message From Your Astrologer...
ON-DEMAND READINGS Subject to Availability
Price: $5.00/minute
---
SCHEDULED READINGS Book for a date in the future
Price: Starting at $45/reading
Hellenistic Astrology   |  Renaissance Astrological Magic  |  Horary Astrology  | Electional Astrology  |  Whole-Sign Houses
SPECIALTIES: Timing & Predictions, Time-Sensitive Questions, Astrological Magic
Practical Magic and Esotericism | Current and Future Life Cycles | Time & Energy Management | Remediation | Music & Art | Career
please click this button on your Chrome Browser for a smooth booking process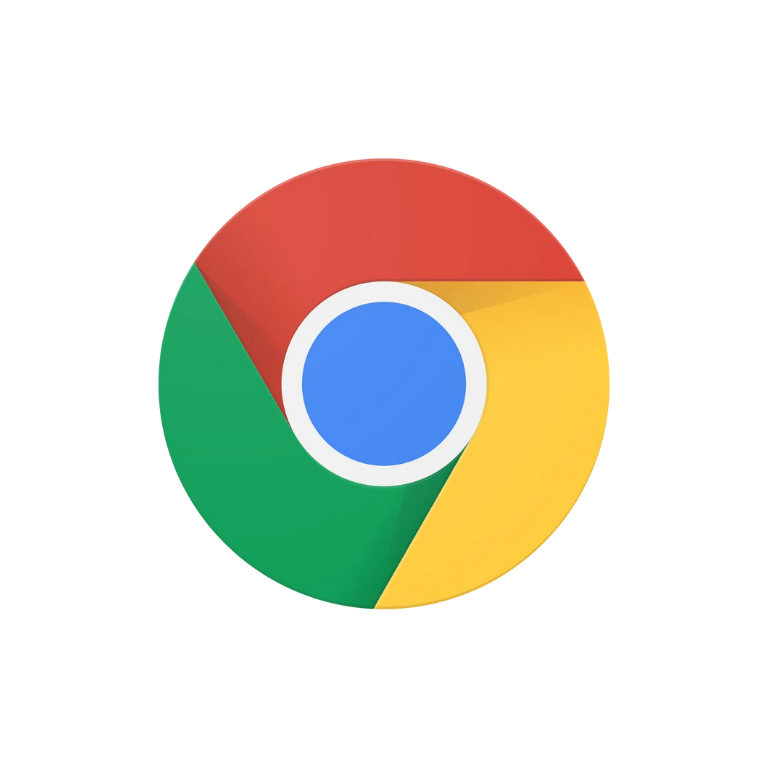 To Access Astrologer Connect Please Use Your Chrome Browser For Best Results!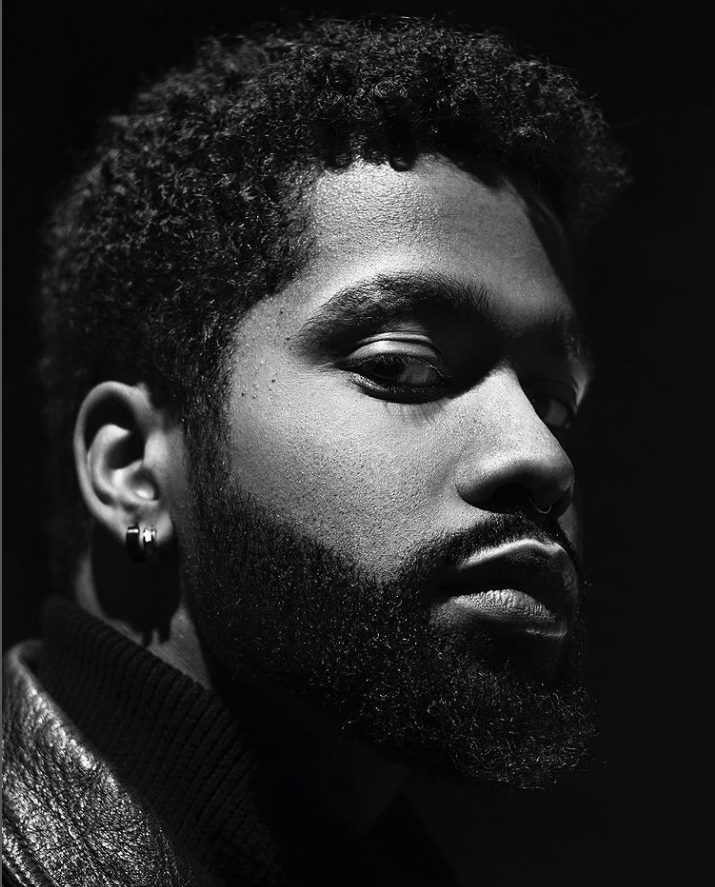 ASTROLOGER, MAGICIAN, COMPOSER, A-TEAM ANGEL
Joe is a Certified Traditional Astrologer trained by great names in the field, such as Gemini Brett, Chris Brennan & Patrick Watson.
Their artistic approach to Astrology combines Ceremonial Magic and Traditional Astrology techniques with his Sonic and Visual Arts expertise to provide clients with creative ways of working with and understanding their personal timing.
Joe is also part of the production team of the renowned Astrology Media Distribution company Astrology Hub, where they serve as Content Creator and in-house Electional Astrologer.