WHAT MAKES JOE G. READINGS UNIQUE:
Fate is a very real thing, and while some might choose to feel disempowered by that which they cannot control, the brave choose to look at it differently. I always aim to help my clients understand that for themselves and reclaim their bravado in my readings. Fate doesn't have to be this tyrannical force we're enslaved to. I believe that if we choose to work with her and accept that her plan's ultimate goal is transcendental balance, we can learn to enjoy and even be grateful for ALL that is. This is why questions like, "Am I in the right path" or "What is my purpose" don't work for me. In my eyes, there's no such thing as a wrong path and no higher purpose than being. If you have a reading with me, we're simply coming up with strategies to help you get comfortable with that truth.
FAVORITE QUESTIONS TO ANSWER:
When is the best time to start a new project or to quit a vice?
How can I create a spiritual practice to balance my chart's strengths and weaknesses?
Is this relationship heading towards my desired outcome?
Where is my lost object?
What does my year/month ahead look like?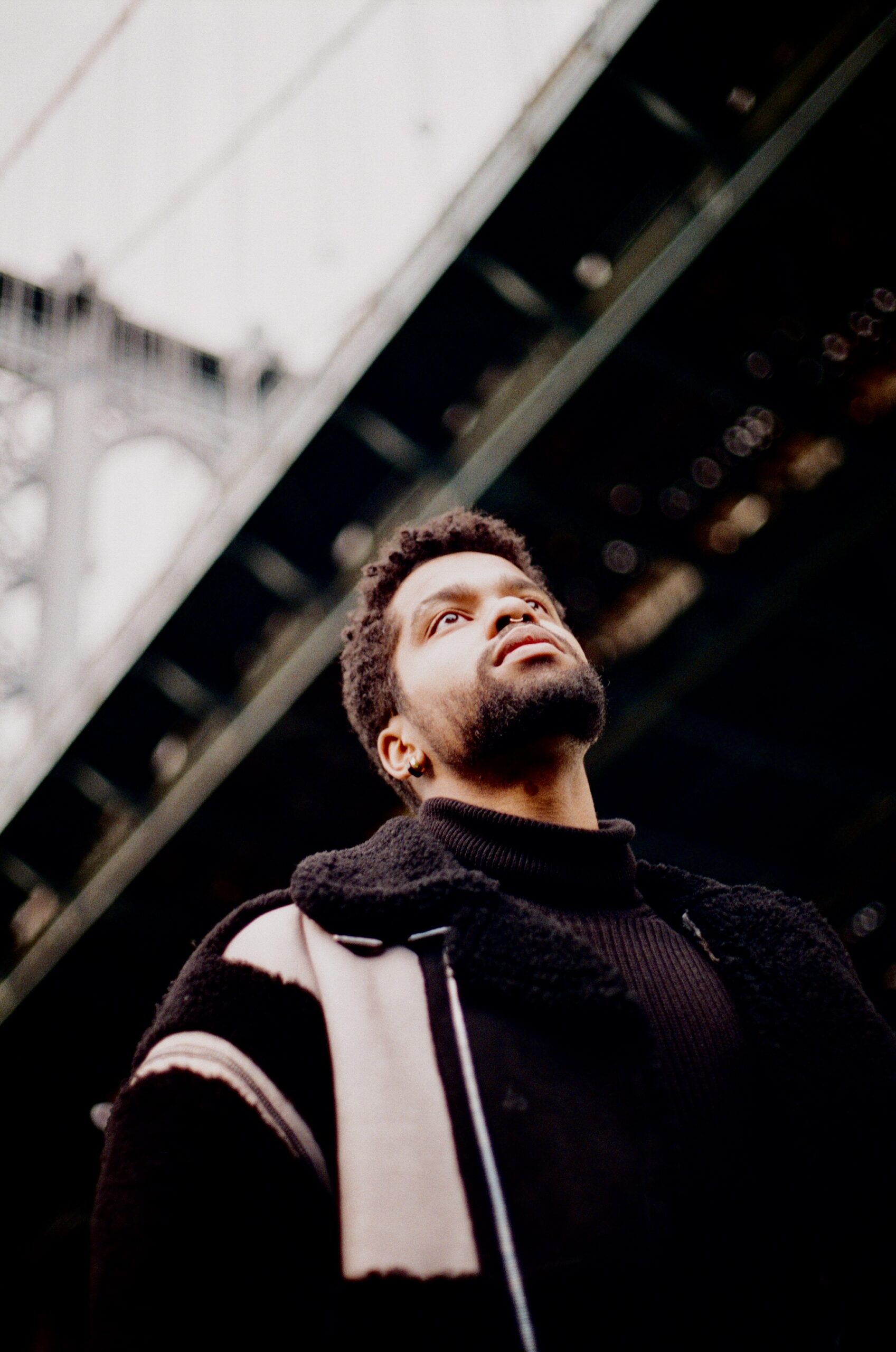 please click this button on your Chrome Browser for a smooth booking process
ON-DEMAND READINGS Subject to Availability
Price: $3.5/minute
---
SCHEDULED READINGS Book for a date in the future
Price: Starting at $40/session
Hellenistic Astrology   |  Renaissance Astrological Magic  |  Horary Astrology  | Electional Astrology  |  Whole-Sign Houses
Practical Magic and Esotericism   |    Current and Future Life Cycles   |    Time & Energy Management   |    Remediation     |    Music & Art
please click this button on your Chrome Browser for a smooth booking process
To Access Astrologer Connect Please Use Your Chrome Browser For Best Results!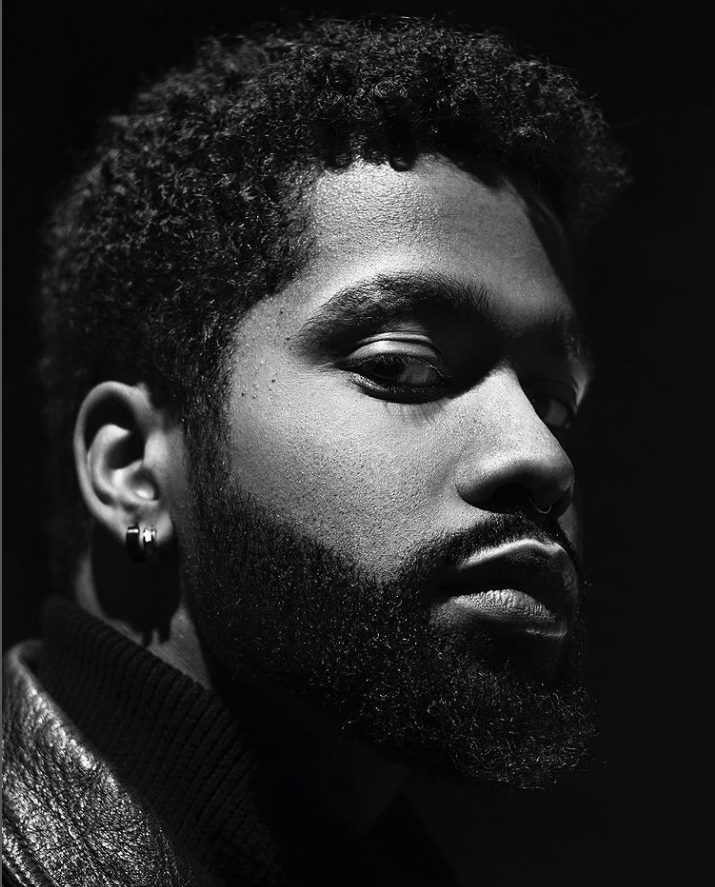 ASTROLOGER, MAGICIAN, COMPOSER, A-TEAM ANGEL
Joe is a jack of all trades, horary and electional astrologer, Astro-magician, singer, poet and composer. Joe's insatiable curiosity drives them to approach astrology as a multidisciplinary practice as they combine all of their skills in one cohesive practice.
Their musical background always enforces a focus on balance and harmony in everything that they do. This skill also promotes a sense of awe and inspiration even when dealing with the darkest themes and subjects. After all, sad songs are usually the ones that move the soul!
Through their work, Joe aims to contribute their creativity to the world and inspire others to do the same.
please click this button on your Chrome Browers for a smooth booking process