READINGS WITH JAIME GOLDSTEIN
WHAT MAKES JAIME'S READINGS UNIQUE:
Jaime has the power to brighten your perspective of yourself, your life and your chart with unmatched ease.
When you book a reading with her, you'll see that there's no such thing as a life without whimsy and fantasy. You'll leave your reading feeling like the "chosen one" in a fantasy novel.
Getting a reading with her is to be reminded of how special you really are.
FAVORITE QUESTIONS TO ANSWER:
What is my sacred purpose?

What are my soul gifts?

How can I access more of my magic to move through obstacles and barriers?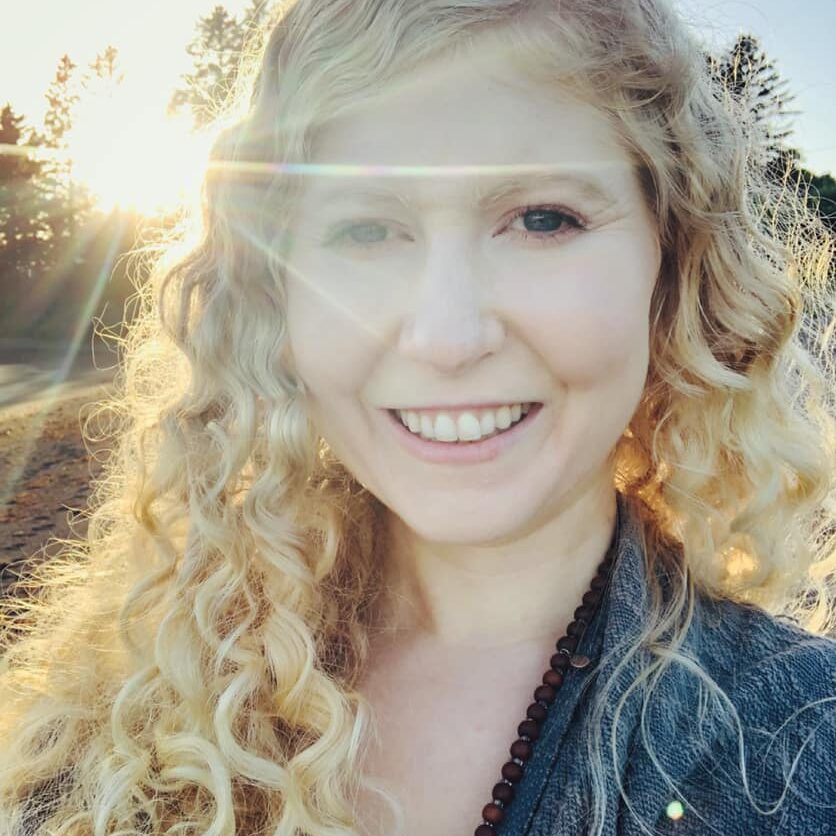 please click this button in your Chrome Browser for a smooth booking process
A Message From Your Astrologer...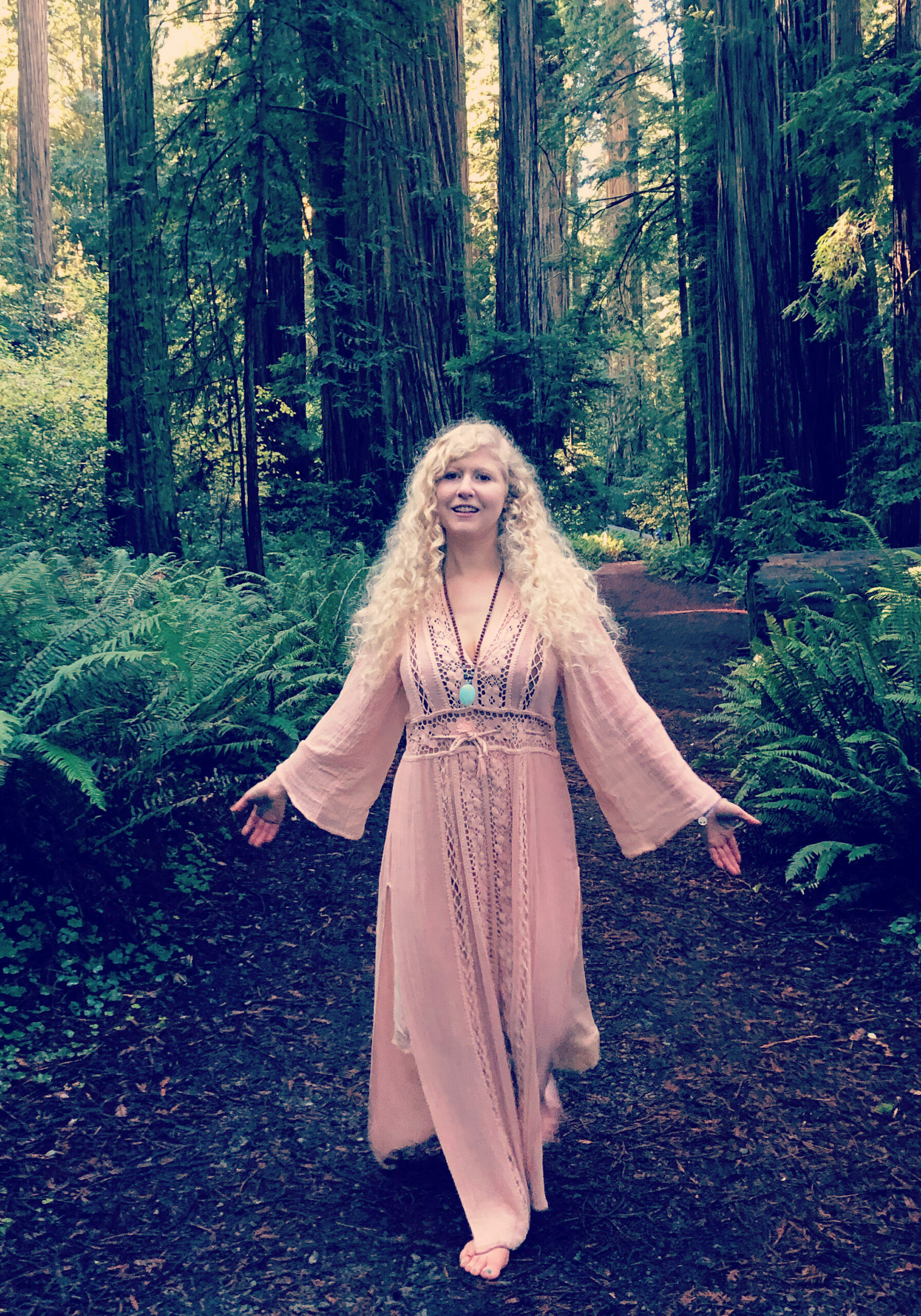 ON-DEMAND READINGS Subject to Availability
Price: $3.99/minute
---
SCHEDULED READINGS Book for a date in the future
Price: Starting at $120/session
Intuitive Astrology  |  Evolutionary Astrology   |  Whole Sign Houses
SPECIALTIES: Soul Purpose, Psychology, Spirituality
Holistic Wellness | Magic | Psychology | Astronomy | Relationship Dynamics | Parenting | Tarot | Mythology & Archetypes | Somatic Practices | Career
please click this button in your Chrome Browser for a smooth booking process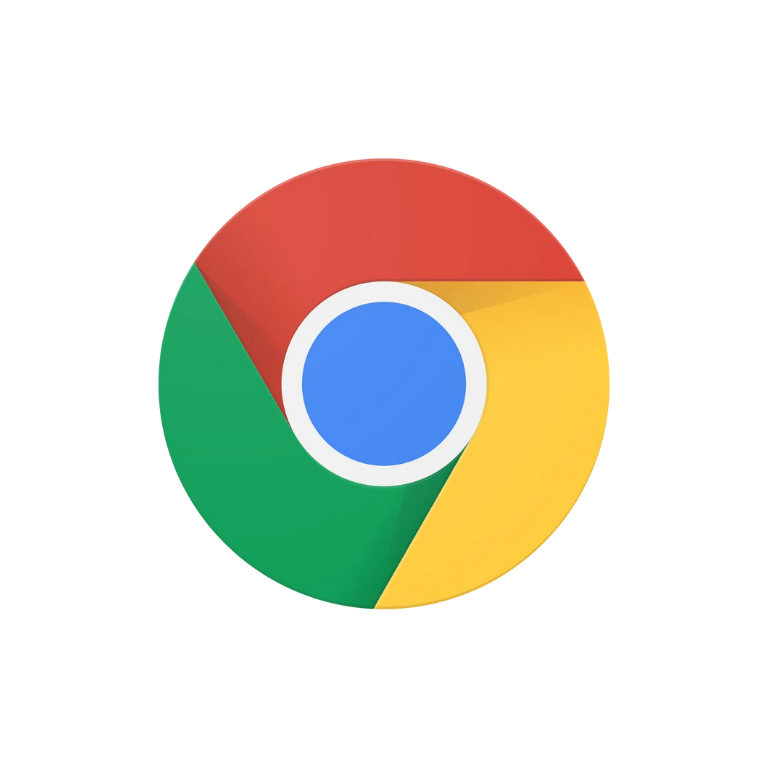 To Access Astrologer Connect Please Use Your Chrome Browser For Best Results!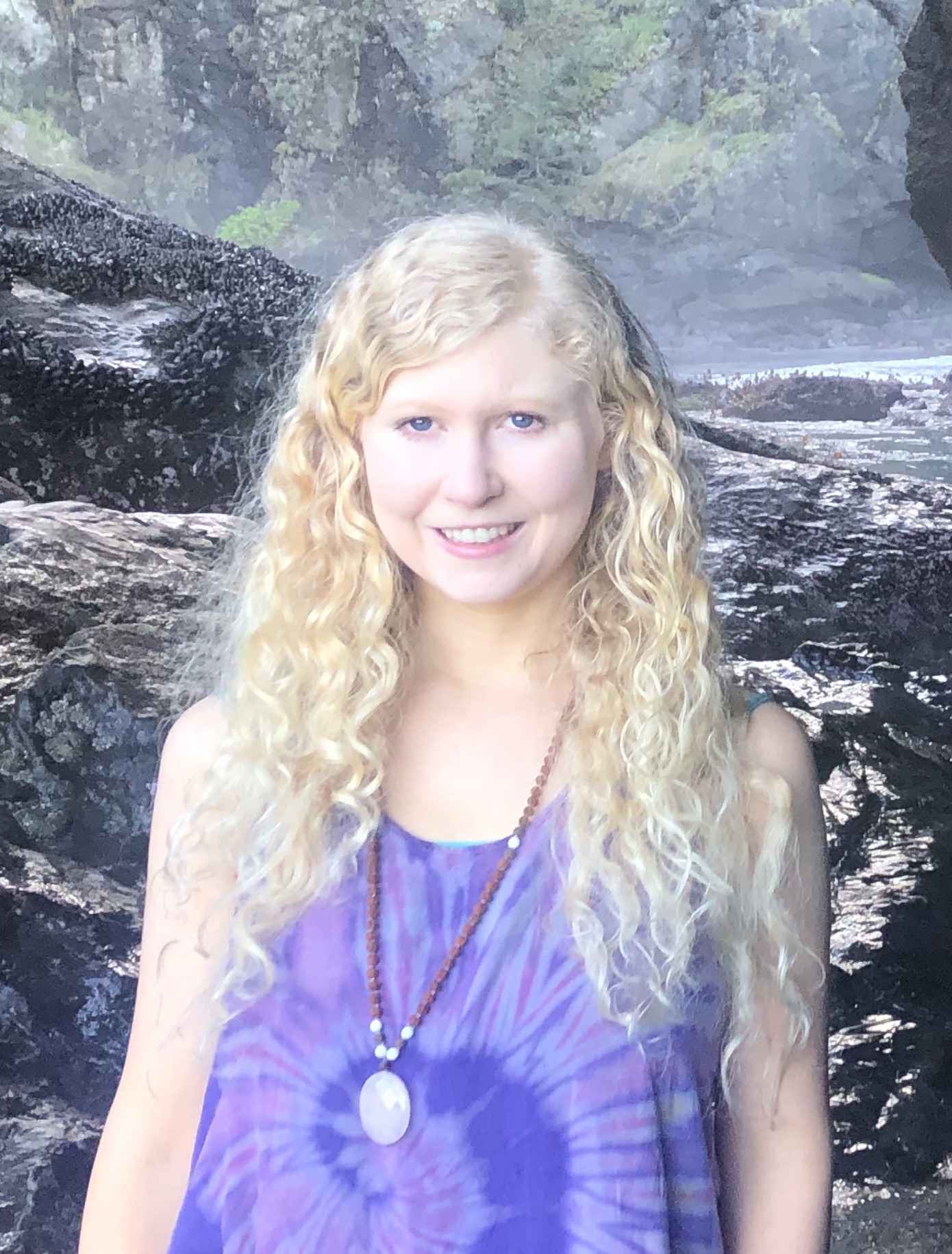 Jaime Goldstein is an astrologer who has an intimate connection with the Living Sky and Earth. Astrology is an embodied practice for her, and she seeks to inspire others to learn astrology through their direct experience with the Living Sky and through their Heart-Wisdom. It's her core values that astrology be approached in a way that is Heart-Centered, empowering, and inspiring. When sharing astrology, Jaime weaves her intuition with her deep studies of many astrology traditions. She holds sacred space through offering astrology consultation sessions and teaching astrology courses. Through astrology, she seeks to inspire others to live life magically and become more conscious creators of their lives through understanding their soul's blueprint. She is here to support others to embody their Star Wisdom to live in alignment with their sacred purpose.