READINGS WITH ANDREA MICHELLE
WHAT MAKES ANDREA'S READINGS UNIQUE:
A reading with Andrea Michelle puts your life in front of you like an open book as she weaves the ancient poetry of myth with your soul's trajectory.
Andrea creates a warm and comfortable safe space for you to explore the deepest parts of your psyche to unlock their true essence as the source of your Power.
FAVORITE QUESTIONS TO ANSWER:
What are my leading growth edges?
How can I engage my sacred purpose and be most fully "Me" in the world?
What are my blind spots?
please click this button in your Chrome Browser for a smooth booking process
A Message From Your Astrologer...
ON-DEMAND READINGS Subject to Availability
Price: $5.25/minute
---
SCHEDULED READINGS Book for a date in the future
Price: Starting at $100/session
Evolutionary Astrology | Soul Development  | Archetypal Astrology
SPECIALTIES: Soul Purpose, Spirituality
Esotericism | Astronomy | Relationship Dynamics | Mythology & Archetypes | Psychology | Planetary Cycles
please click this button in your Chrome Browser for a smooth booking process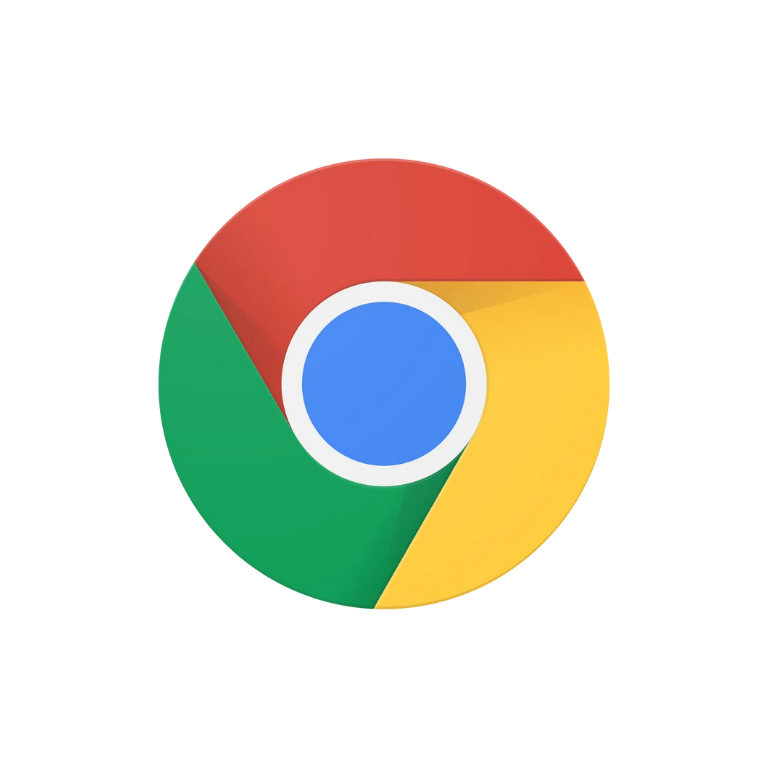 To Access Astrologer Connect Please Use Your Chrome Browser For Best Results!
SOULSIGN™ EVOLUTIONARY ASTROLOGER & SOUL ALCHEMIST
In 2012, Venus' visible passing between Earth and the Sun ignited Andrea Michelle's "Soul Circuitry" by awakening her passion for remembering ourselves through marrying Sky and Earth in our bodies. Her greatest joy is to collaboratively initiate others into their mysteries, and a deeper alchemy of self and Soul.
Andrea Michelle brings added depth to any reading through incorporating planetary cycles and phases to awaken latent potentials and nuance, inviting a fuller experience of our wholeness. She is constantly humbled by the power of human vulnerability to open us into the freedom, truth and compassion of our Deep Heart.