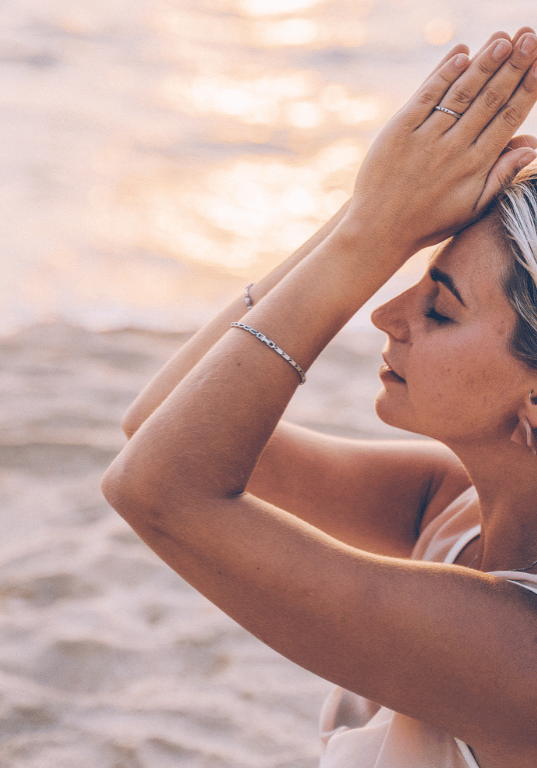 We all want to live a healthy life. 
But with so much conflicting information out there, and the truth that there's no one-size-fits-all approach, it's understandable that most of us are confused about what to do.
It doesn't have to be so complicated!
And understanding your unique astrological makeup can unlock a set of personalized health recommendations designed just for you.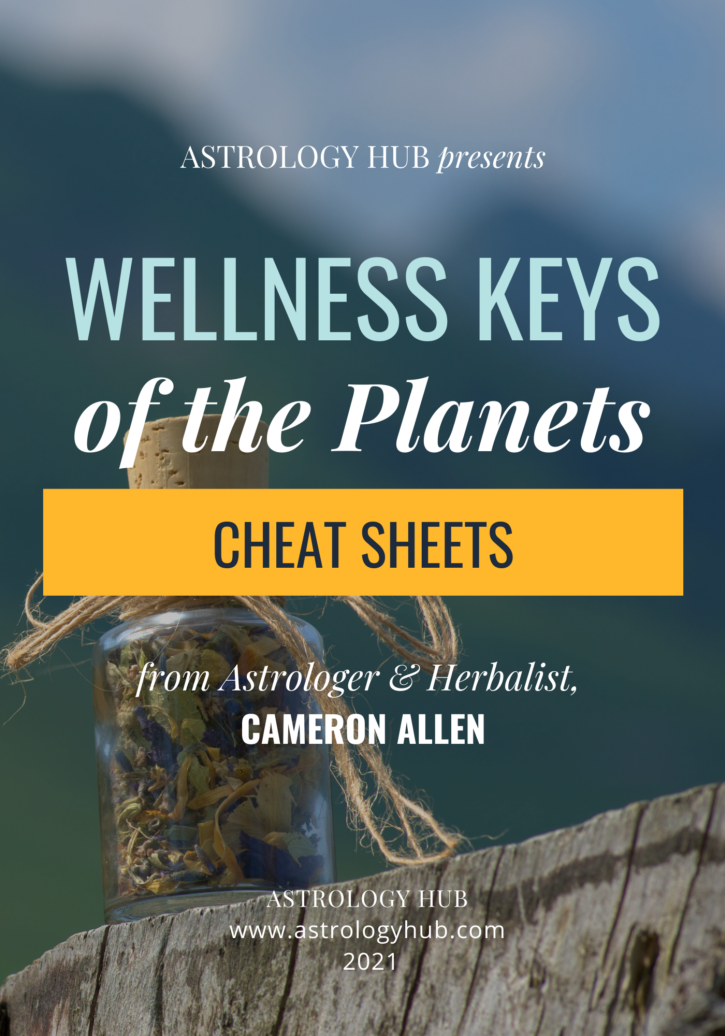 We've created a short, personalized wellness guide for your "ruling planet" so you can receive this information straight to your inbox.
Ready to find out your "ruling planet" and receive customized guidance now?
Just answer a few simple questions...