Mitch is so accurate that I hardly make a significant financial decision without consulting him.
Theresa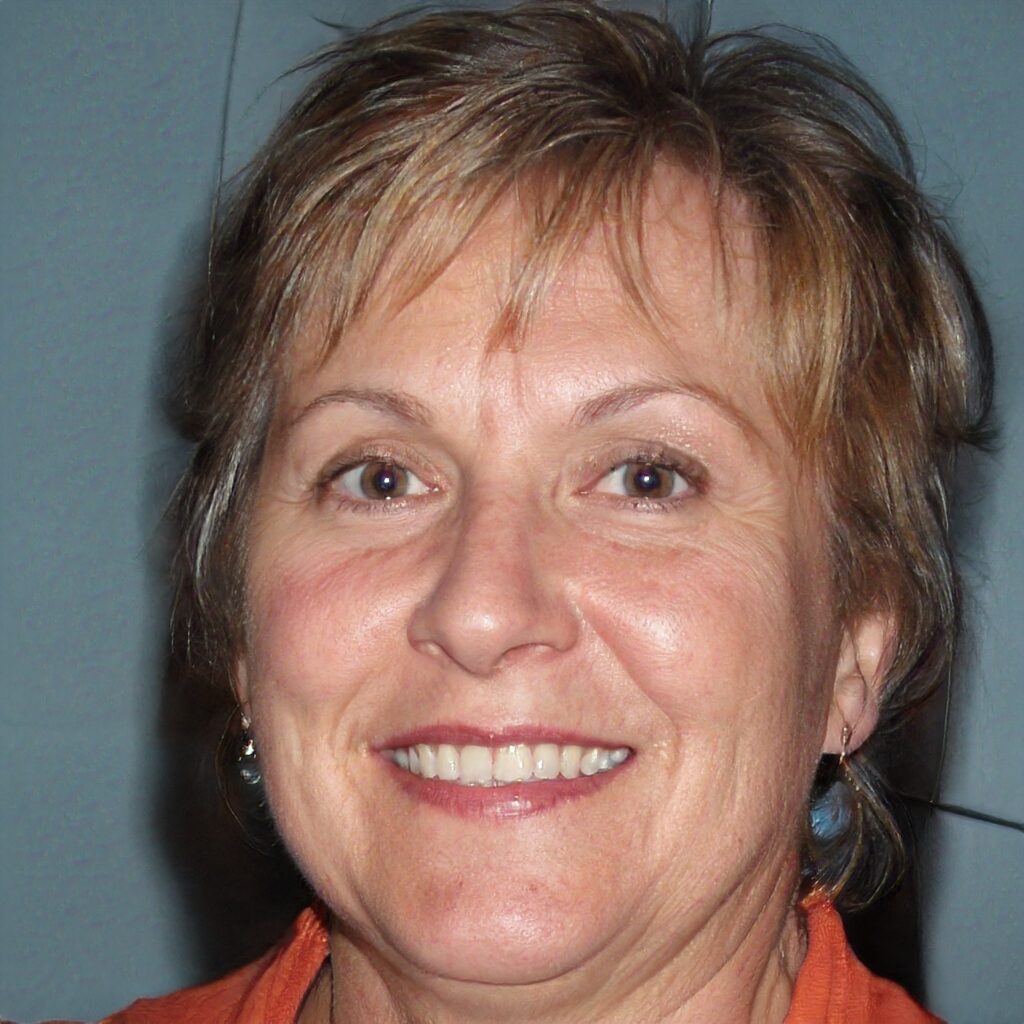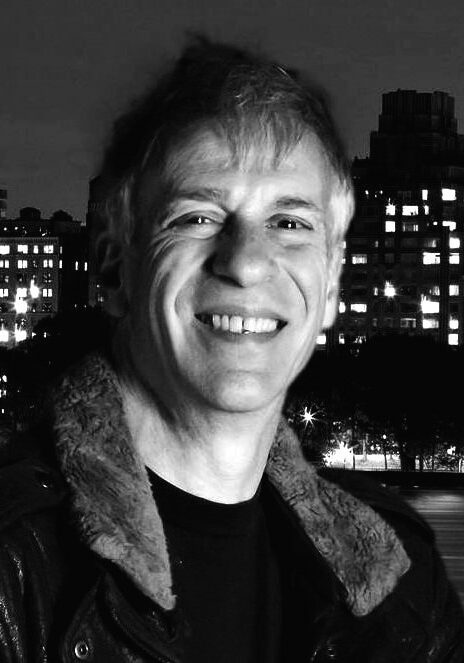 As the cost of living skyrockets, gas prices reach new heights, and news of economic instability reach us from every outlet, it can be so helpful to have a trusted tool and advisor to get clarity and support as you make decisions about your financial future. 
There are financial experts in the field of astrology who have dedicated their lives to studying how planetary and financial cycles correlate, so they can accurately predict what's coming, based on what has been. 
But getting access to the best financial astrologers isn't always the easiest thing to do! 
This is why we were so thrilled about the opportunity to partner with expert Financial Astrologer, Advisor & Market Analyst, Mitchell Scott Lewis, to bring you a powerful new webinar exploring "bubbles and busts" and how an astrological historical perspective can give you context for what's happening now.
Mitchell worked as an astrologer on the floor of the New York Mercantile Exchange in the 1990s and has used astrology to accurately predict the rise and fall of oil prices and other commodities, the 2008 housing market crash within days of it occurring over a year in advance, and the recent decline in Bitcoin value.
This is frank, real-world information to support you in making the best choices with your money.
In this webinar, which is perfect for ALL levels, you'll learn about the astrological history of the U.S. financial system in order to shed light on the current economic reality.

As a participant in this class, you'll get the perspective you need to combat the fear cycle on the news. Enroll now and get instant access to:
A greater sense of context and historical data to help you understand the financial situation we're in now.
The peace of mind that results from having informed advisors.
An astrological perspective to compliment your intuitive knowing.
And tips for best navigating this tumultuous time for you and your family.
You'll also have the opportunity to submit your personal questions to be answered by Mitch in an exclusive, LIVE Q&A!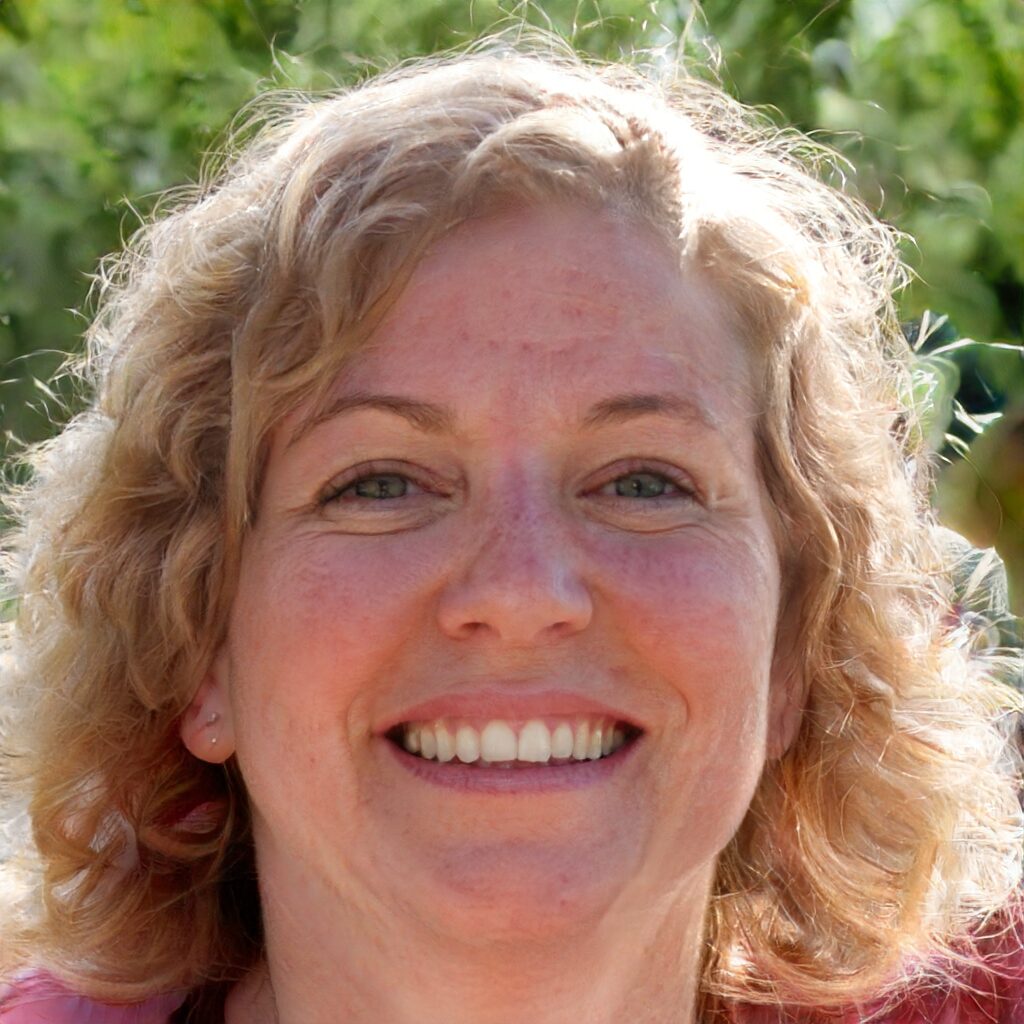 I have trusted Mitchell's advice and council since 2001 and he hasn't been wrong yet. His work gently guides you to your best possible life while warning of probable bumps along the way. I feel more in control and more confident when I have his council.
Claudine Pépin
By taking an astrological historical journey through the past, you'll get a deeper understanding of our current economic situation including the stock markets, oil, inflation, interest rates, the housing market, cryptocurrencies, and more.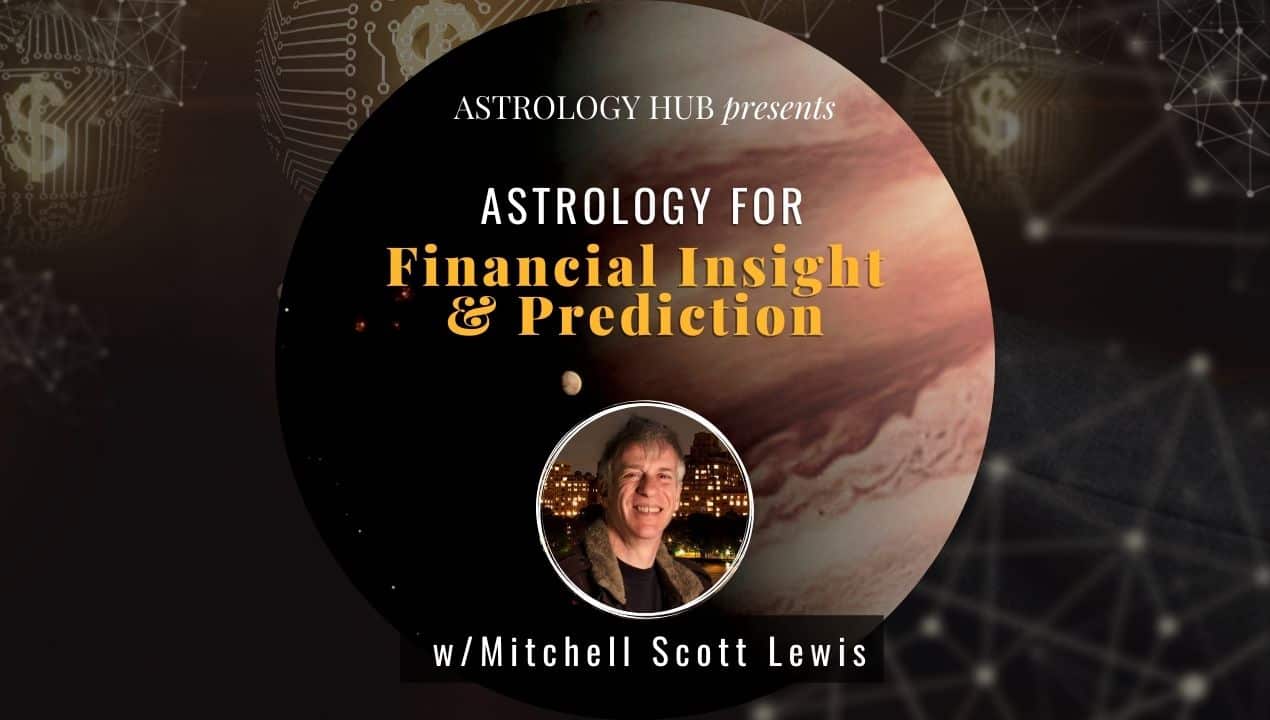 You'll learn if the astrological cycle we're in now, suggests whether or not the…
Current inflationary period

will continue.

Housing market will continue to drop

, or rebound.

Price of cryptocurrency will rise again

, or has the bubble burst?

Bear market will continue and get worse?

Are we headed toward a

stock market crash? 
Interest rates will continue to climb and if so, for how long?
And whether or not a recession is likely… and if so, how bad will it be?
You'll also learn… 
How to

find safe havens

… where can you park your money?

What the astrology suggests about

metals like gold and silver.

About

dividend paying stocks, bonds & money markets.
Some of the recurring astrological patterns that affect financial markets.
Mitch Lewis is an accomplished astrologer who has a gift in reading the stock market. I first heard Mitch's financial presentation at the Princeton Club in NYC. His predictions on the stock market turns were very accurate. I told all my friends about him and I continue to follow his work to this day.
L.A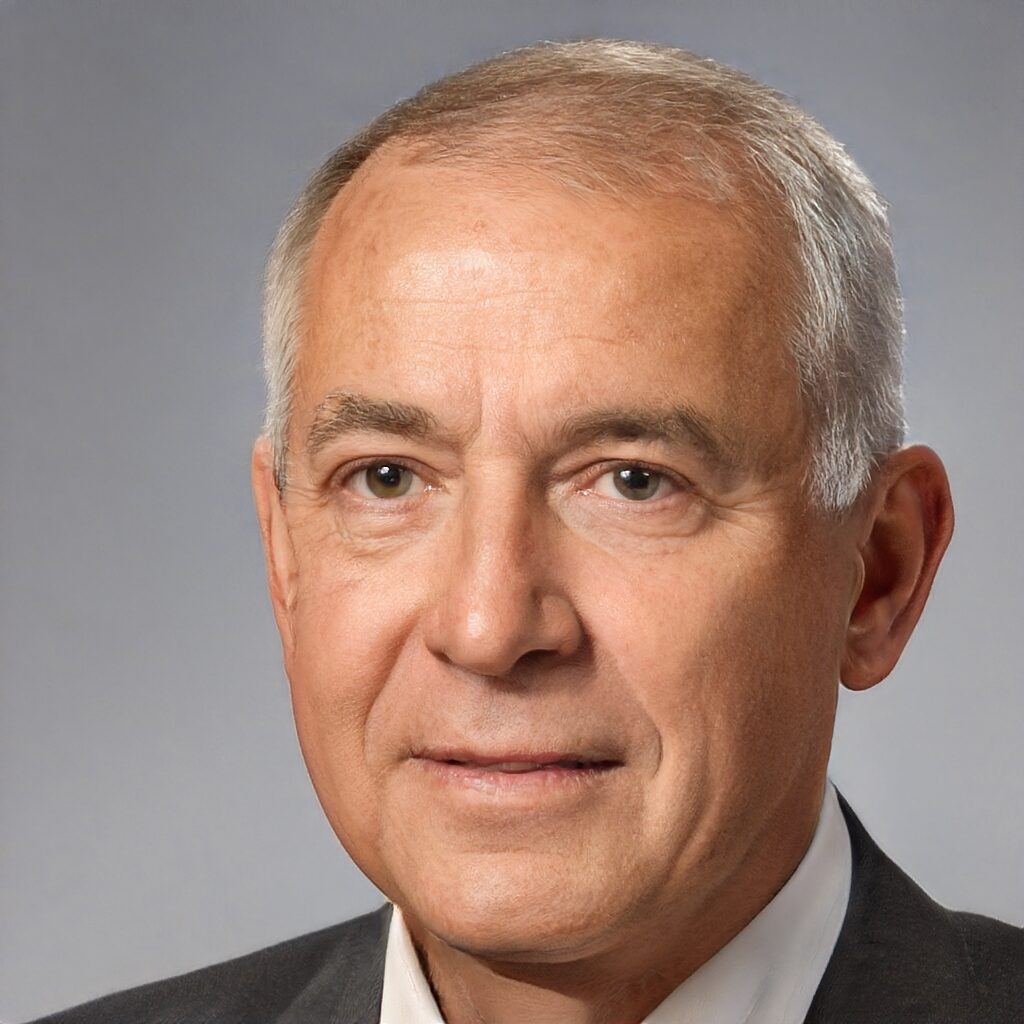 What You Get With Your Class
Instant Access to the 2-Hour, Astrology for Financial Awareness Webinar.

Learn about the United States' cycles of depression, recession, inflation, interest rates, gas prices and more, and how this correlates with planetary cycles, so you can use the past to make informed decisions about your future. 
This webinar is pre-recorded so you can pause, rewind and take your time with the content

.

The webinar will be added to your Astrology Hub online library and you'll have lifetime access to it. You can watch it with a partner and refer back to it for guidance in the future!
An Exclusive, 2-Hour Live Q&A.

Get the opportunity to ask an expert financial astrologer and advisor YOUR questions! Happening on August 11 at 2:30 Eastern Time, Mitch has agreed to offer an exclusive Live Q&A, just for Astrology Hub. As a student in this class, you'll have the opportunity to submit your questions whether or not you can join us live, and the recording will be available within 24 hours. 
Downloadable Mp3 Audio.

So you can binge the course content podcast style, even if you can't watch the video! Listen on a walk, during your commute, in the bath… anytime, anywhere!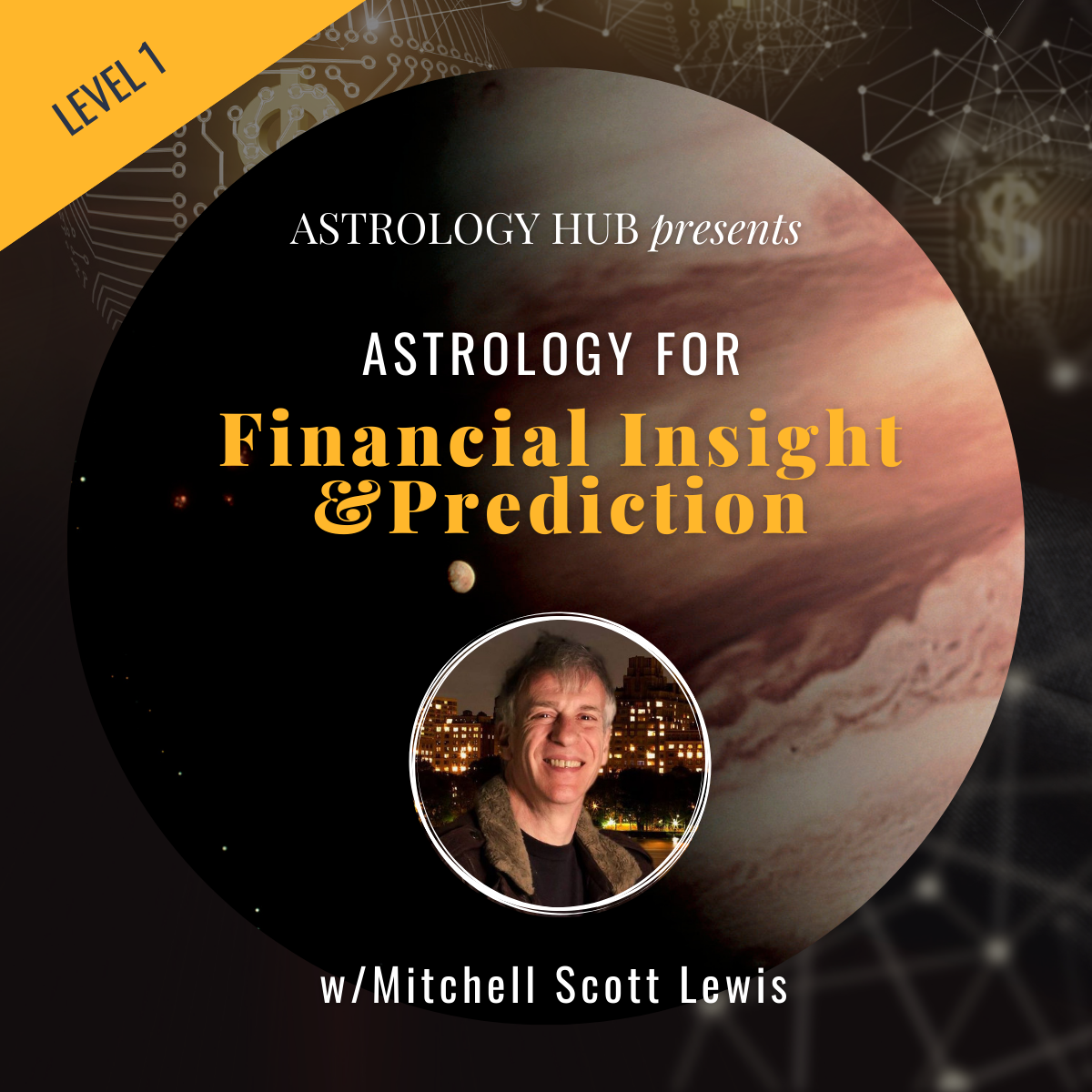 I have worked with Mitch for more than 10 years. His insights into the financial markets are invaluable in running my business and in my investment choices. His recent financial webinar was one of the best I have ever seen. I highly recommend him.
Frank G.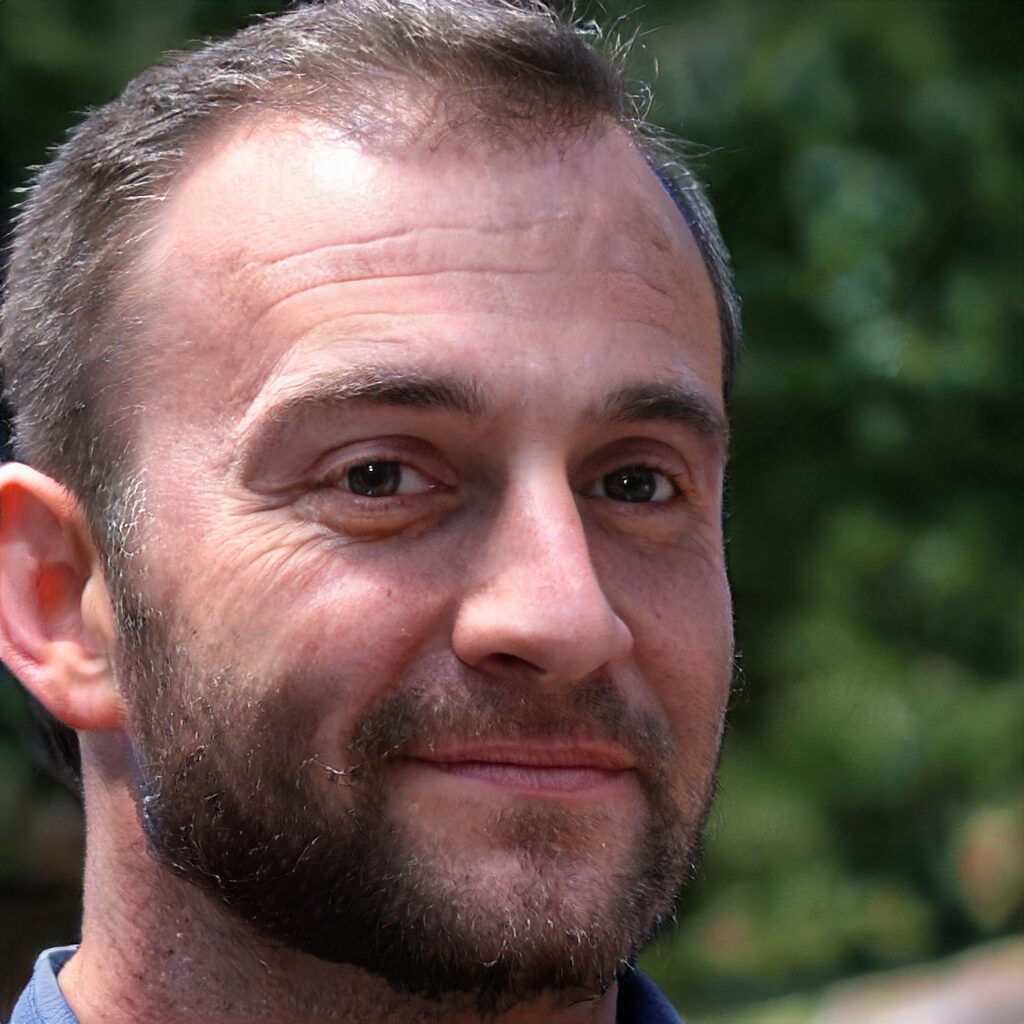 Mitch has a vast understanding of both history and astrology. His take on financial markets during outer planet transits is comprehensive and accessible to all levels of astrological understanding.
LBB
Got Questions? We've Got Answers…
This is a 2 hour, prerecorded webinar that you'll get instant access to when you register. You can listen to at your convenience and come back to again and again! You'll get both a video and audio file, so you can settle in and take notes like at a live class, or listen on the go. You may want to listen multiple times, as this webinar holds a lot of valuable information! But don't worry, because once you purchase the webinar, it's yours forever.
The Live Q&A with Mitch will be on Thursday, August 11th at 2:30pm ET. If you're unable to make this time, you'll have the chance to submit your questions ahead of time and you'll receive access to the recording within 24 hours of the live broadcast!  receive a recording of the session afterward.
This webinar is suitable for all levels, including absolute beginners! Mitch does a great job presenting complex information in an approachable format, so no formal background in astrology is needed. However, the content is also helpful for those who have studied astrology, as it presents familiar planetary archetypes and cycles in a new light!
YES! No background in economics or finances is required. Mitch does an amazing job making financial history and cycles accessible to all, using graphics and plain english to ensure everyone walks away with a clear understanding!
Yes! Enter the discount code in your membership portal and receive 20% off the webinar price. 
What Mitch's clients are saying...
Mitch has a fundamental boots-on-the-ground knowledge of anything financial. He worked on the front line on the floor of the NY Mercantile Exchange for many years. His vast experience provides insights into where the financial world is going; he sees money from many different perspectives, which adds depth to all of his readings. - Leonard Cook
There are no words to describe how much Mitch has helped me in both my personal and professional life. His steady guidance has allowed me to be at peace during some very difficult times. In the past I would often stress over issues I had going on and not be able to see the light at the end of the tunnel…but now I understand better when I might - DGH
Mitch is an excellent and highly communicative writer. His messages are authoritative, extremely detailed, very informative, and always interesting, as are his insights conveyed in his radio interviews. Although I am not a follower or devotee of astrology, I always appreciate Mitch's perspective on current events; he conveys his knowledge and expertise in the subjects of astrology and finance gained through many years of study and practice in these fields. - JL Peterson
I have attended several of Mitch Lewis's financial astrology lectures and find him to be very knowledgeable on the subject. He is a dynamic, entertaining and totally interesting speaker. His professional experience in this field makes him unique and few astrologers have such a great background in financial astrology. - Eileen
"Mitchel Lewis is a great astrologer. I have had many readings with him over the past 10 years. He is very accurate with his predictions and also a very spiritual person. He is not after your money and truly wants to help people with their problems. I found his readings to be very accurate and would highly recommend his services." - Lily G 
"Mitch Lewis is one of the best astrologers I know. He has been very accurate in predicting the ups and downs of the stock market.  I have even on occasion asked him to forecast what the market might be doing on specific days and he was correct about the direction of the market for those days as well. I highly recommend Mitch Lewis as an astrologer." - Joseph S.
"Mitch is the best astrologer I have ever connected with.  He has a breadth of knowledge including medical and financial astrology that the others just did not have. The recent financial webinar gave me a good overview on economic issues and swings that I had no training or background on. Mitch is a kind, compassionate human being with good values who seems like more of a friend than a business entity. I would highly recommend him for understanding and guidance in your life plans." - Doris D
Knowledge is power. Invest in learning now, so you can move forward without fear.