STEP 2 - Enter Your Information In The Form Below.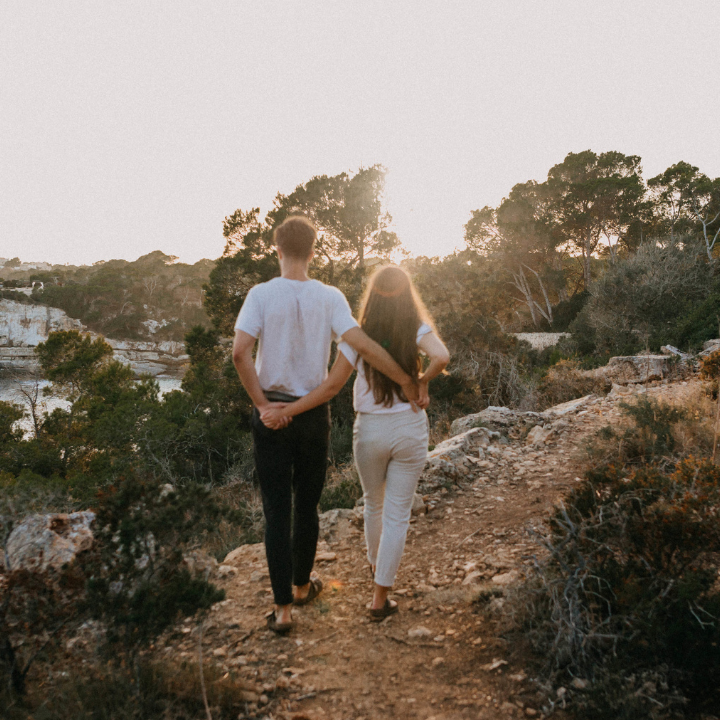 When entering your information please remember to:
Add your data into the form to the right.
Double-check and triple-check to be sure your information has been entered correctly before clicking the submit button.
Then, you'll receive:
1 confirmation of your purchase in your email.
1 separate email with your report, within 4 to 6 hours.