This week you'll be invited to apply for a highly desired position. There's no denying that this is a unique opportunity and that you're flattered just to be asked, however, there's no denying that lots of other people have also been contacted about the same spot. The question is whether you feel like going through the hassle of a competition right now. Your world has recently been turned upside down, and the timing of this couldn't be worse. Nevertheless, it doesn't hurt to answer the invite, submit a resume, and agree to an interview. You might be in better standing than you think.
Taurus is often accused of being immovable. People say it's because you're stuck in your ways, but since when were the ways you're stuck in so bad? As far as you're concerned, the only reason someone wants change is that they're bored, inconvenienced, or it's change for change's sake. You value consistency. You're not going to jeopardize a formula for success because some flibbertigibbet wants to experiment with something different. Obviously, this has made you a bit of a stick in the mud, so it will be nice to feel vindicated when others' criticisms of you are rendered moot by the Mars/Uranus opposition on November 11th.
Get your personalized Free Online Weekly Horoscope delivered straight to your inbox!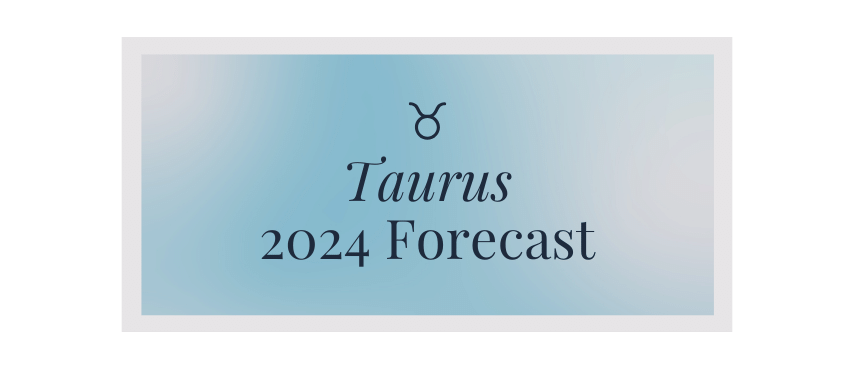 Taurus, your 2024 horoscope invites a transformative journey full of needed growth. You might find your world beautifully altered when the calendar turns its final page.
Top Themes for the Year:
– Balancing mind and body through daily habits & work ethics.
– Expressing oneself boldly and possibly undertaking a re-branding.
– Anchoring and affirming your values and dreams
2024 kicks off with Pluto shifting back into your 10th house (January 20th), acting as a catalyst for profound shifts within your career and public persona. This energy's invitation is to move toward what supports your purpose while dismantling barriers that block success. You can count on Pluto to instill lessons that are as enriching as they are profound.
2024 will also invite you to harmonize your mind & body balance. This task can be done by focusing on your daily habits and work life. This topic will highlight the Libra eclipse in your 6th house on March 25th and the Aries eclipse in your 12th house on April 8th.
This inner work will help set you up for long-term success, courage, strategy regarding your dreams, and supportive networks. On April 10th, Mars & Saturn will meet up in your 11th house, and on September 17th, there will be a Pisces eclipse in this area. The question this energy has for you is… What's your dream? And who or what do you need to support it?
A pivotal, positive shift may come as Jupiter & Uranus meet in your sign on April 20th, followed by Venus & Jupiter on May 23rd – look for out-of-the-ordinary yet extraordinary opportunities. Please focus on the solutions you want, not the reasons you can't reach them.
Jupiter's transition into Gemini (your 2nd house) on May 25th opens a chapter where financial growth and a renewed evaluation of your values take the main stage; the last time Jupiter was here was in 2012 – what themes were up for you then? What did you leave on the table, and what do you desire now?
You will continue to unpack these big questions as the year unfolds. Taurus, trust that in 2024, your grounded, resilient, and pragmatic nature will be your greatest ally.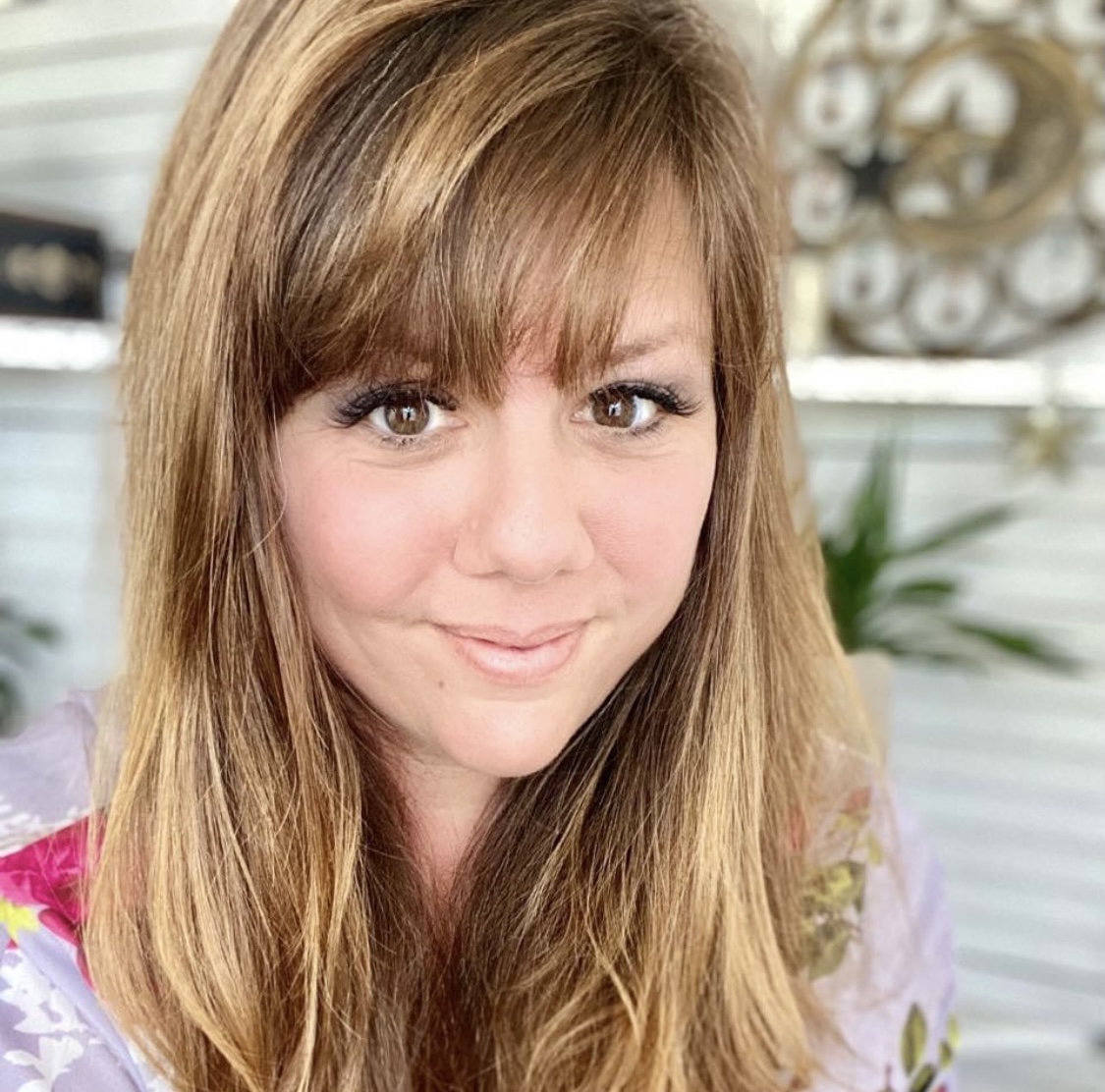 Jamie Magee is Astrology Hub's Broadcast & Community Coordinator and the host of the Star Sign Horoscope Podcast.
Jamie is an avid lover of anything magical and empowering. Astrology has been a constant guiding light and companion throughout her life. As a business executive, she often used Astrology for daily problem solving and inspiring teamwork. Jamie's Young Adult novels (twenty-two of them) have Astrology deeply woven into the soul of the stories. With over a decade of focused study and practice in hand, she thrives on introducing the soul-deep-power of Astrology through her writings and practice.
Jamie is eager to help you fall in love with the ancient wisdom held in the stars!
Christopher Renstrom is the creator of Rulingplanets.com, an online astrology site based on his bestselling book, Ruling Planets, which was published by HarperCollins in 2002 and has sold out its print run. He currently writes the daily horoscopes for the San Francisco Chronicle and SFGate.com. Renstrom also lectures on the history of astrology in America from pre-Revolution to modern times, which is his specialty, and runs Ruling Planet workshops around the country. Christopher's latest book, The Cosmic Calendar is published by TarcherPerigee, an imprint of Penguin Random House. His new book, Rise & Shine: An Astrological Guide to How You Show Up in the World is available now.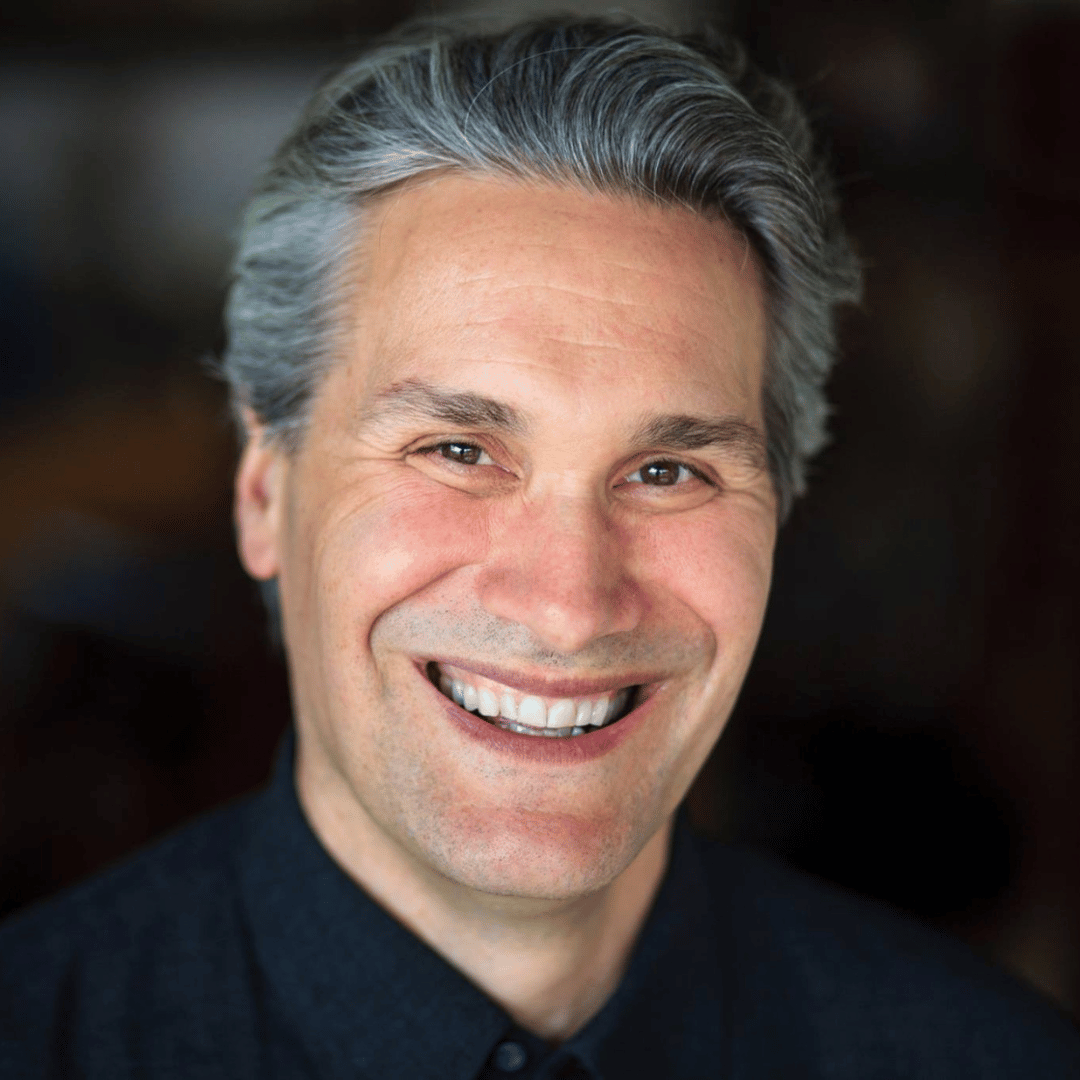 Want more Astrological Guidance? Get a personalized Astrology Report!
An astrological report is a wonderful way to get you acquainted with your unique astrology chart and to explore your strengths, areas of opportunity and what challenges and blessings lie ahead.
Chose whichever report suits your needs best: