Internal changes are so slow and gradual that we often don't recognize their external effect. Transformations in your appearance, alterations in lifestyle, or who you decide to hang with are day-to-day things we take for granted until we bump into someone who knew us when. On November 25th, you'll cross paths with an old acquaintance who has problems recognizing you at first; they may even be at a loss as to how to reconcile the past you with the present you. It's one of those reality checks when you realize how far you've come and how glad you are to be who you are today.
You can't make someone stay if they don't want to. It's a harsh truth, but one worth accepting on November 11th. Mars/Uranus oppositions are separating energies at their peak, so it's best to let go. Is this person making a mistake? Probably. And will they regret the decision they've made? Likely. But the same questions of regret can apply to you staying in a relationship that isn't working. There's more to life than waiting for someone to get a clue. There's such a thing as pursuing a divergent path that leads to a future you may find easier to live in and infinitely more rewarding.
Get your personalized Free Online Weekly Horoscope delivered straight to your inbox!

Scorpio, in 2024, your foundations, relationships, and inner mastery will be invited to transform. Hidden patterns and desires within and without will be a compelling mystery you're well equipped to solve.
Top Themes for the Year:
• Evolution in the realm of family and ancestry.
• Relationships and alliances.
• A spiritual and subconscious exploration, facing the hidden.
The year opens with Pluto's return to your 4th house on January 20th. Here, topics of home, family, and foundational roots are invited to transform. Who holds the power at your roots? How does it impact your life? Noticing subtle power struggles or restless energy will help you see what needs to change and the path between what is –and what will be.
The Libra eclipses on March 25th & Oct 2nd will invite you to go deep inside and do the inner work to recognize what's out of balance and ready to release. The Aries eclipse on April 8th will offer the courage to forage a new path when it comes to your overall health & wealth. Remember that finding harmony in the mind & body is the key to success in all areas of your life.
A notable focus this year will center on what you're passionate about. This is an area that Saturn has been working on since the spring of 2023. On April 10th, as Mars meets Saturn, you may need to use action, courage, and strategy to enhance what you love without condition. Though challenging, your work at this time of year will set you up for success later during the Pisces Eclipse on September 17th. Sudden, needed – karmic – shifts are possible.
A highlight of the year will center around your one-to-one connections. Jupiter & Uranus will meet on April 20th, and Venus & Jupiter on May 23rd. These periods could quickly bring abundance, breakthroughs, and sudden enhancements. Knowing who you want at your side and why will help you manifest swiftly and accurately—the sooner you're clear here, the better.
Soon after, on May 25th, Jupiter will move into Gemini for the first time since 2012. Topics of legacy, shared wealth, transformation, and deep intimacy will be able to grow abundantly in your favor. Remember that Jupiter enhances what you focus on—this is when you want to face the shadows with the intent to resolve and grow through them. You'll be well-guarded and rewarded.
Scorpio, in 2024, your ability to go deep within and connect to your powerful instincts will guide your rebirth and growth.
Tune Into Your StarSign Horoscope For The Week: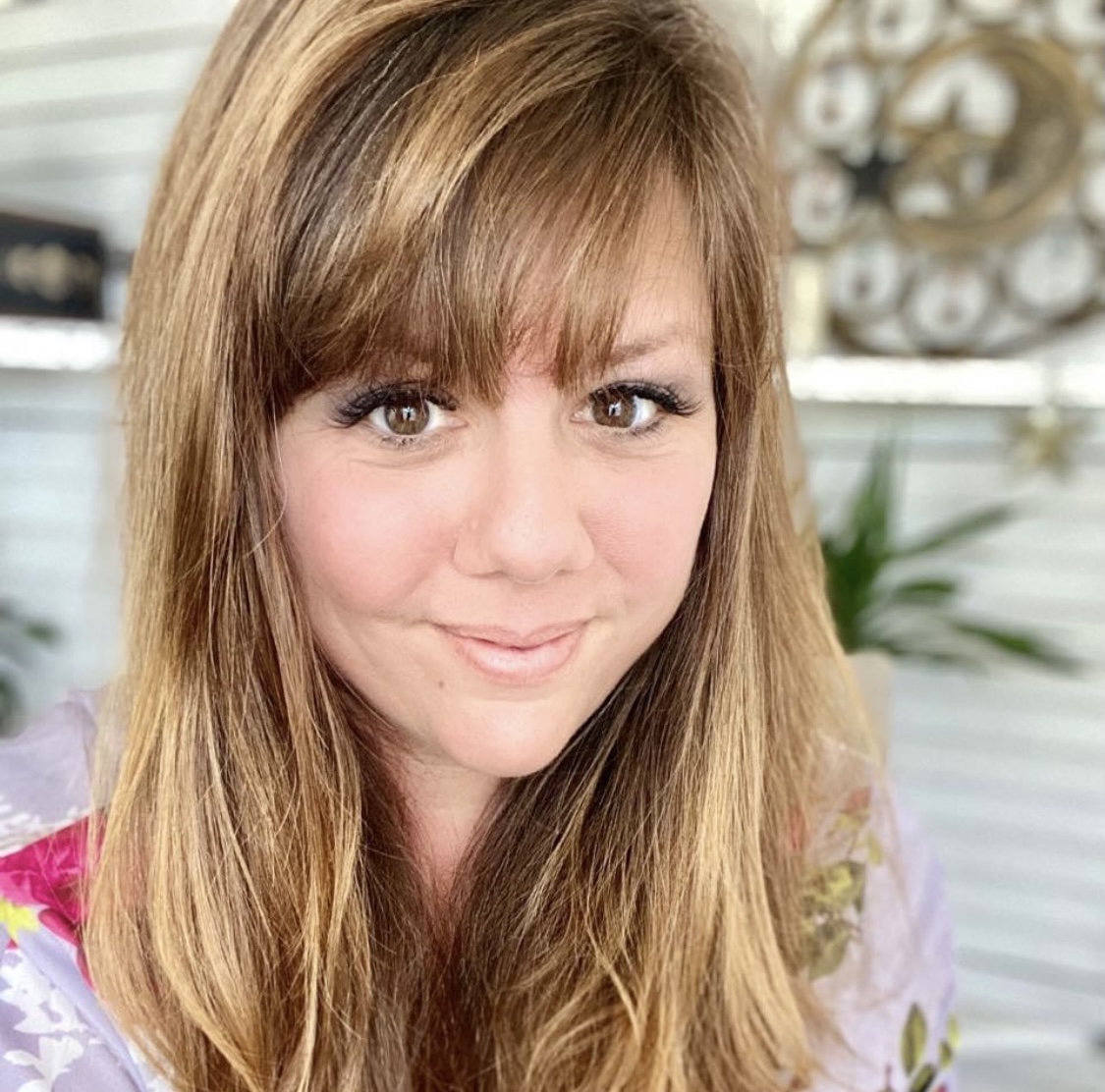 Jamie Magee is Astrology Hub's Broadcast & Community Coordinator and the host of the Star Sign Horoscope Podcast.
Jamie is an avid lover of anything magical and empowering. Astrology has been a constant guiding light and companion throughout her life. As a business executive, she often used Astrology for daily problem solving and inspiring teamwork. Jamie's Young Adult novels (twenty-two of them) have Astrology deeply woven into the soul of the stories. With over a decade of focused study and practice in hand, she thrives on introducing the soul-deep-power of Astrology through her writings and practice.
Jamie is eager to help you fall in love with the ancient wisdom held in the stars!
Christopher Renstrom is the creator of Rulingplanets.com, an online astrology site based on his bestselling book, Ruling Planets, which was published by HarperCollins in 2002 and has sold out its print run. He currently writes the daily horoscopes for the San Francisco Chronicle and SFGate.com. Renstrom also lectures on the history of astrology in America from pre-Revolution to modern times, which is his specialty, and runs Ruling Planet workshops around the country. Christopher's latest book, The Cosmic Calendar is published by TarcherPerigee, an imprint of Penguin Random House. His new book, Rise & Shine: An Astrological Guide to How You Show Up in the World is available now.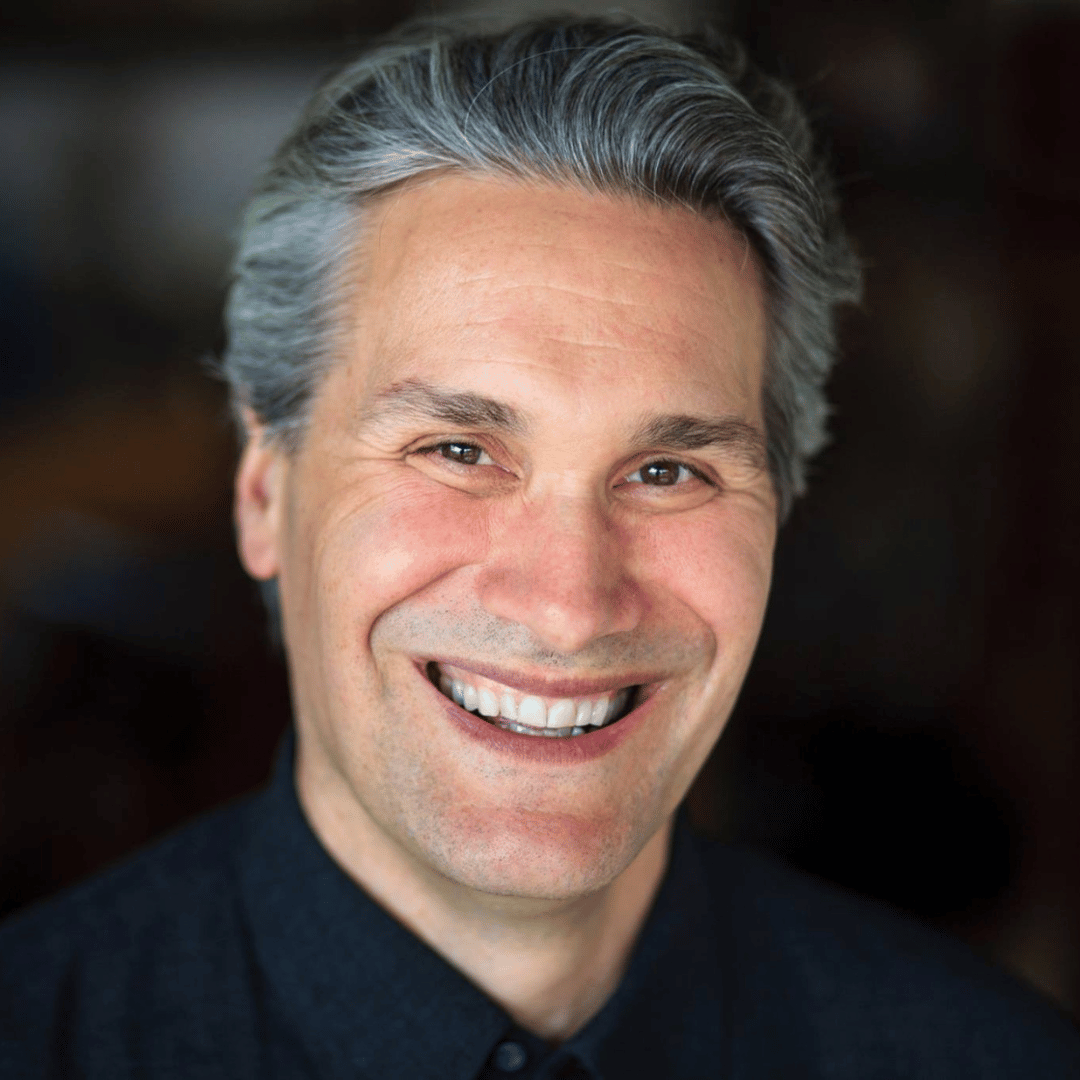 Want more Astrological Guidance? Get a personalized Astrology Report!
An astrological report is a wonderful way to get you acquainted with your unique astrology chart and to explore your strengths, areas of opportunity and what challenges and blessings lie ahead.
Chose whichever report suits your needs best: