READINGS WITH TAYLOR SCHULER
WHAT MAKES TAYLOR'S READINGS UNIQUE:
Taylor's clients receive practical guidance, tips on timing, encouragement, validation and benefit from her expertise in astrology, and permaculture and over ten years of corporate people/HR management experience.
FAVORITE QUESTIONS TO ANSWER:
How should I move forward with my career change?
Am I on the right path?
How should I plan for the year ahead?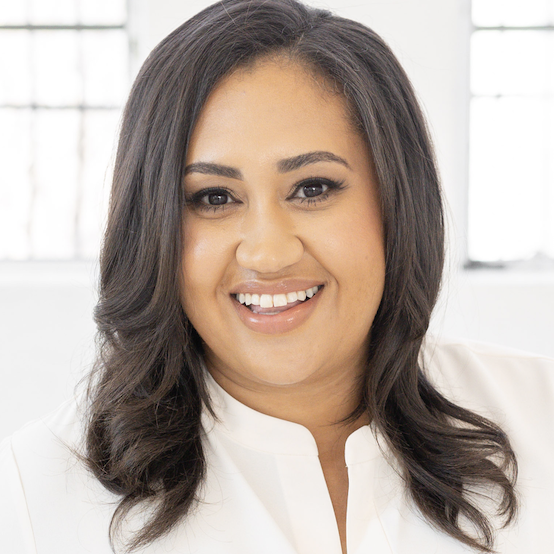 please click this button in your Chrome Browser for a smooth booking process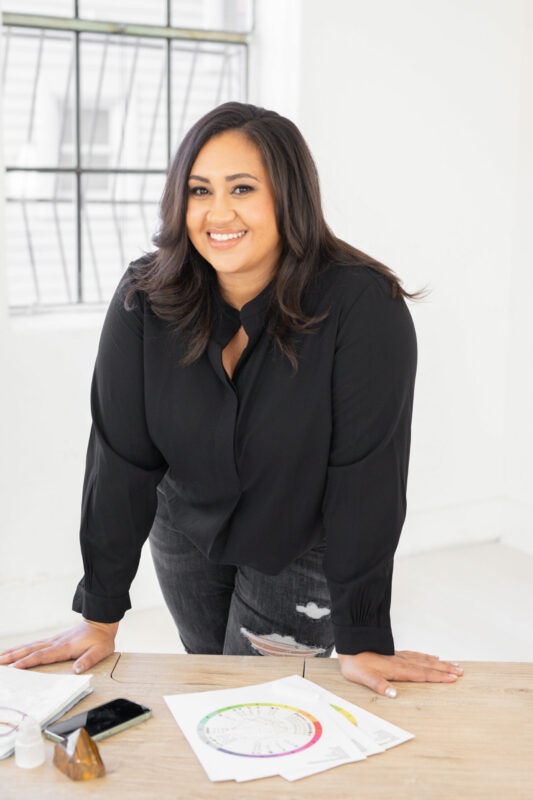 ON-DEMAND READINGS Subject to Availability
Price: $4.50 minute
---
SCHEDULED READINGS Book for a date in the future
Price: Starting at $75/session
Hellenistic | Modern Psychological | Evolutionary Astrology
Psychology | Astronomy | Relationship Dynamics | Sustainable Living | History | Current Events | Finance | Mythology & Archetypes | Family Relationships
please click this button in your Chrome Browser for a smooth booking process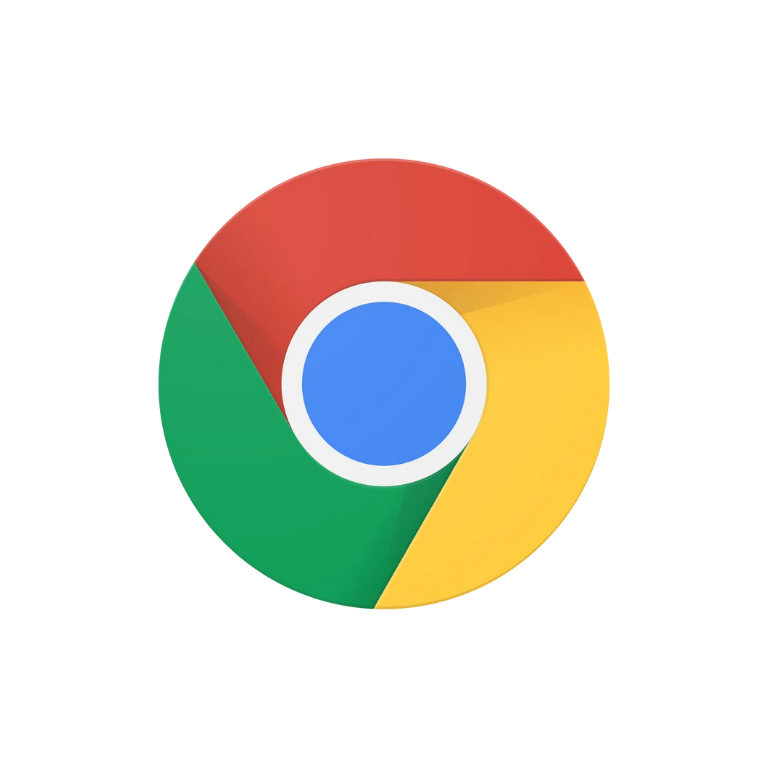 To Access Astrologer Connect Please Use Your Chrome Browser For Best Results!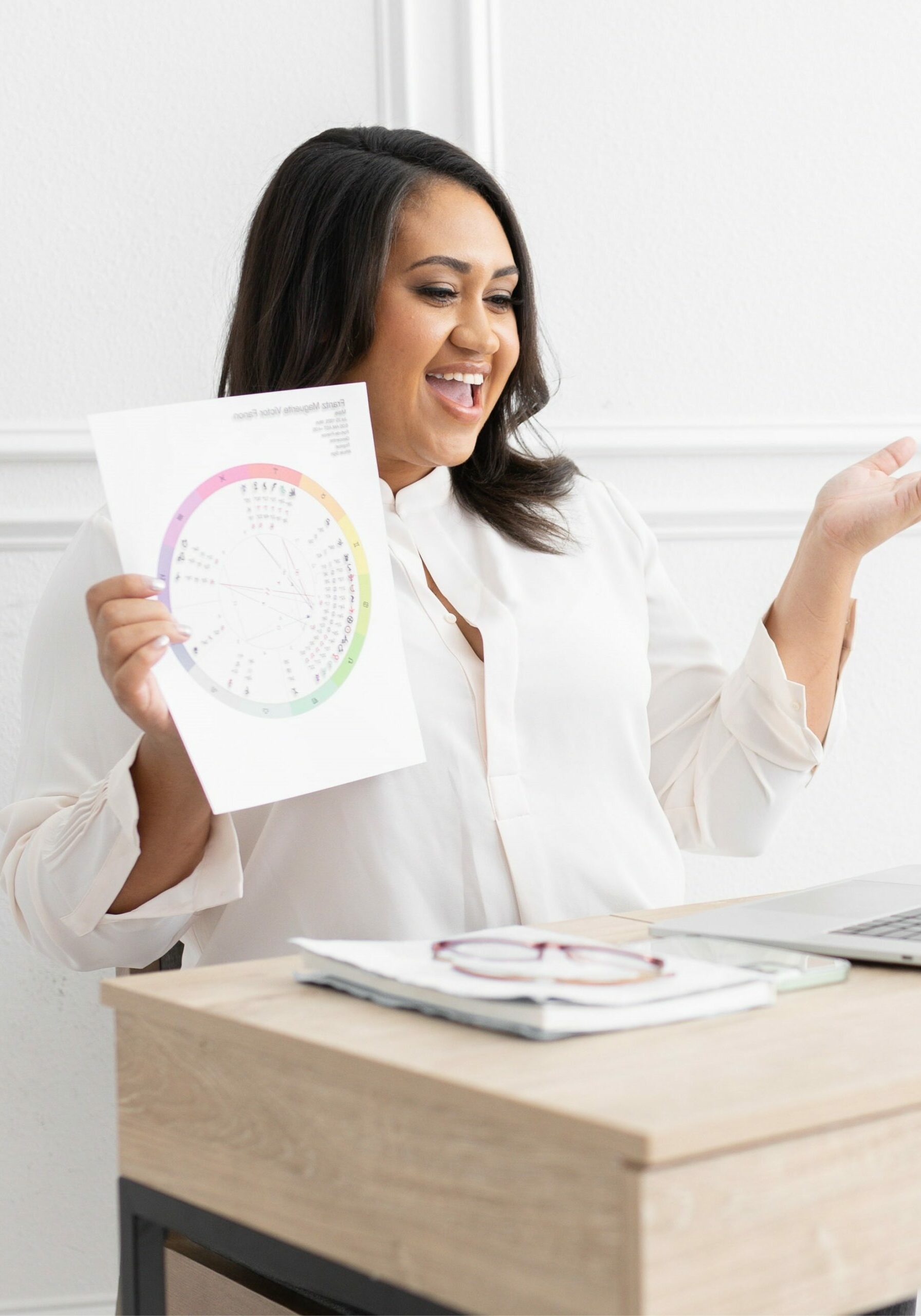 MODERN HELLENISTIC ASTROLOGER
Taylor Shuler is an astrologer and host of the "On Thriving: Astrology & More with Taylor Shuler" podcast, and her YouTube Channel. Connection, curiosity, courageous compassion and joy are her foundational values that support her clients, especially those who are facing a crossroads in life, love or career. Taylor enjoys supporting her clients on their journey towards thriving, in embracing a greater sense of clarity about their natural gifts and talents, and how their impact is connected to our greater purpose here on Earth. She takes a liberal arts approach to astrology blending Evolutionary, Traditional, Hellenistic and Modern lineages.