READINGS WITH MALLORY HASTY
WHAT MAKES MALLORY'S READINGS UNIQUE:
Mallory will never decide for a client or tell them what's right for them. Instead, they aim to create a space where clients can walk away feeling empowered to move forward in the direction of their truest inner-knowing.
FAVORITE QUESTIONS TO ANSWER:
How can I take better care of my needs?
How can I connect with my inner child?
Why am I feeling stuck?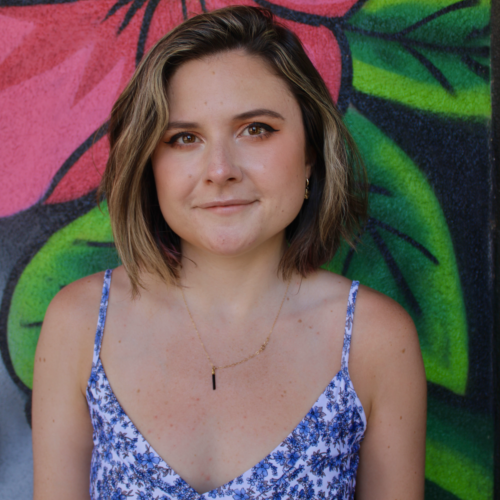 please click this button in your Chrome Browser for a smooth booking process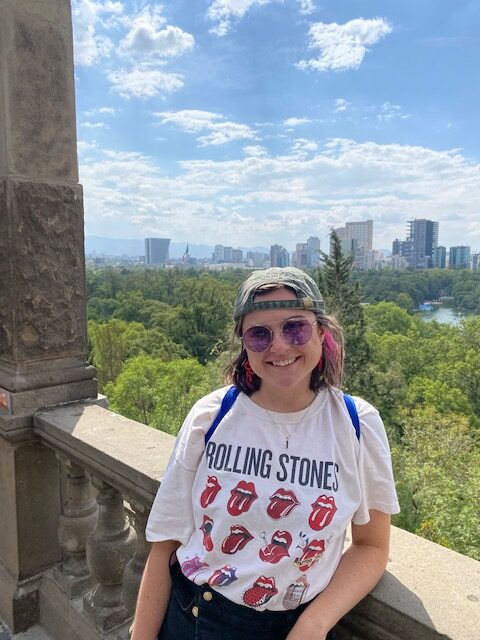 ON-DEMAND READINGS Subject to Availability
Price: $3.50 minute
---
SCHEDULED READINGS Book for a date in the future
Price: Starting at $75/session
Hellenistic | Modern Psychological
SPECIALTIES: Trauma-Informed Astrology for Highly Sensitive People
Parenting | Tarot | Mythology & Archetypes | Somatic Practices | Family Relationships | LGBT+ Issues
please click this button in your Chrome Browser for a smooth booking process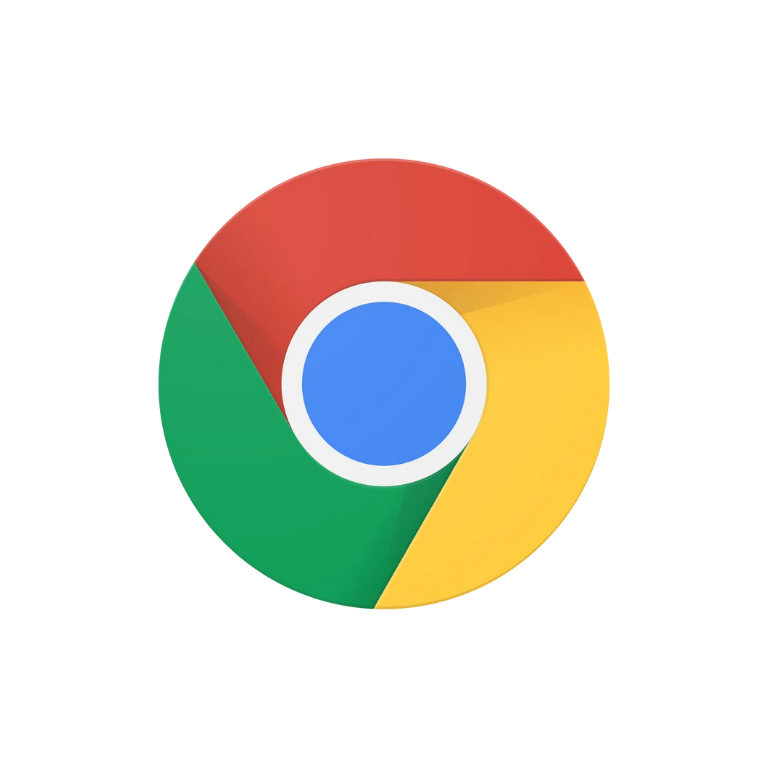 To Access Astrologer Connect Please Use Your Chrome Browser For Best Results!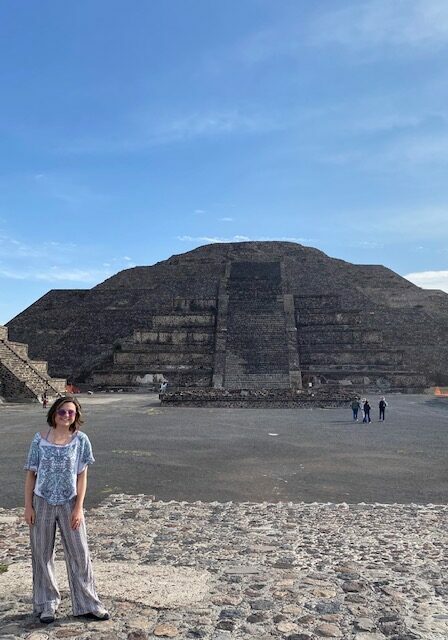 MODERN HELLENISTIC ASTROLOGER
Mallory Hasty (she/they) is a consulting astrologer, tarot teacher, and world traveler. Her astrological practice is rooted in the Hellenistic tradition, her main focus being to guide clients towards embodiment, inner-child healing, and nervous-system homeostasis. She loves to work with Highly-Sensitive People, because she is one herself. Mallory is currently pursuing professional certification through the Organization for Professional Astrology (OPA), and was recently awarded one of OPA's Most Promising Astrologer Grants of 2022.