The Sun and Mars in Sagittarius encourage you to take the next step forward. Not only will you receive invites and opportunities, you'll also get lots of support to up your game. So why are you dragging your heels? Saturn in Pisces. This is the planet that looks for things to go wrong and warns you against getting your hopes up. Many people try to combat Saturn by affecting a positive attitude, but the trick to working with the planet of obstacles is to listen to it. Employ its caution, discernment, and healthy skepticism, and the progress you make will be sustainable, not transitory.
At first, you'll be flattered by a superior's attention. This person hasn't taken much notice before, so you're happy to soak in the praise and appreciation. However, something's up – as will become evident when Mercury squares Saturn on November 10th. Either this person wants you to take on more work for no pay, or they want you out altogether. The wonderful thing about Saturn in Pisces is that it gives you a resistance that you wouldn't have had on your own. Clearly, you occupy a position of value, which means this person has to offer you something much better if you're going to give it up.
Get your personalized Free Online Weekly Horoscope delivered straight to your inbox!

Pisces, in 2024 your intuitive nature will be key to navigating a year packed with profound self-discoveries and evolving connections.
Top Themes for the Year:
• Embracing internal & external transformations.
• Adjusting your communication style or way of thinking.
• Exploring shared wealth and intimate connections.
Your year begins with Pluto, the planet of power and transformation, moving back into Aquarius. This is a private place in your chart that's not always easy to tap into. Noticing triggers or treasures of a guiding spiritual light is possible. The goal is to work with this change so that needed endings and beginnings have the space to manifest.
Endings and begins will be a theme of the Libra eclipses (March 25th & Oct 2nd). Topics of legacy, shared wealth, and what's out of balance will surface. The goal is to appreciate the path that led you to where you are and close the door with honor so that the next chapter has a healthy launching point. The Aries eclipse on April 8th will help you dial into your values and give you the courage to explore how you can amplify your wealth and resources.
Since the spring of 2023, Saturn has been in your sign, subtly impacting all areas of your life. At times this may have felt isolating or dismantling. The invitation of this planet is to find your purpose and release what is blocking you from reaching it. This year, Mars will meet Saturn in Pisces on April 10th, and on September 17th, there will be an eclipse. Massive karmic leaps are possible. Knowing what you want to change and what must occur will help you use strategy and courage to co-create with the universe.
A notable beneficial time in the year that has the power to impact the next decade of your life is when your traditional ruling planet, Jupiter, meets Uranus on April 20th and Venus & Jupiter on May 23rd. This will amplify the abundance you feel in your communication or your local vibe. Look for out-of-the-box ideas that open new doors. Soon after, on May 25th, Jupiter will enter Gemini for the first time in 12 years. This abundant energy will highlight your foundations. It will also activate, by square, the work that Saturn is doing in your sign. Focusing on the solutions you want, the future you envision, and not your past or roadblocks will help unlock abundant opportunities.
Pisces, your journey through 2024 will invite you to go deep within so that you can expand out into the world. Listen to your intuitive nature and lean into the transformation. You're ready.
Tune Into Your StarSign Horoscope For The Week: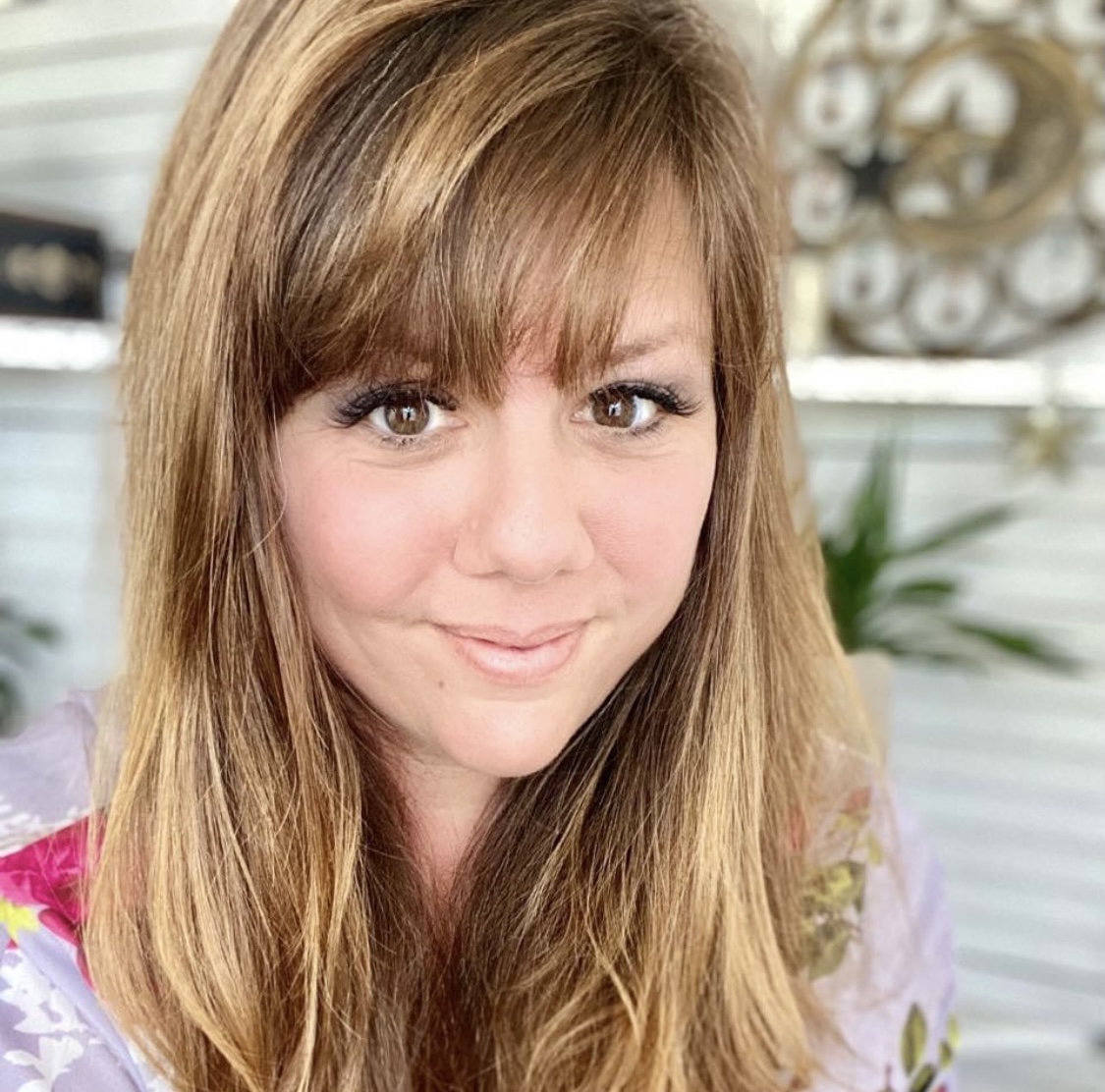 Jamie Magee is Astrology Hub's Broadcast & Community Coordinator and the host of the Star Sign Horoscope Podcast.
Jamie is an avid lover of anything magical and empowering. Astrology has been a constant guiding light and companion throughout her life. As a business executive, she often used Astrology for daily problem solving and inspiring teamwork. Jamie's Young Adult novels (twenty-two of them) have Astrology deeply woven into the soul of the stories. With over a decade of focused study and practice in hand, she thrives on introducing the soul-deep-power of Astrology through her writings and practice.
Jamie is eager to help you fall in love with the ancient wisdom held in the stars!
Christopher Renstrom is the creator of Rulingplanets.com, an online astrology site based on his bestselling book, Ruling Planets, which was published by HarperCollins in 2002 and has sold out its print run. He currently writes the daily horoscopes for the San Francisco Chronicle and SFGate.com. Renstrom also lectures on the history of astrology in America from pre-Revolution to modern times, which is his specialty, and runs Ruling Planet workshops around the country. Christopher's latest book, The Cosmic Calendar is published by TarcherPerigee, an imprint of Penguin Random House. His new book, Rise & Shine: An Astrological Guide to How You Show Up in the World is available now.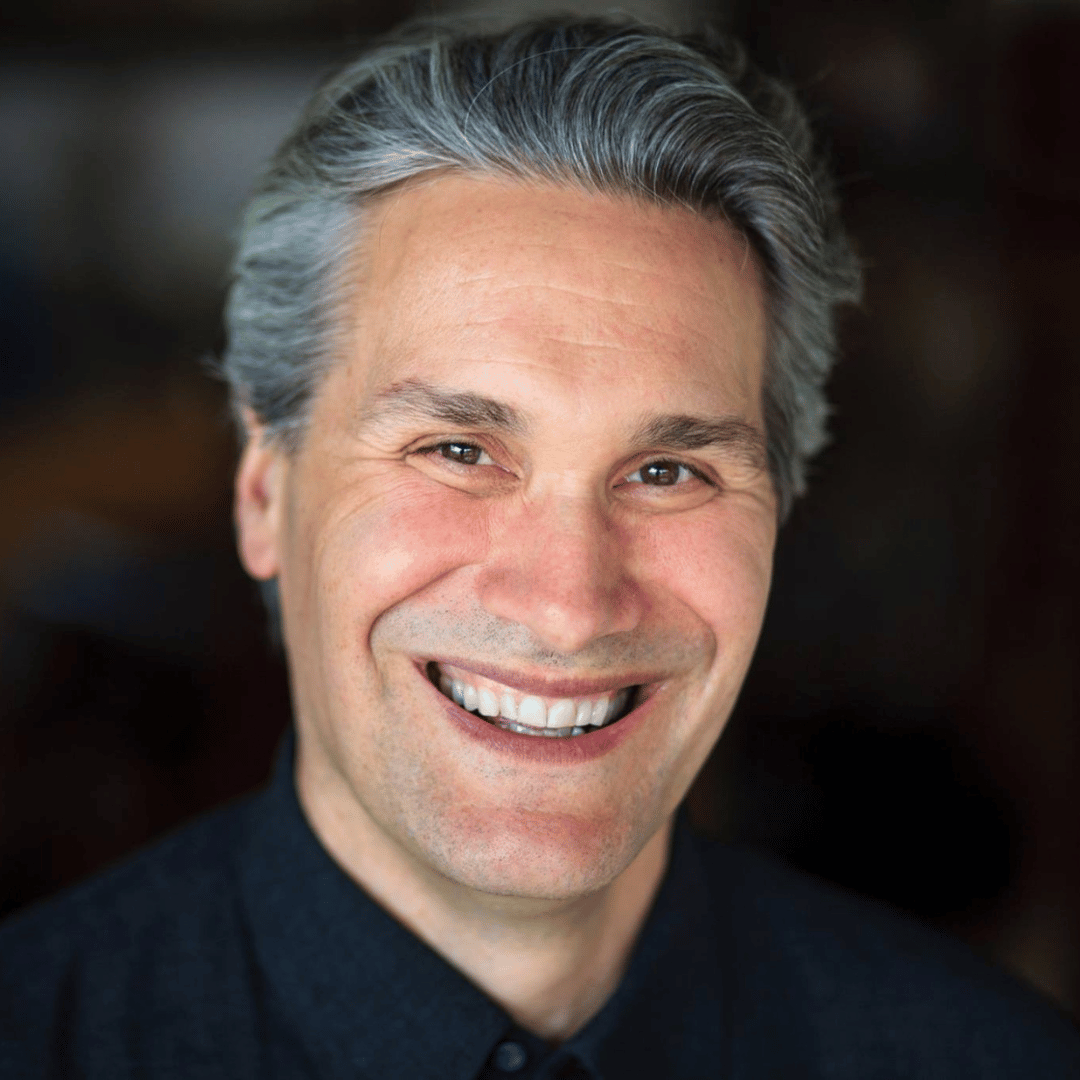 Want more Astrological Guidance? Get a personalized Astrology Report!
An astrological report is a wonderful way to get you acquainted with your unique astrology chart and to explore your strengths, areas of opportunity and what challenges and blessings lie ahead.
Chose whichever report suits your needs best: