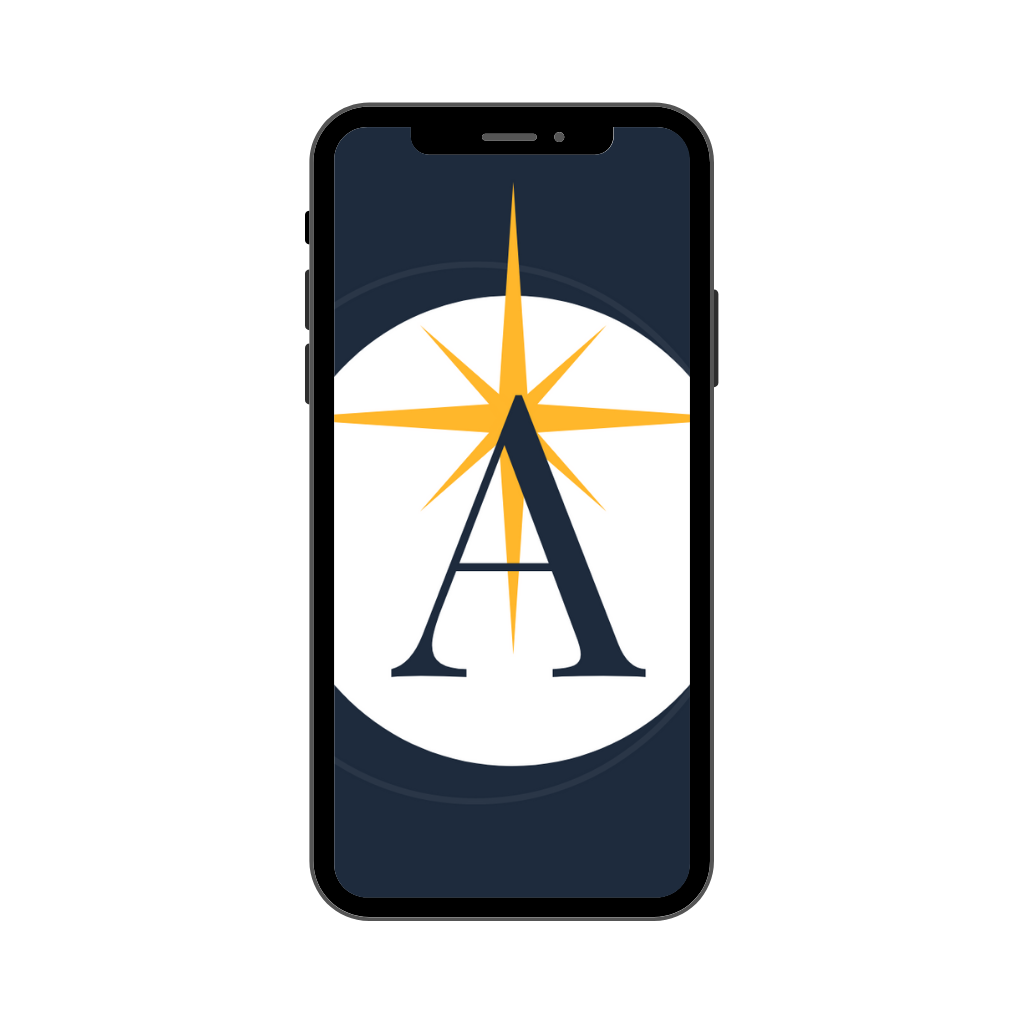 Download the 'Astrologer Connect' App to Book Your Astrology Reading!
One good reading can change your life...
A great astrology reading can empower you to make important life decisions in every life area…
from timings of new projects, key insights about your most important relationships, helping you find the best places to live, current and upcoming health challenges and how to best support your body, and even your purpose for being on the planet at this time.
It's also possible to get an astrology chart reading that is off in some way, leaving you feeling disempowered, afraid and overwhelmed. This happens for so many people who then feel like astrology doesn't work for them.
One of the reasons we began Astrology Hub is because we've experienced the power of one life-changing astrology reading… and we wanted to pass this gift along.
It's so important to us that each person in our growing global astrological community gets access to the highest level astrologers and readings available, in one easy to access place.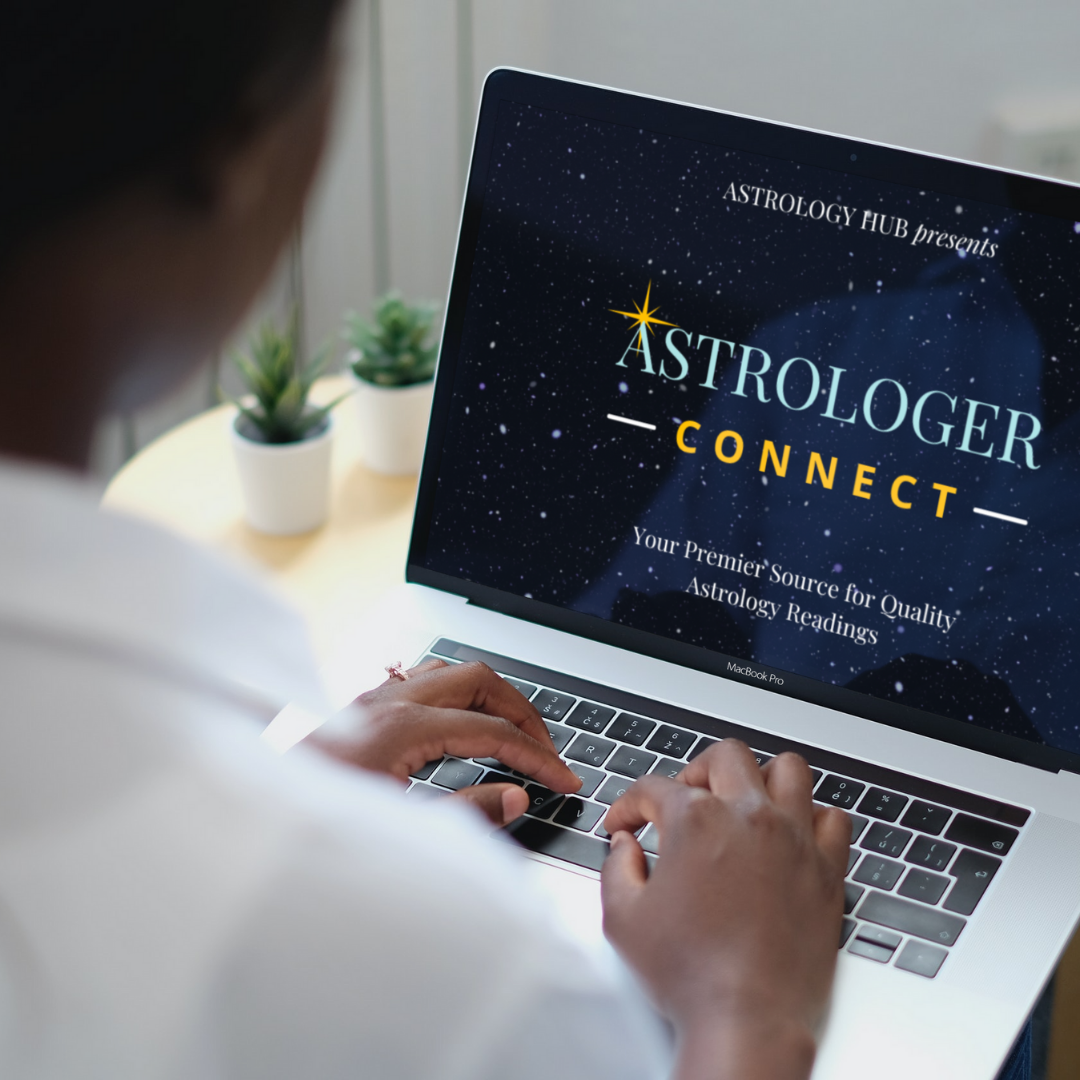 We Have Personal Experience With Each Recommended Astrologer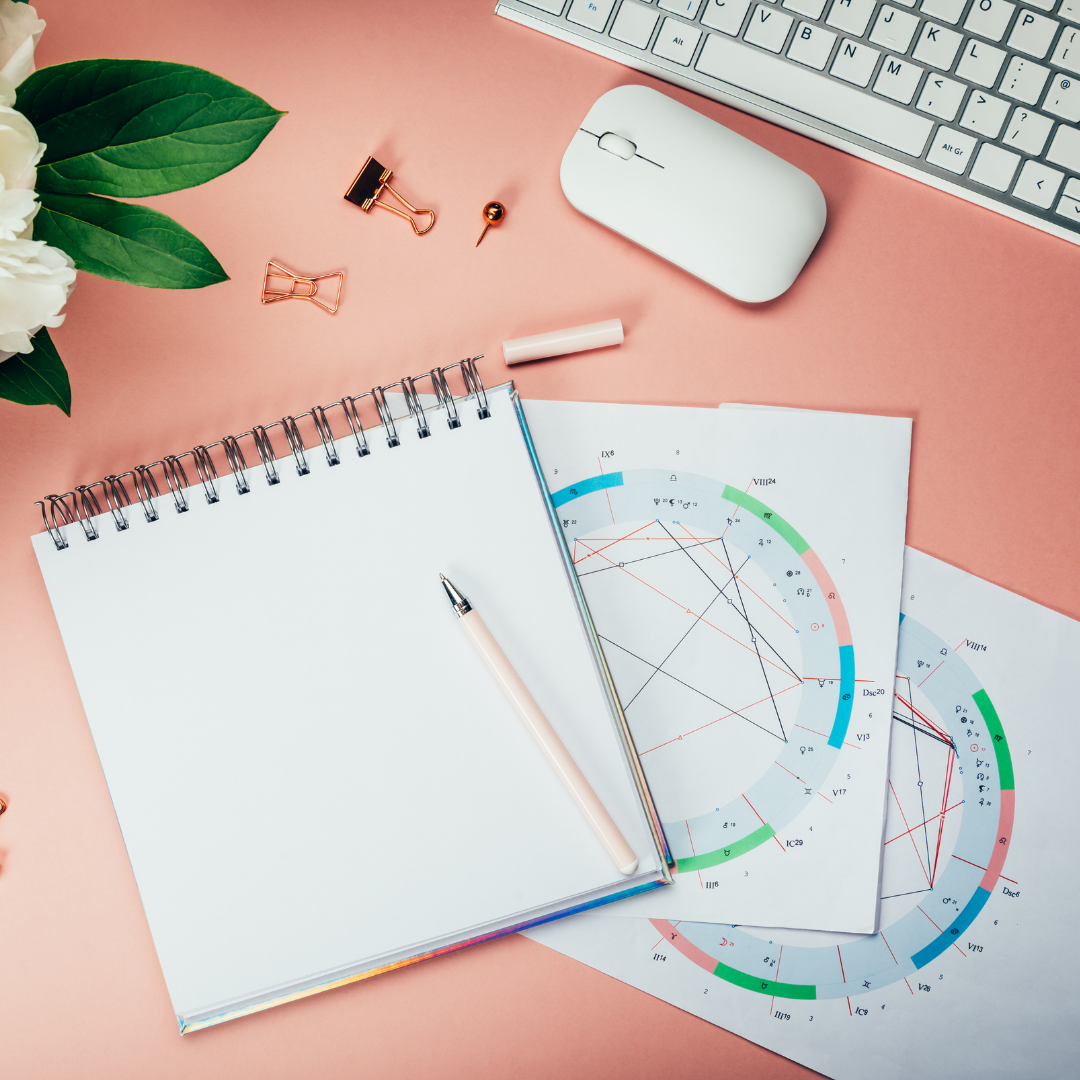 Of course, there are many options for wonderful astrologers
and Astrologer Connect is not your only option for an astrology chart reading!
However, the astrologers you can access here are ones we have intimately worked with, as astrologers for our Inner Circle membership community, guests on our top-rated podcast, recommendations from the leading astrology teachers, personal mentors, or teachers for our online courses. They have guided us well and our community trusts them - so we feel confident recommending them to you!
Astrologer Connect astrologers provide high-quality readings and have been professionals for at least 3 years, with some practicing and teaching for up to 25 + years!
And unlike other reading marketplaces that mix astrology with psychic, tarot or numerology readings, our focal point is astrology, so you're not getting a watered down version of astrology... you're getting the best of the best in the industry.
Our astrologers have proven themselves to be accurate, integral, and ethical with a rock-solid technical background, who also operate with intuition and heart.
Astrology is a science, but it's also an art!
What Questions Can Astrology Answer?
Astrology is like a GPS, it can show you all the possible routes to your destination, but the choice of where to go is always yours
About 90% of all Astrology readings revolve around the topics of Love, Career and Health, but Astrology is not always limited to these areas alone.
A huge perk of Astrologer Connect is that it connects you with Astrologers who practice a wide range of modalities, from Evolutionary to Horary, Hellenistic to Archetypal. The type of consultation you choose is like choosing which lens to use for a photograph. 
You can go wide to assess what your soul's mission could be or you can narrow it down and ask where did you lose your keys.
There are very few questions Astrology can't answer, you just need to find the right guide for your journey...
That's why we're here to help you with that!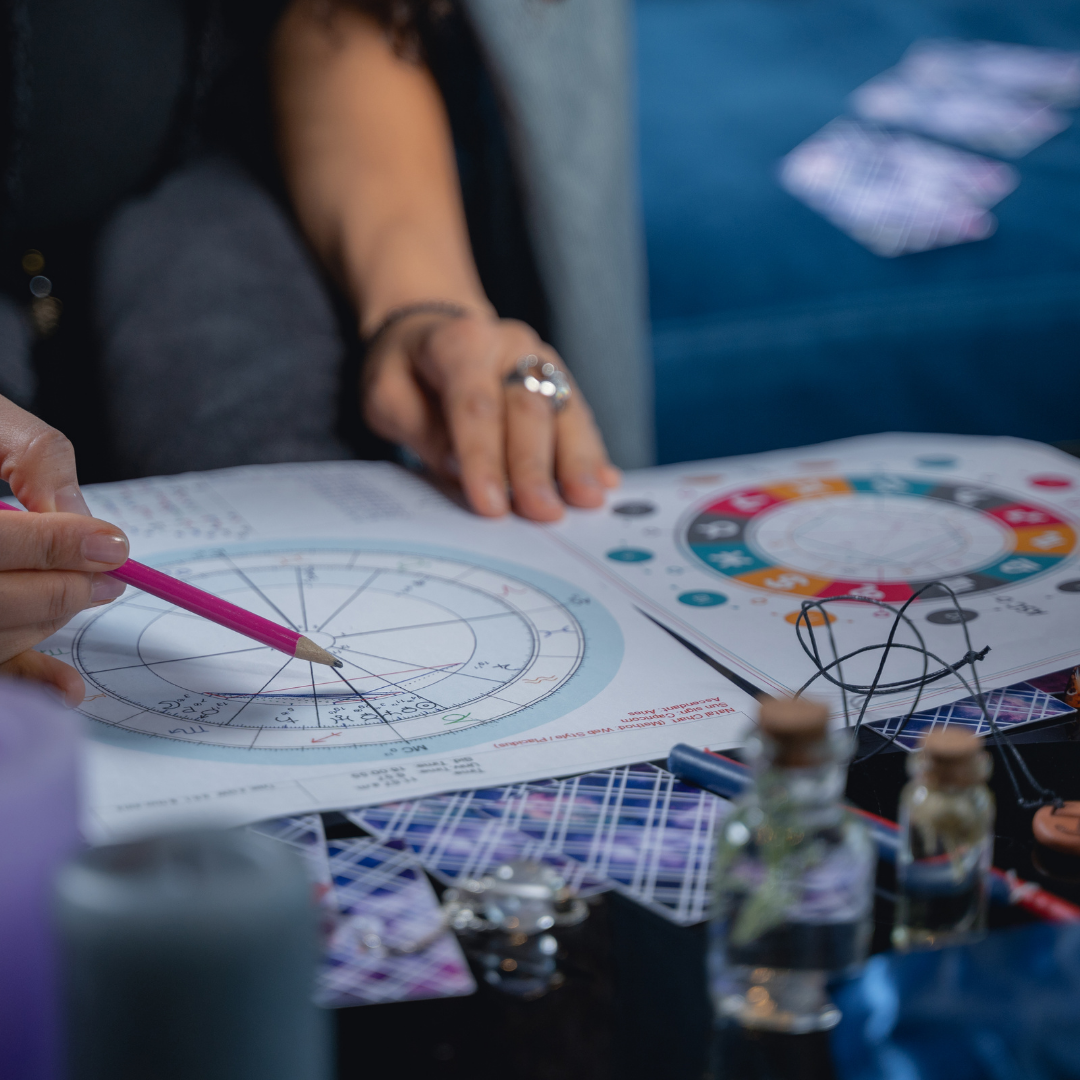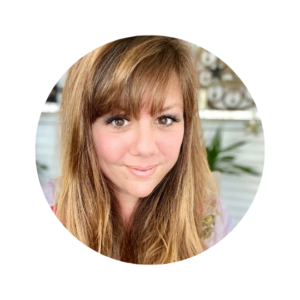 I love working with clients who have questions about their next opportunity to co-create with the universe and thrive in relationships, creative passions, and their purpose. - Jamie Magee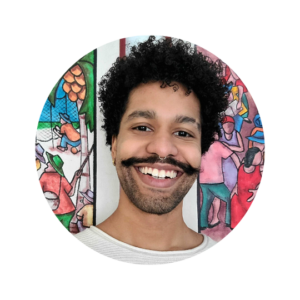 Soul purpose, life direction and counselling advice are not my specialties. Inquiries like these feel too big for me to answer. I prefer to focus on small scenarios and questions grounded in the present or action you're already planning on taking. I just find the best time for it! - Joe G.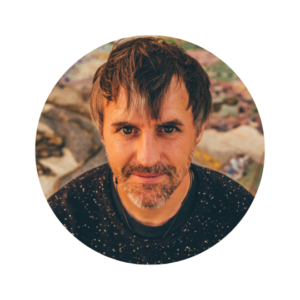 I'm still waiting on his quote blah blah blah blah blah blahblah blah blahblah blah blahblah blah blahblah blah blahblah blah blahblah blah blahblah blah blahblah blah blahblah blah blahblah blah blahblah blah blah - Gemini Brett
Whichever Astrologer You Choose, You're In Good Hands!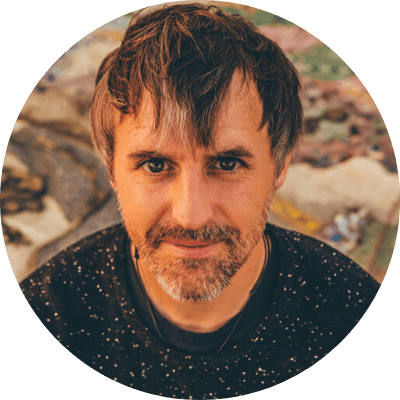 AVAILABLE FOR:
Scheduled Readings 
On-Demand Pay-Per-Minute Readings
Specialities:
Magic, Psychology, Esotericism, Astronomy, Relationship Dynamics, Tarot, Dream Interpretation, History, Current Events, Music & Art, Astronomy, Relocation / AstroCartography, Myths & Archetypes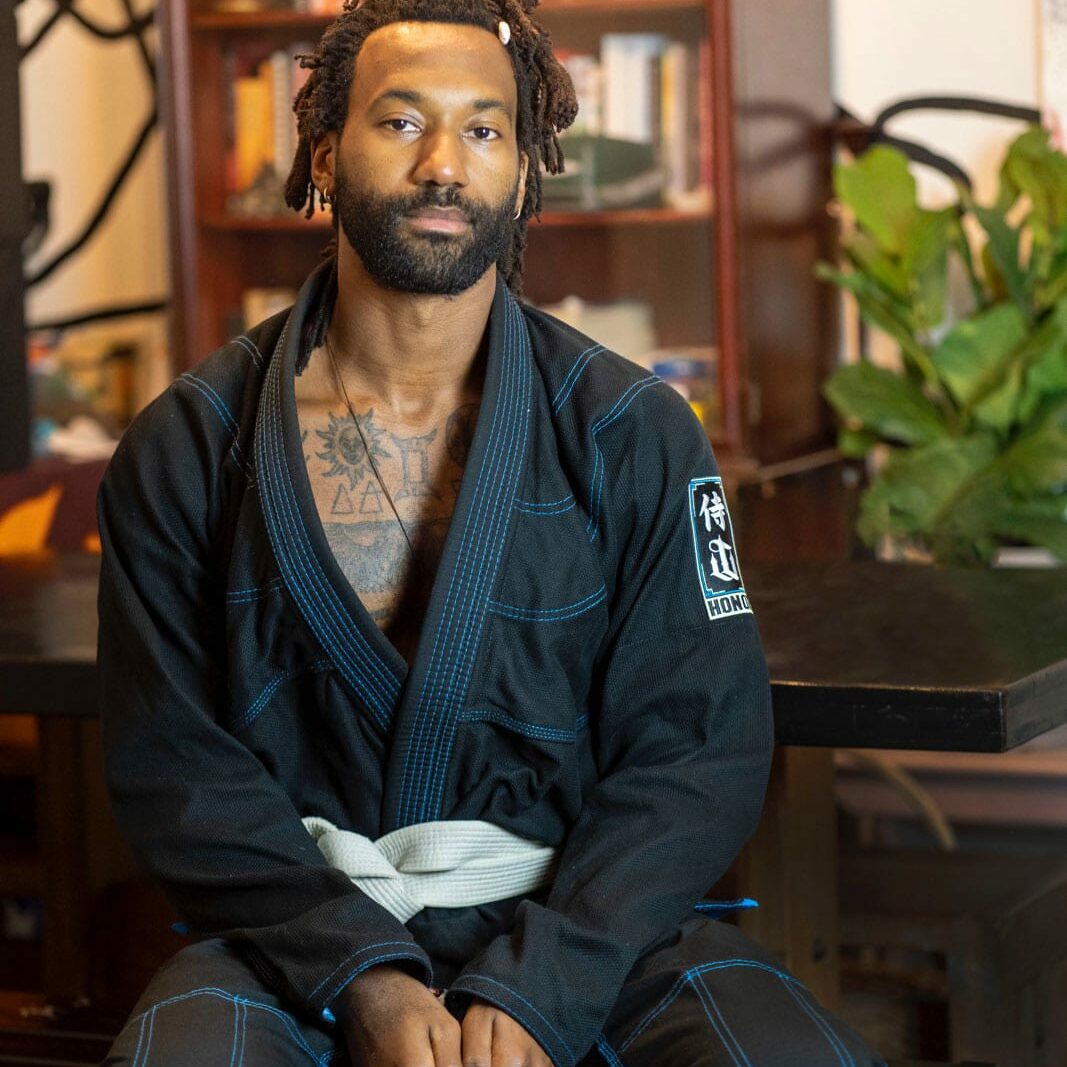 AVAILABLE FOR:
Scheduled Readings 
On-Demand Pay-Per-Minute Readings
Specialities:
Health & Wellness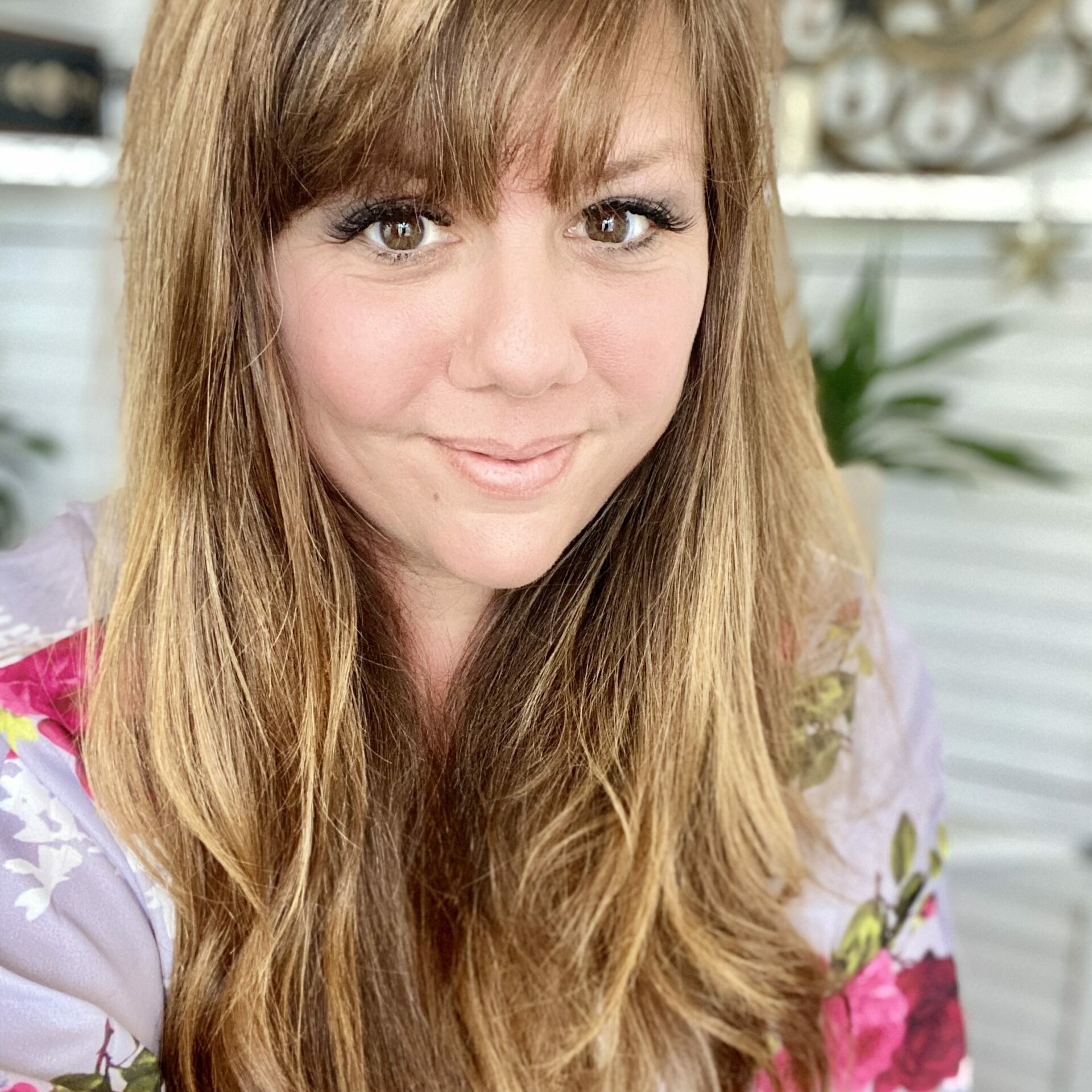 AVAILABLE FOR:
Scheduled Readings 
On-Demand Pay-Per-Minute Readings
Specialities:
Relationship Dynamics, Family Relationships, Parenting, Current & upcoming Life Cycles, Growing through adversity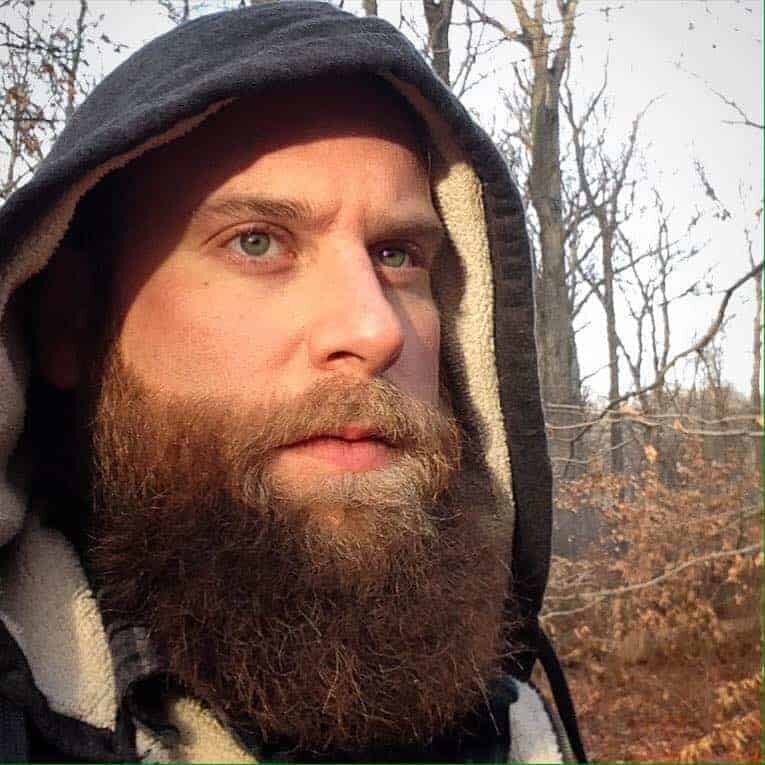 AVAILABLE FOR:
Scheduled Readings 
On-Demand Pay-Per-Minute Readings
Specialities:
Magic, Herbalism, Psychology, Esotericism, Astronomy, Relationship Dynamics, Tarot, Dream Interpretation, History, Music & Art, Runes & Divination, Mythology & Archetypes
BOOK YOUR READING RISK FREE
We're so confident you'll have a great experience with your reading that we offer a full money-back guarantee. If you're not 100% satisfied with your reading, you can request your money back within 3 days and we'll issue you a full refund.
Frequently Asked Questions
In order to book your Astrologer for a Scheduled Reading or an On-Demand Reading, you'll need to get the Astrologer Connect App! It's super simple to use and will act as your one-stop-shop "portal" for your whole reading process. Just follow these steps to get started:
(please select the right link for your phone)

Follow the instructions on the screen to set up your account.

You'll only have to do this once!

Click on the type of Reading you'd like to have with your astrologer to book.
HINTS:
"Set Up Your Appointment" = Your booking a scheduled reading

The "phone" & "video" icons = asking for an On-Demand (instant) reading
Yes, in order to get the most out of your reading, you will need to download the Astrologer Connect app and set up a profile. There is a desktop version, but the mobile app has much more functionality and will be a better experience for your reading.
Our astrologers offer scheduled readings between 15 minutes to 1 hour. You will be able to select your preference when booking. You can also have an instant reading (if there is an astrologer available at the time) and this type of reading starts at 1 minute and can go as long as you want.
YES! Some of our astrologers are available for instant readings. The astrologer's profile on the app and on our website will tell you if they are available for instant readings or just appointments.
Our astrologers offer different services based on their specialties. They all do natal chart readings, but if you are looking for something more specialized like a medical, horary, or electional reading we suggest browsing through our astrologers to see what is available to you.
You can absolutely book a follow-up appointment with the astrologers. At this time, we do not offer packages but hope to be able to do so in the future!
In general, your astrologer can answer questions about any area of your life including your health, career, relationships, soul purpose, timing, best places to live, etc. Once you book your reading, we'll send you a list of typical questions you can ask to get you started! 
And remember, at the end of the day, YOU are the ultimate guide for yourself! Skilled Astrologers can be super helpful at clarifying, guiding, and confirming, but always check everything against your own guidance system to make sure it resonates with you. Never give your power away.
A good astrologer will never tell you what to do but can provide advice on how to navigate energies coming your way. It's important to remember that the astrology chart can tell us a lot of information, but is not a crystal ball. The outcomes of the energies will be a result of the decisions you make, which is why advice on how to participate in your birth chart are more helpful than definitive answers.
We know that getting an astrology reading is an intimate experience and we want to make sure you have the best, most honoring experience possible! To help you feel prepared and ready to meet your astrologer and get the most out of your reading, we'll send you a detailed list of simple things you can do to be prepared after you've booked your reading.
Even if you do not know your exact birth time, there is still a lot of insight an astrologer can give from your birth chart and it's still worth consulting an astrologer. If you're looking for birth chart rectification (asking an astrologer to determine an approximate time of birth), you'll need to consult an astrologer that specializes in this. 
We carefully select professional astrologers that our team has intimate experience with ad who also have excellent reviews from members of our community. We look for astrologers who have a sound technical background and are strongly intuitive, who are compassionate and empowering, and who we have direct experience working with as teachers and guides at Astrology Hub. Some of the astrologers we work with are well-known in the field and less publicly known but equally solid in their ability to interpret your chart. We have selected astrologers that we trust to provide you with a safe, honoring, and supportive experience.
​​While most of the astrologers on our current roster are western astrologers, they have a diverse range of disciplinary focus including evolutionary, shamanic, holistic health, traditional, and transdisciplinary.
Currently, we are limiting our team to a small group of hand-selected astrologers. In the future, we will open an application process for astrologers we may be less aware of currently, but who are wonderful nonetheless! We also plan to create a training and mentorship program for people who are interested in becoming astrologers and participating in Astrology Hub's Astrologer Connect reading services. If you're interested in participating in the future, please email us at support@astrologyhub.com.
At this time, we are not able to gift a reading to someone else, but we hope to be able to offer this in the future!
All scheduled readings have a 24-hour cancellation policy.