You're nearing the end of a time when you were asked to fill in for somebody else. At first, you didn't think you were up to the challenge, but not only did you rise to the occasion; you positively flourished! It will be hard passing back the reins, but you must. This was something that was on loan to you, and like with any loan, you must give it back. One good thing to come out of this is a boost in your self-confidence. Another good thing is the positive impression you made on a higher-up who clearly has plans for you in the future.
Disruptive planetary activity in your solar house of finances says you should get out while the getting's good. To continue in a situation that costs more than it rewards isn't the way to go. Not only are you better than this, you're wiser too. Venus entering Libra on November 8th gives you 3½ weeks to extricate yourself, but don't make it sound like you're asking permission. Talk about how dissolving ties benefit both sides and offer to forgive the debt that's owed you. They'll say "yes." Cutting losses is a steep price, but it's a lifeboat, and that's better than going down with the ship.
Get your personalized Free Online Weekly Horoscope delivered straight to your inbox!

The Meaning of Love, Venus Square Pluto & Beauty and the Beast w/ Astrologer Christopher Renstrom Listen here: A Rough Start to Sagittarius Season On Today's Episode You'll learn… 🌕 About the Venus Pluto square occurring on December 3, exploring its astrological implications and the dynamic interplay between Venus and Pluto in a chart. 🌖…
Tune Into Your StarSign Horoscope For The Week: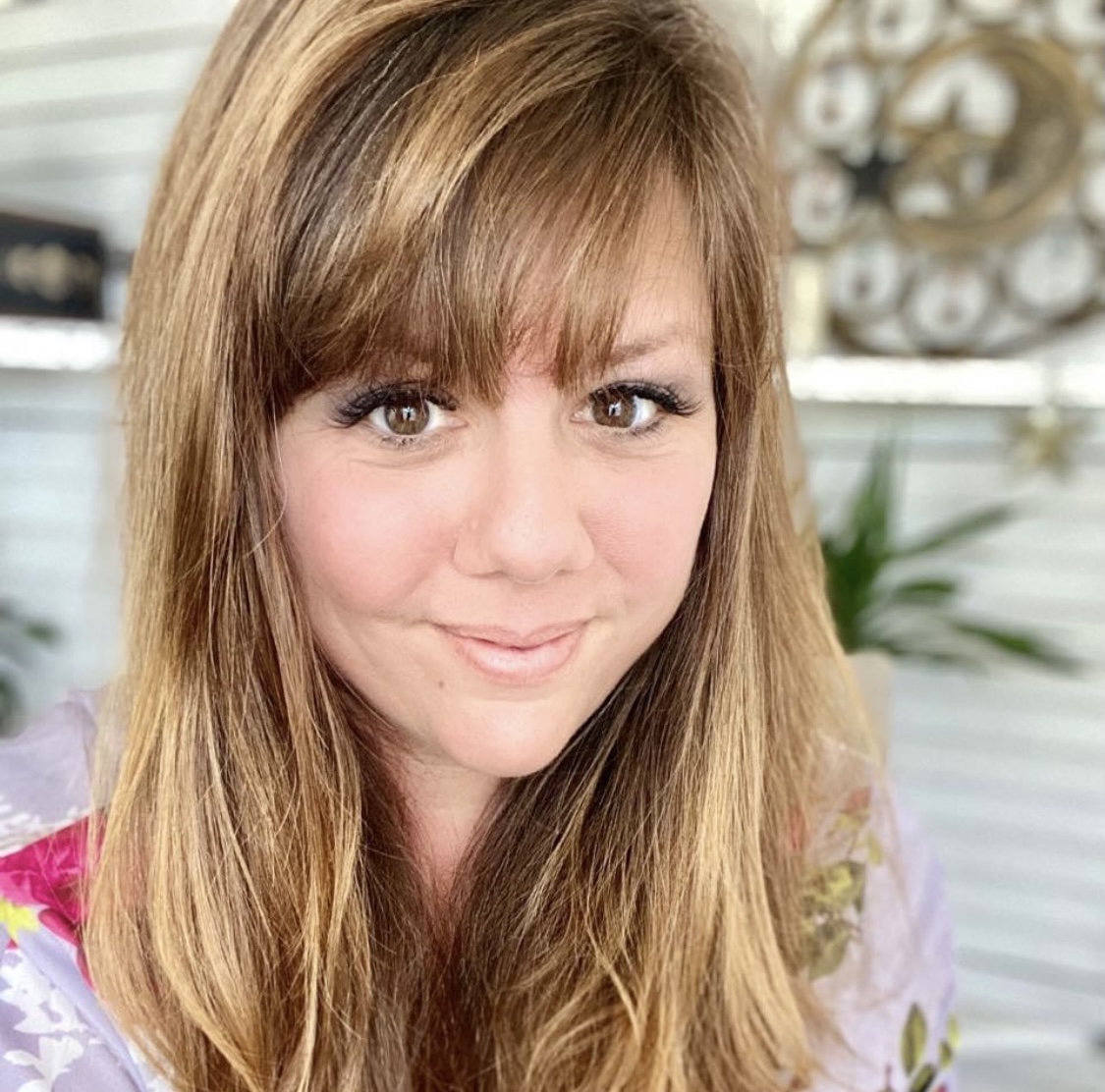 Jamie Magee is Astrology Hub's Broadcast & Community Coordinator and the host of the Star Sign Horoscope Podcast.
Jamie is an avid lover of anything magical and empowering. Astrology has been a constant guiding light and companion throughout her life. As a business executive, she often used Astrology for daily problem solving and inspiring teamwork. Jamie's Young Adult novels (twenty-two of them) have Astrology deeply woven into the soul of the stories. With over a decade of focused study and practice in hand, she thrives on introducing the soul-deep-power of Astrology through her writings and practice.
Jamie is eager to help you fall in love with the ancient wisdom held in the stars!
Christopher Renstrom is the creator of Rulingplanets.com, an online astrology site based on his bestselling book, Ruling Planets, which was published by HarperCollins in 2002 and has sold out its print run. He currently writes the daily horoscopes for the San Francisco Chronicle and SFGate.com. Renstrom also lectures on the history of astrology in America from pre-Revolution to modern times, which is his specialty, and runs Ruling Planet workshops around the country. Christopher's latest book, The Cosmic Calendar is published by TarcherPerigee, an imprint of Penguin Random House. His new book, Rise & Shine: An Astrological Guide to How You Show Up in the World is available now.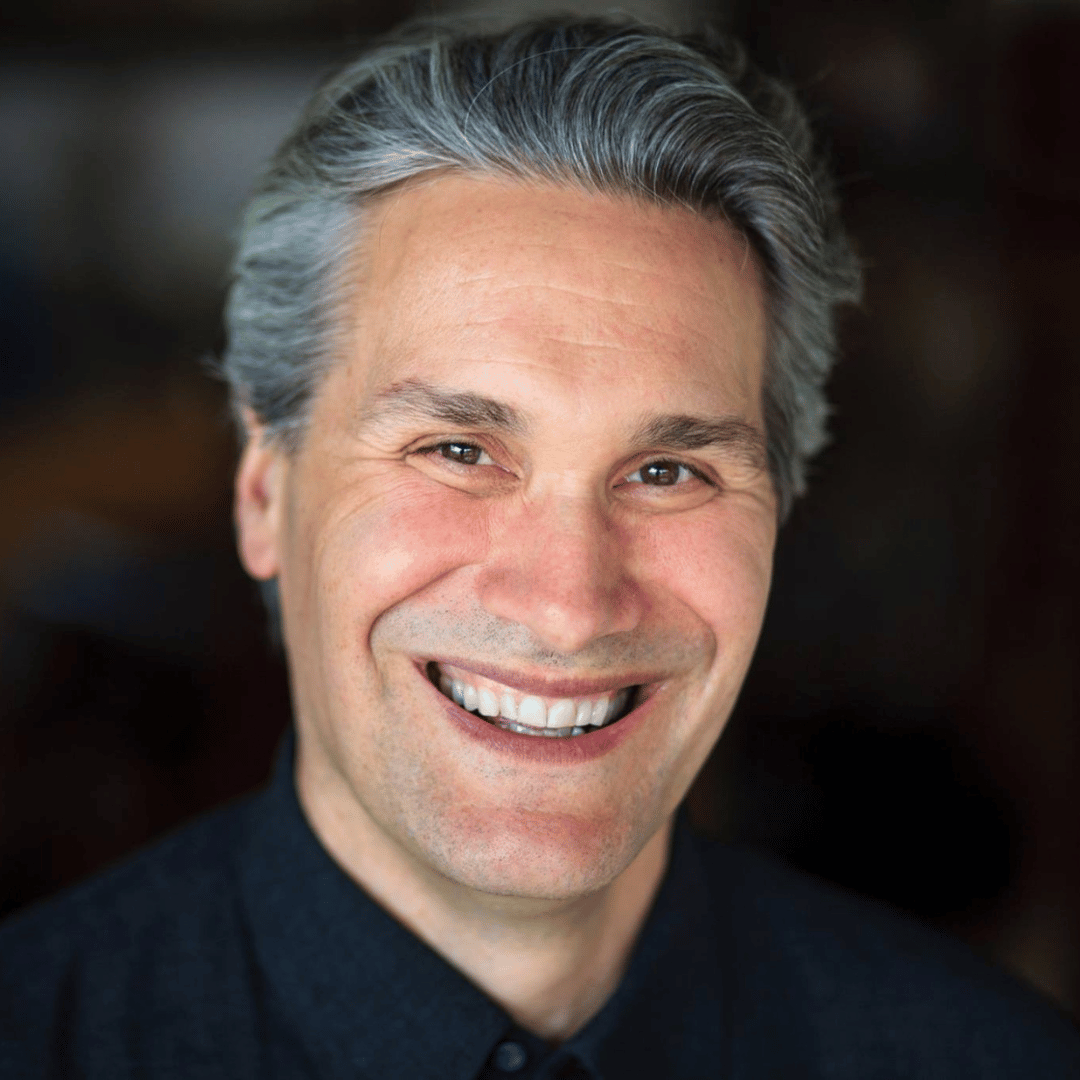 Want more Astrological Guidance? Get a personalized Astrology Report!
An astrological report is a wonderful way to get you acquainted with your unique astrology chart and to explore your strengths, areas of opportunity and what challenges and blessings lie ahead.
Chose whichever report suits your needs best: