You persevered long after others gave up, so the Sun entering Sagittarius on November 22nd should be a time when you reap the rewards you worked hard for. Unfortunately, Saturn, the spoiler planet, squares the Sun on the 23rd, which means that what you get won't be on par with what you put in. Most people would be heartbroken or angry, but not you. You've done this dance too many times to expect anything else. If anything, you'll enjoy a good laugh. It's true that Saturn is the planet of delayed gratification, but you know that delayed gratification is better than no gratification at all.
A situation at home finally reaches the breaking point. This pertains to your spouse, your kid, a property matter, or someone you co-parent with. As far as loved ones and friends are concerned, this showdown is long overdue. Contrary to popular belief, Leos will put up with a lot. It's something all the fixed signs do. So when Mars forms an opposition to Uranus on November 11th, you will have it out with whatever has been making your life a living hell. The end result won't be this person leaving as threatened, but rather a heartfelt pledge to patch things up if you're still interested.
Get your personalized Free Online Weekly Horoscope delivered straight to your inbox!

Leo, 2024 is brimming with opportunities to amplify your natural vitality and charisma. Both private and public sides of your life will be invited to change. How you engage this change will frame your experience. No matter how challenging or beneficial the situation may be, make it a point to stay open-minded and curious.
Top Themes for the Year:
• Nurturing & Refining relationships and alliances.
• Deepening wisdom through learning & exploring.
• Your career or public reputation (your purpose).
One of the biggest undertones of the year kicks off on January 20th as Pluto moves back into your relationship house of Aquarius. The more you engage the subtle hints from the universe, the easier and more productive your Pluto lessons will be. Pluto is asking for deep introspection and possible restructuring of how you relate, commit, and forge bonds with others.
Communication in general, is spotlighted in 2024 by the Libra eclipses in March & October (in your 3rd house). How you communicate and with whom, along with your daily flow, will be up for review. The change you seek with this energy is for all sides to feel in harmony with their path. Some things may be ready to end, so others have room to grow. The Aries eclipse (9th house) on April 8th will invite you to explore outside your comfort zone. The more open you are to new insights and explorations, the more you will benefit from this energy.
Another notable focus area in 2024 is your financial and deep intimate connections. This is where Mars & Saturn will meet on April 10th. Themes of shared resources, mutual investments, and emotional depths may rise, prompting you to navigate these topics assertively and cautiously. There will also be a Pisces eclipse in this same area in September. Endings and beginnings may unfold at once. Remember that their purpose is to help you build your legacy.
A highlight of the year and a possible massive launching point comes when Jupiter & Uranus meet in your 10th house on April 20th and Venus & Jupiter on May 23rd – both energies present opportunities for expansion, unexpected advancements, and perhaps a delightful sprinkle of fortune in your professional life.
On May 25th, Jupiter moves into Gemini for the first time in 12 years. You'll have a wide-reaching opportunity to expand on your dream, build allies, healthy partnerships, and a new daily rhythm. Remember that Jupiter expands what you focus on—looking ahead and not back is your key to success.
As you can see, Leo, your 2024 horoscope invites both growth and change. Trust your natural leadership, warm heart, and unwavering courage to guide your path.
Tune Into Your StarSign Horoscope For The Week: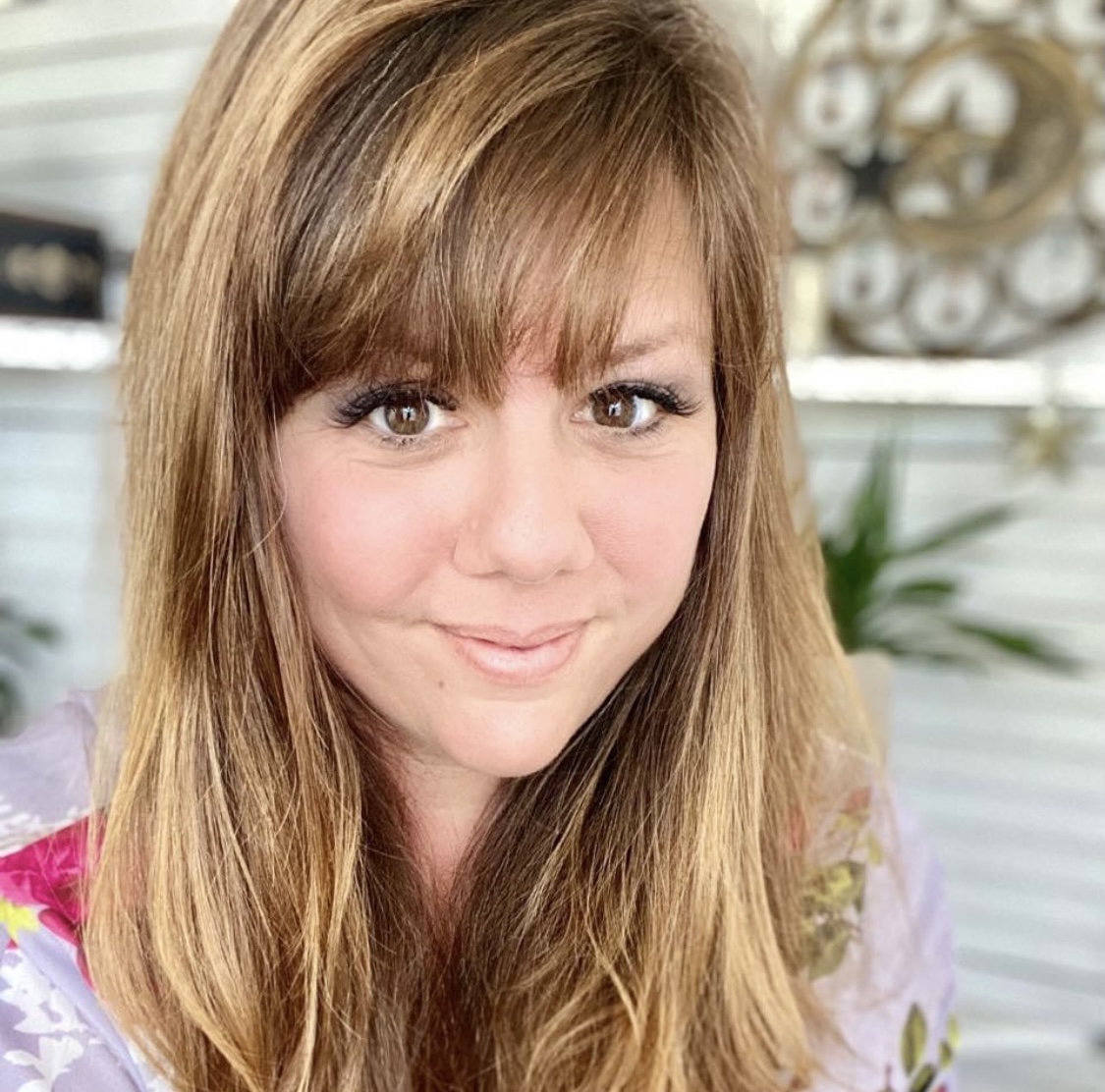 Jamie Magee is Astrology Hub's Broadcast & Community Coordinator and the host of the Star Sign Horoscope Podcast.
Jamie is an avid lover of anything magical and empowering. Astrology has been a constant guiding light and companion throughout her life. As a business executive, she often used Astrology for daily problem solving and inspiring teamwork. Jamie's Young Adult novels (twenty-two of them) have Astrology deeply woven into the soul of the stories. With over a decade of focused study and practice in hand, she thrives on introducing the soul-deep-power of Astrology through her writings and practice.
Jamie is eager to help you fall in love with the ancient wisdom held in the stars!
Christopher Renstrom is the creator of Rulingplanets.com, an online astrology site based on his bestselling book, Ruling Planets, which was published by HarperCollins in 2002 and has sold out its print run. He currently writes the daily horoscopes for the San Francisco Chronicle and SFGate.com. Renstrom also lectures on the history of astrology in America from pre-Revolution to modern times, which is his specialty, and runs Ruling Planet workshops around the country. Christopher's latest book, The Cosmic Calendar is published by TarcherPerigee, an imprint of Penguin Random House. His new book, Rise & Shine: An Astrological Guide to How You Show Up in the World is available now.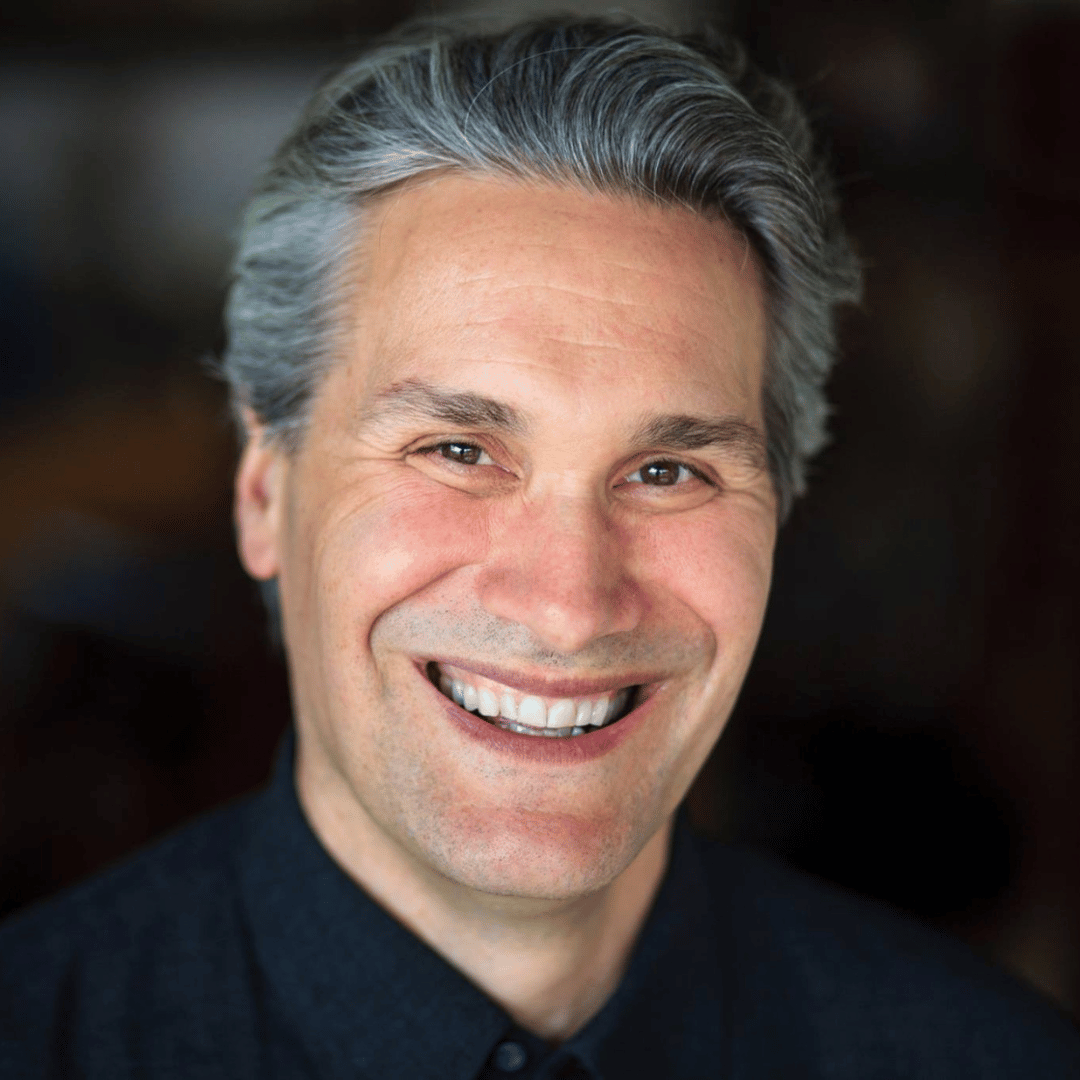 Want more Astrological Guidance? Get a personalized Astrology Report!
An astrological report is a wonderful way to get you acquainted with your unique astrology chart and to explore your strengths, areas of opportunity and what challenges and blessings lie ahead.
Chose whichever report suits your needs best: