Find Out Your Zodiac Sign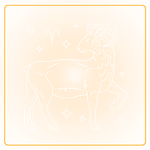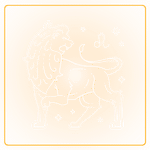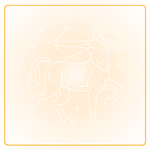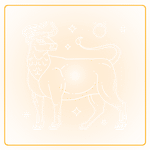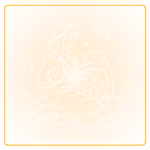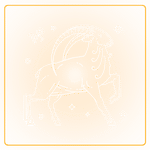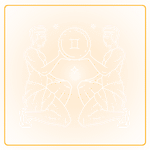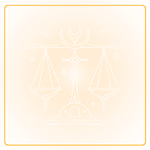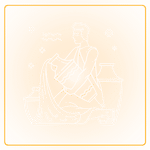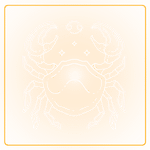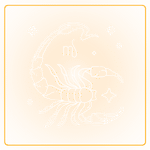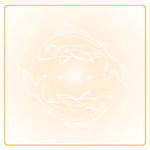 You'll be tempted to stop struggling and just go with the flow when Mars, the "fight for what's right" planet, falls under the siren spell of Neptune on August 22nd.…
Get your horoscope delivered straight to your inbox!
Our detailed weekly horoscopes by zodiac sign are written by world-class astrologer and historian Christopher Renstrom, who has written the popular horoscope column for the San Francisco Chronicle for over 13 years.  He'll be a trusted guide through your personal astrological weather, revealing the week ahead for both your Sun and Rising Sign!
Astrology Hub's Weekly Horoscope Overview with Christopher Renstrom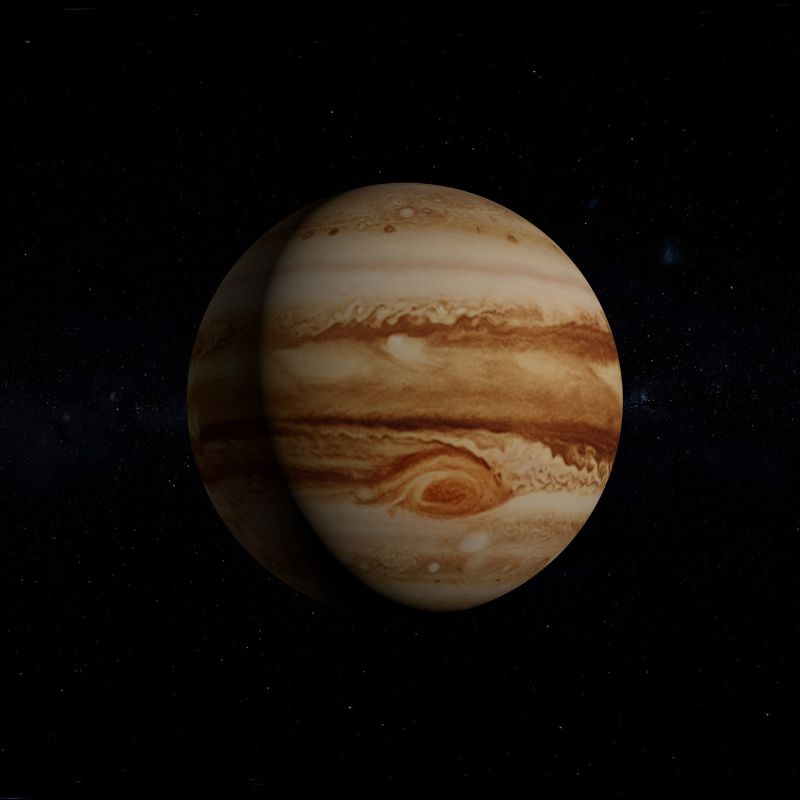 TAKING A LEAP OF FAITH
(September 3rd - September 10th)
It's going to feel like somebody upstairs pulled the plug on all the good fortune you've enjoyed recently.
One day you're going places and the next? Dead stop.
So why is this happening? Because the only time anyone looks past their good fortune to see if there is such a thing as a higher purpose in life is when that good fortune stops coming their way.
This is something you'll experience when Jupiter turns retrograde on September 4th and you find yourself at a spiritual crossroads.
To believe in something is to accept it as true – whether it's Noah's ark, alien abductions, or Social Security still being a thing when you retire; whereas faith implies a certain willingness on your part to make something come true.
So the question is: do you turn your back on those aspirations that went up in smoke when Jupiter reversed direction or do you take a running leap into the unknown – trusting that a higher power will guide you to where you need to be in the end?
Go ahead and take that leap. You may like where you land when Jupiter comes out of retrograde on December 30th.
Get to know your astrologer. Click here to learn more about Christopher Renstrom. [link to page about christopher]
GET MORE HELP NAVIGATING THIS WEEK'S ASTROLOGY! TUNE IN TO EPISODES OF: