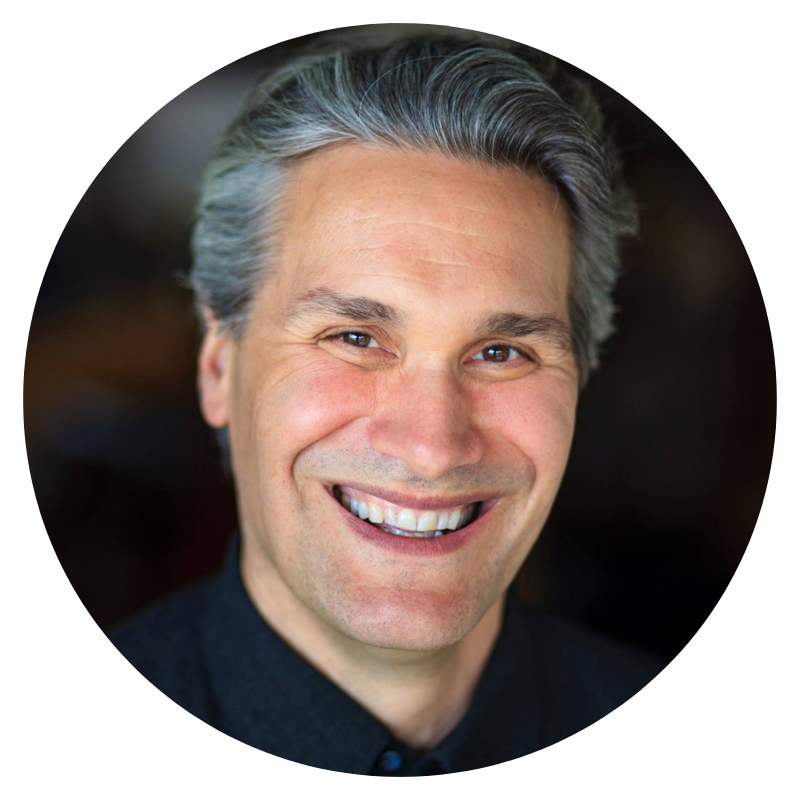 "This course is designed for people who are interested in Astrology but whose eyes glaze over as soon as technical terms like "quindecile" and "sesquiquadrate" get trundled out. Astrology should be simple and accessible for everyone."
- Christopher Renstrom
We have lost this knowledge in our modern society…
But we can now use the wisdom of the ancients to help us get in sync with our own personal rhythms and live according to our best timing.
World-renowned Astrologer and Historian Christopher Renstrom has studied dozens of ancient civilizations and discovered major similarities in how they used astrology to order their lives.
Using this wisdom, Christopher has created a powerful system to help you create your own personalized calendar that will help you align to your natural rhythms and reach your goals.
Whether you want to start a business, attract your soulmate, or achieve any other life goal, you'll finally know when to take action (and when to hold back), confident that the stars are on your side.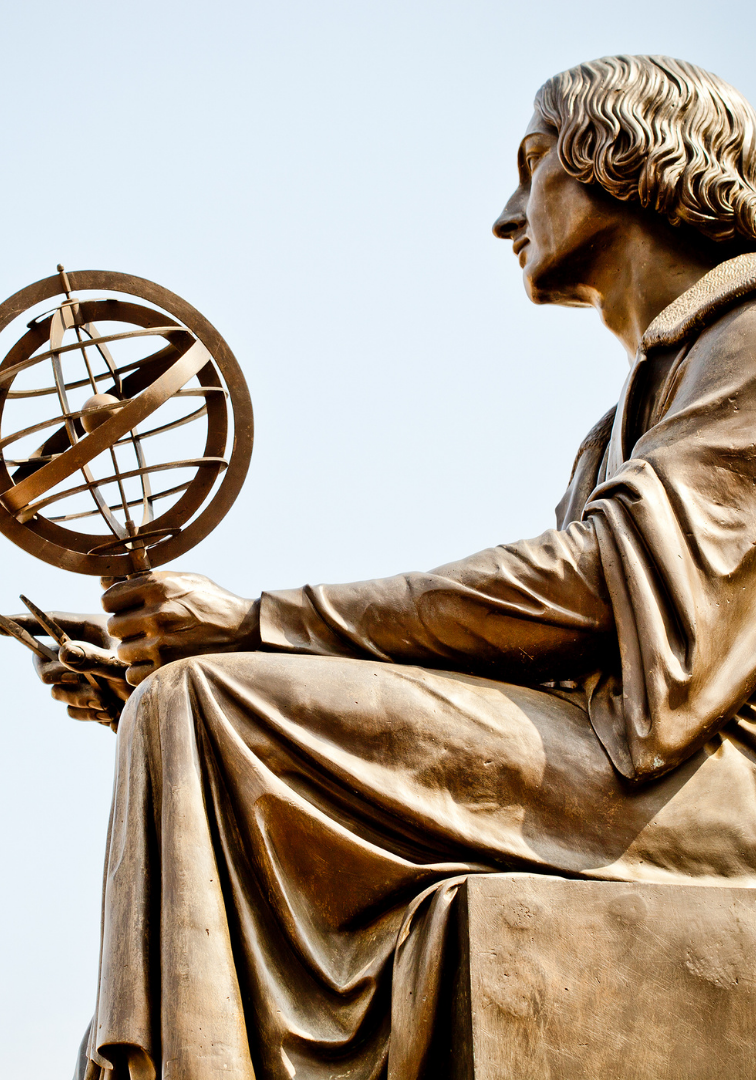 And you'll discover it all when you join us for this Astrology Hub exclusive course!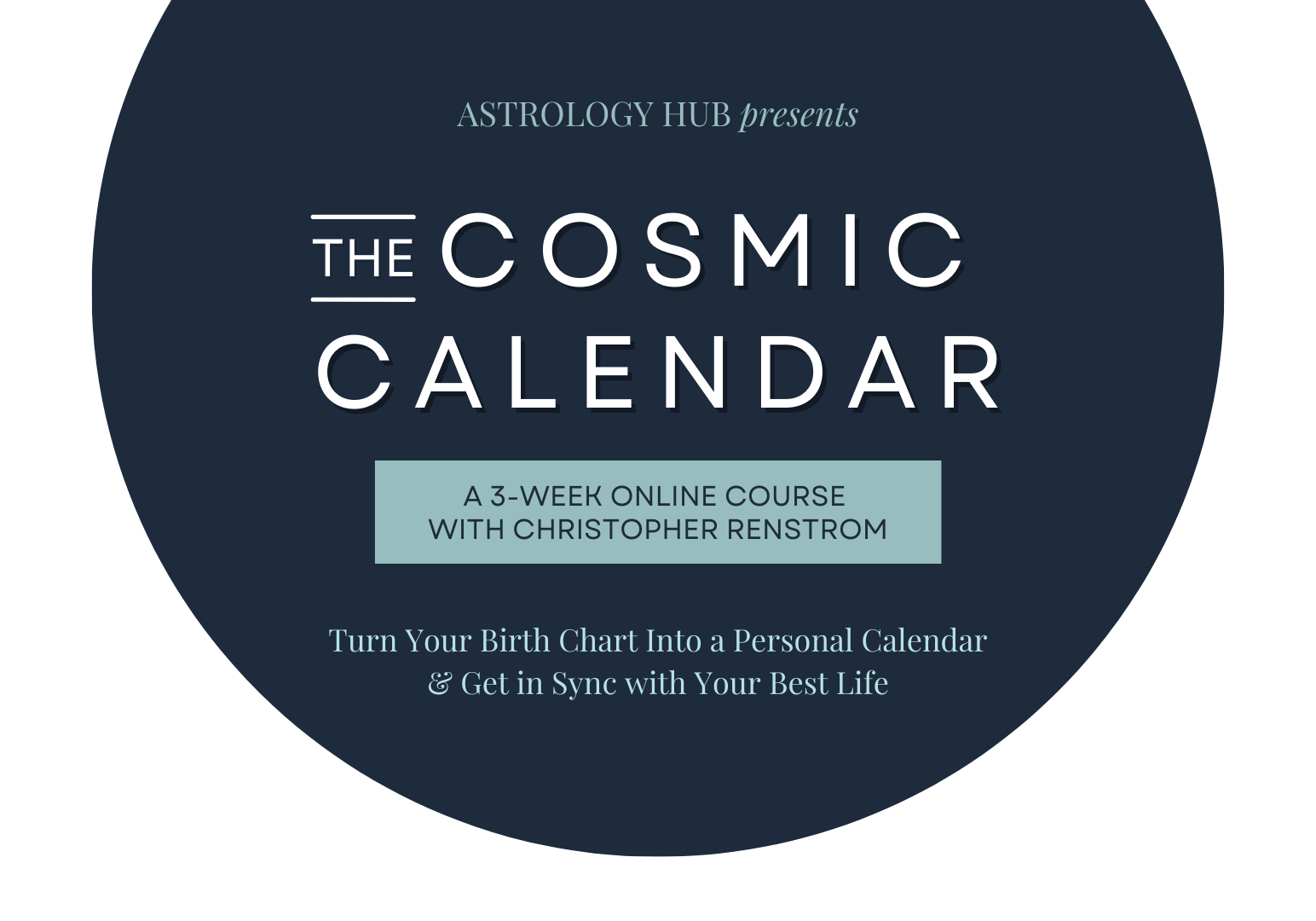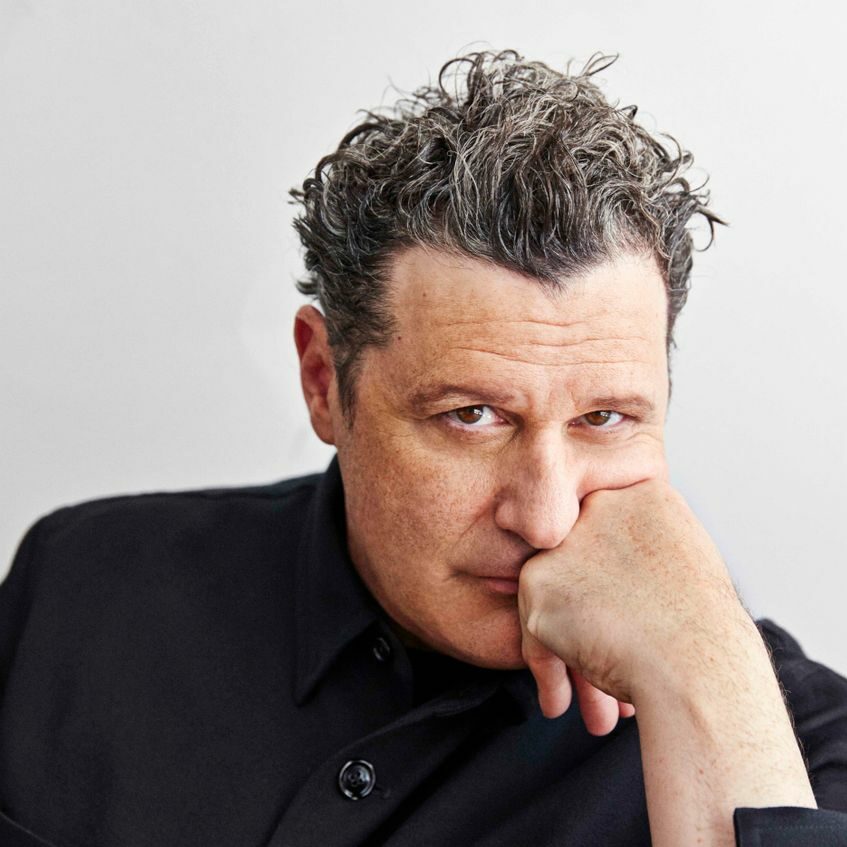 "Christopher Renstrom does something stellar with The Cosmic Calendar and makes the vast subject of astrology easy to apply to our lives."
-Isaac Mizrahi
PLUS THESE SPECIAL BONUSES...
1. SPECIAL 22 PAGE EXCERPT OF
THE COSMIC CALENDAR
BY CHRISTOPHER RENSTROM 
Gain insights into the history of Astrology as a calendar and clock throughout time (and how that is reflected in the seasons, equinoxes, solstices, modes, and elements!) with this special 22-page excerpt from the book this course is based on.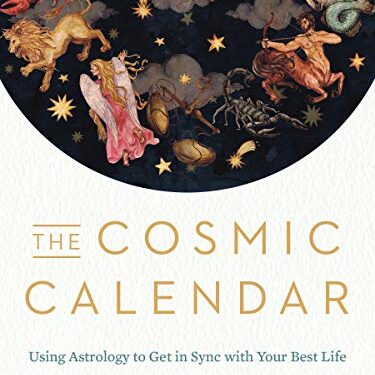 2. 90 MINUTE MASTERY CLASS:
STEP AWAY FROM THE SEVENTH HOUSE
WITH CHRISTOPHER RENSTROM
This exclusive masterclass walks you through the techniques he developed to determine relationship compatibility while working for the show, Millionaire Matchmaker. If you want a quick and reliable way to asses compatibility, this class is for you.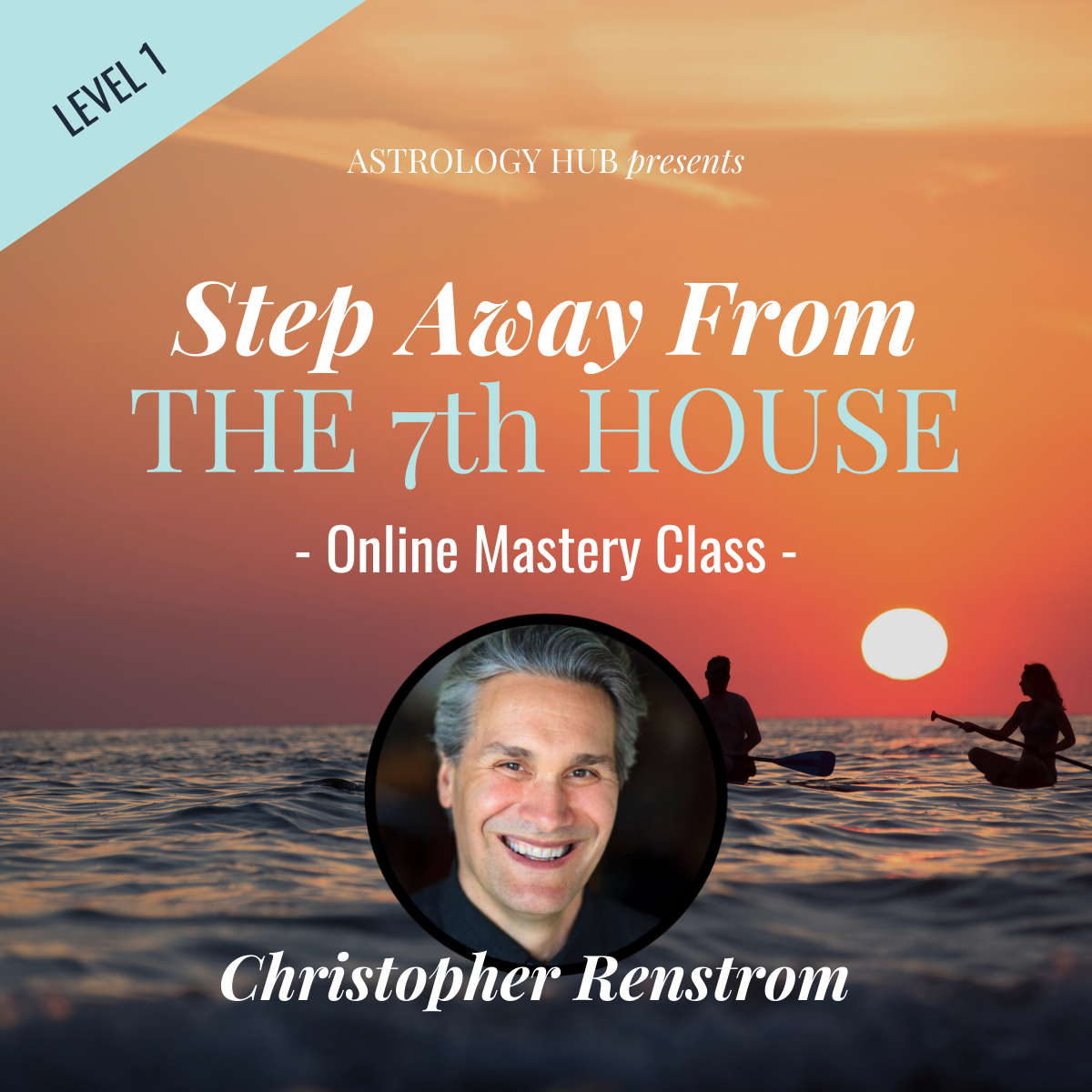 3. 20% EXCLUSIVE DISCOUNT ON WICKED VERACITY'S DIGITAL ASTROLOGY CALENDAR
Wicked Veracity's Digital Astrology Calendar will make it easier for you to get in sync with your personal cosmic calendar! Track moon phases, moon signs and eclipses as well as planetary movements and aspects (and more!) all in one place! This digital astrology calendar will transform your daily calendar into your favorite astrological resource. 
WHAT YOU GET - At A Glance:
6+ Hours of Video Lessons, released over 3 weeks on March 3rd, 10th & 17th – $347 value
Video, Audio, and Transcript format – $147 value
Weekly LIVE Q&As to get all of your coursework questions answered on March 8th, 15th & 22nd – $47 value
The complete Downloadable Slide Decks – $17 value
A Printable Worksheet to help you create your Personal Cosmic Calendar – $37 value
Lifetime Access to All Content – $147 value
PLUS - THESE BONUSES:
A Special Excerpt of the Book, The Cosmic Calendar by Christopher Renstrom - $17 value
Bonus 1½ Hour Mastery Class with Christopher Renstrom – Step Away from the 7th House - $47 value
20% Exclusive Discount on Wicked Veracity's Digital Astrology Calendar - $35 value
Total Value: $694
Retail Price: $297
YOUR PRICE TODAY: $147
Rave Reviews for Christopher's Work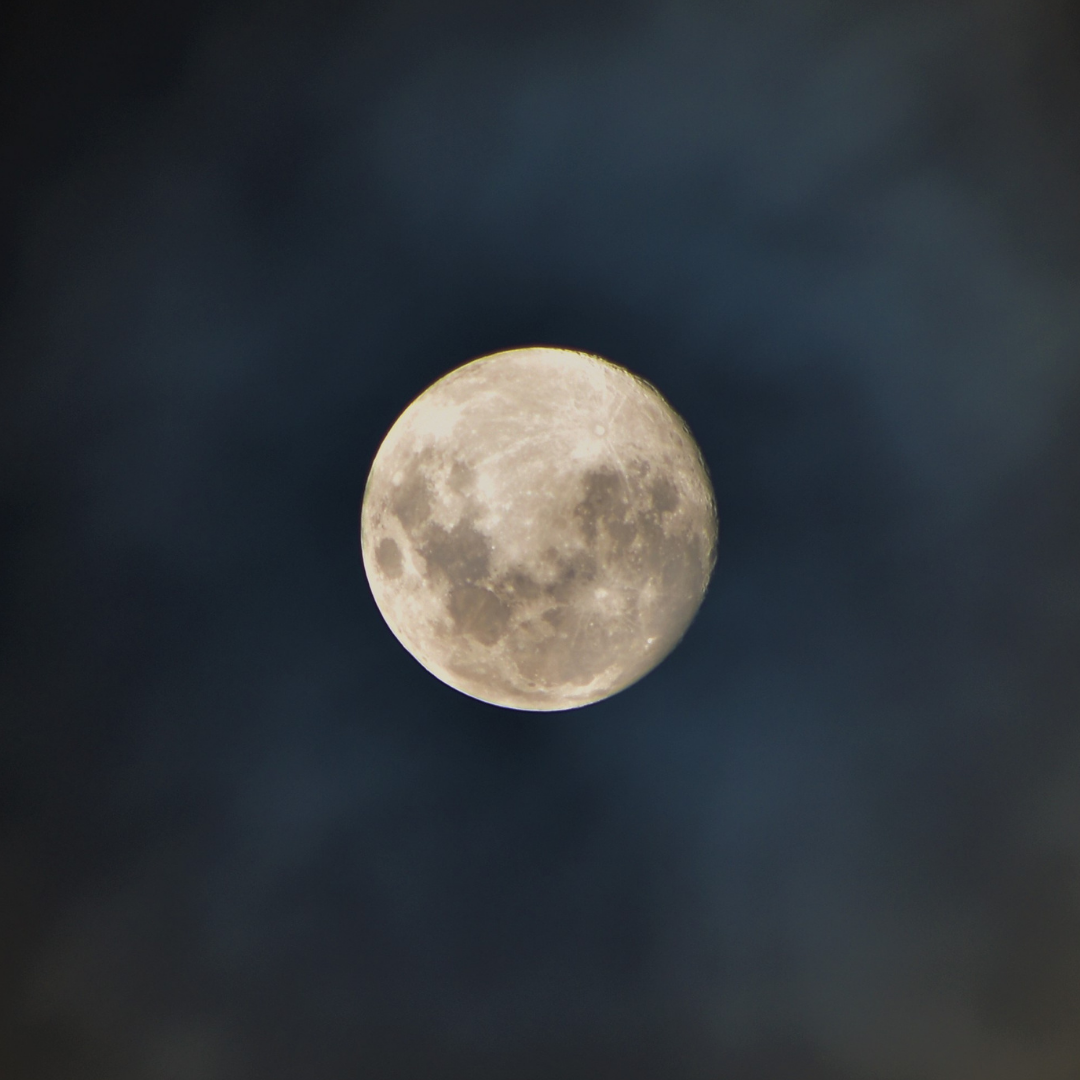 "Thank you so much, Christopher. The way you deliver information and story tell is amazing and paints such a vivid, beautiful and sometimes amusing picture. Much Love."
- Camille Charles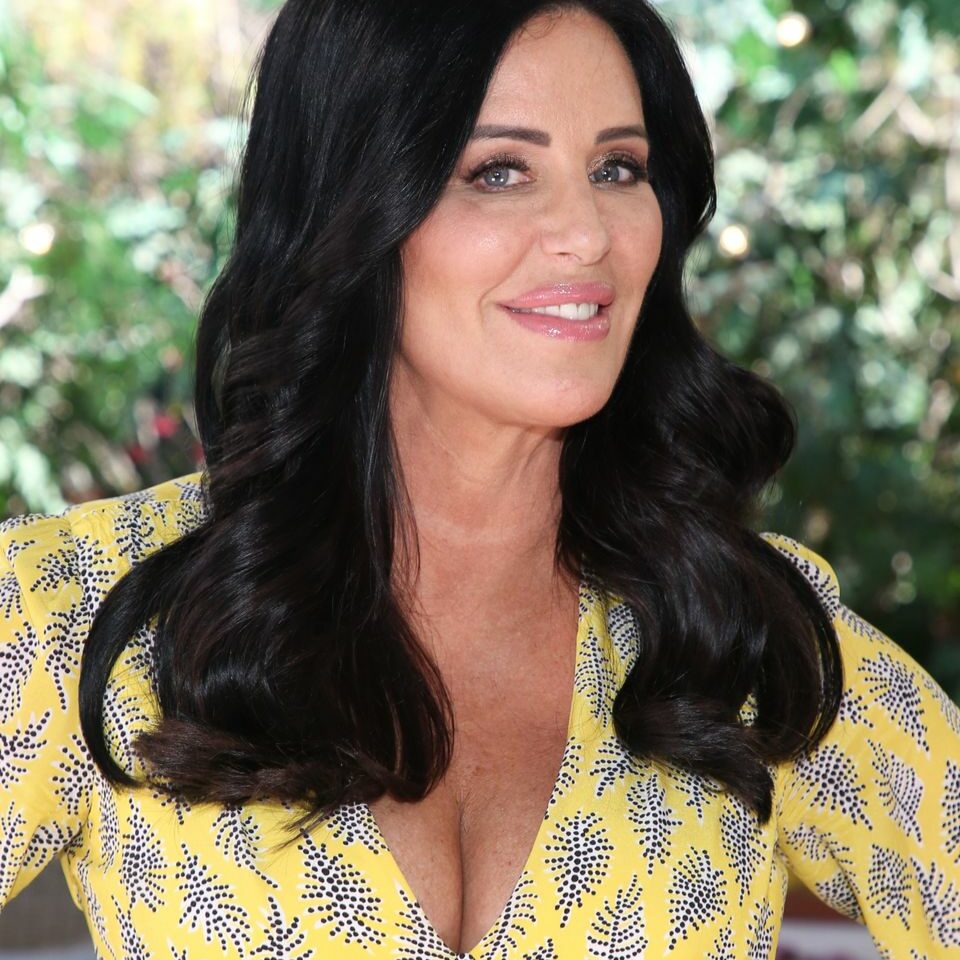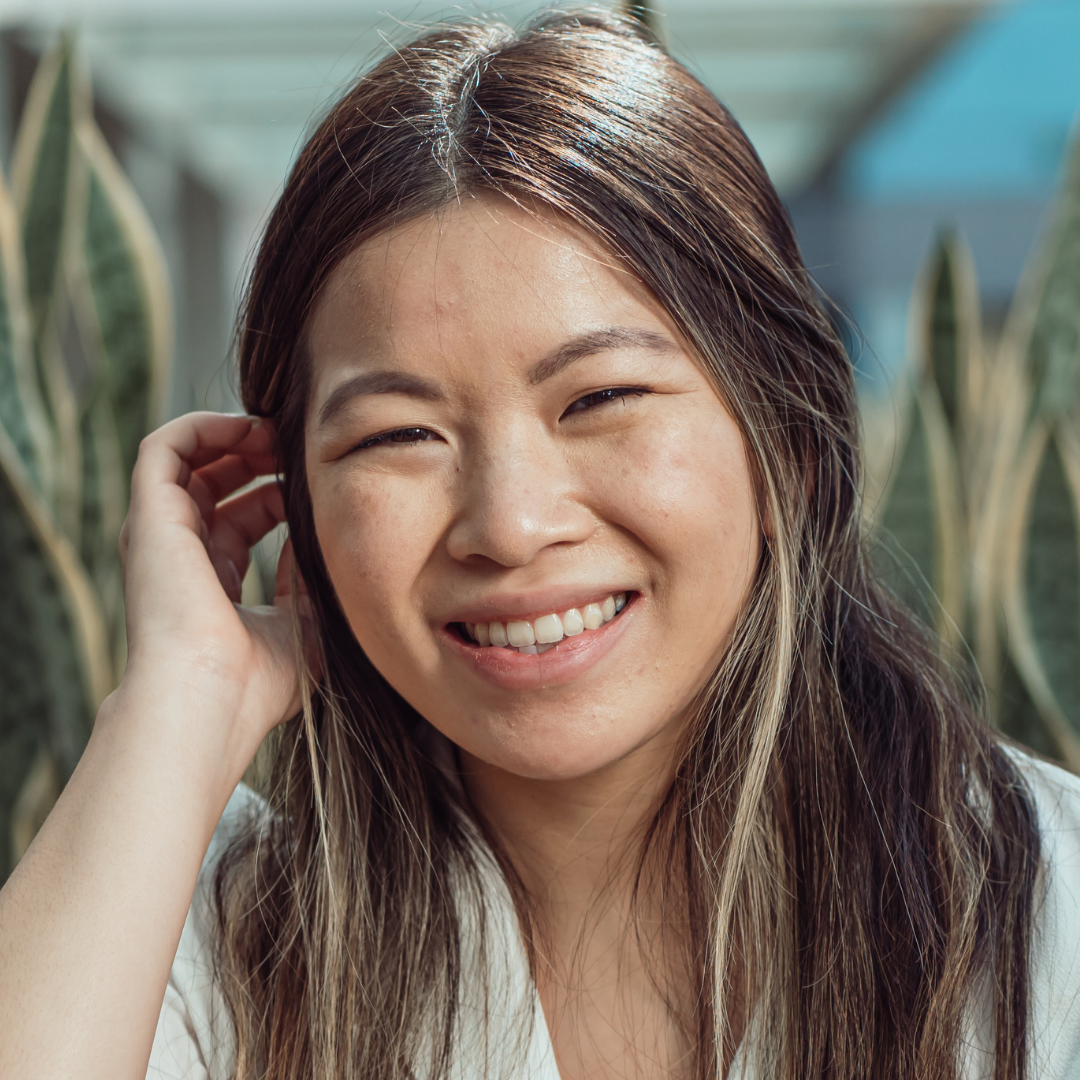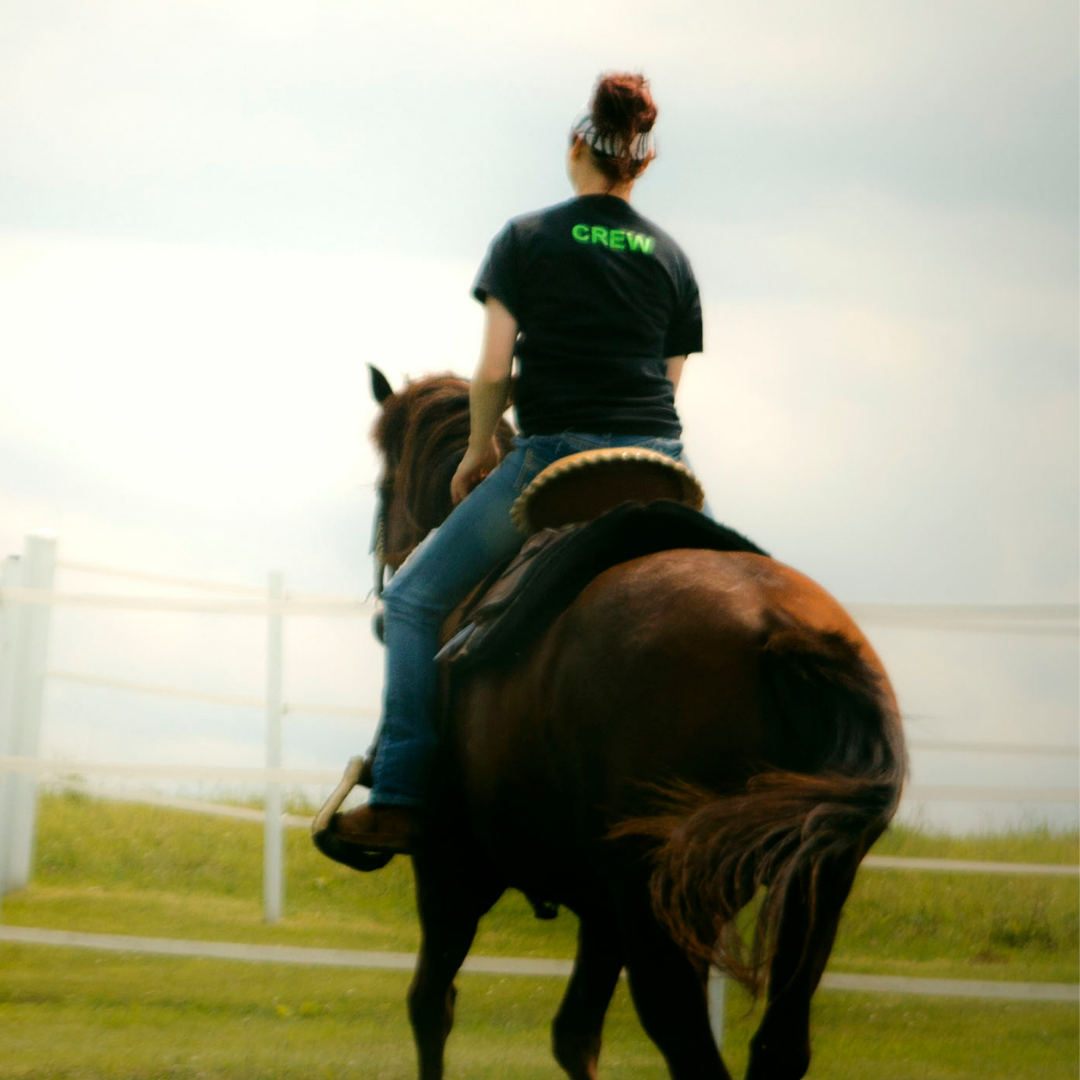 "Chris, I love the way you explain everything."
- Constanza Johnson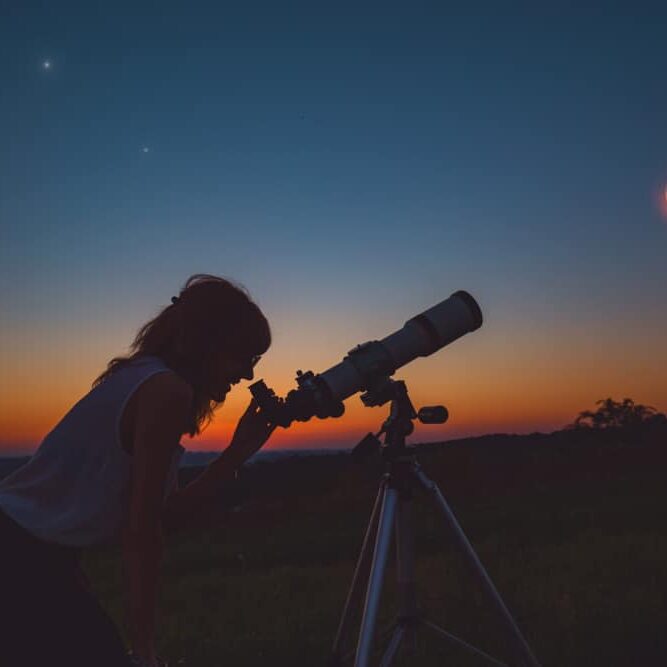 Christopher is amazing - he's so interesting and passionate about his subject, and you can tell he cares deeply. His delivery is wonderfully uplifting and theatrical as well!
- Jonathan Lewis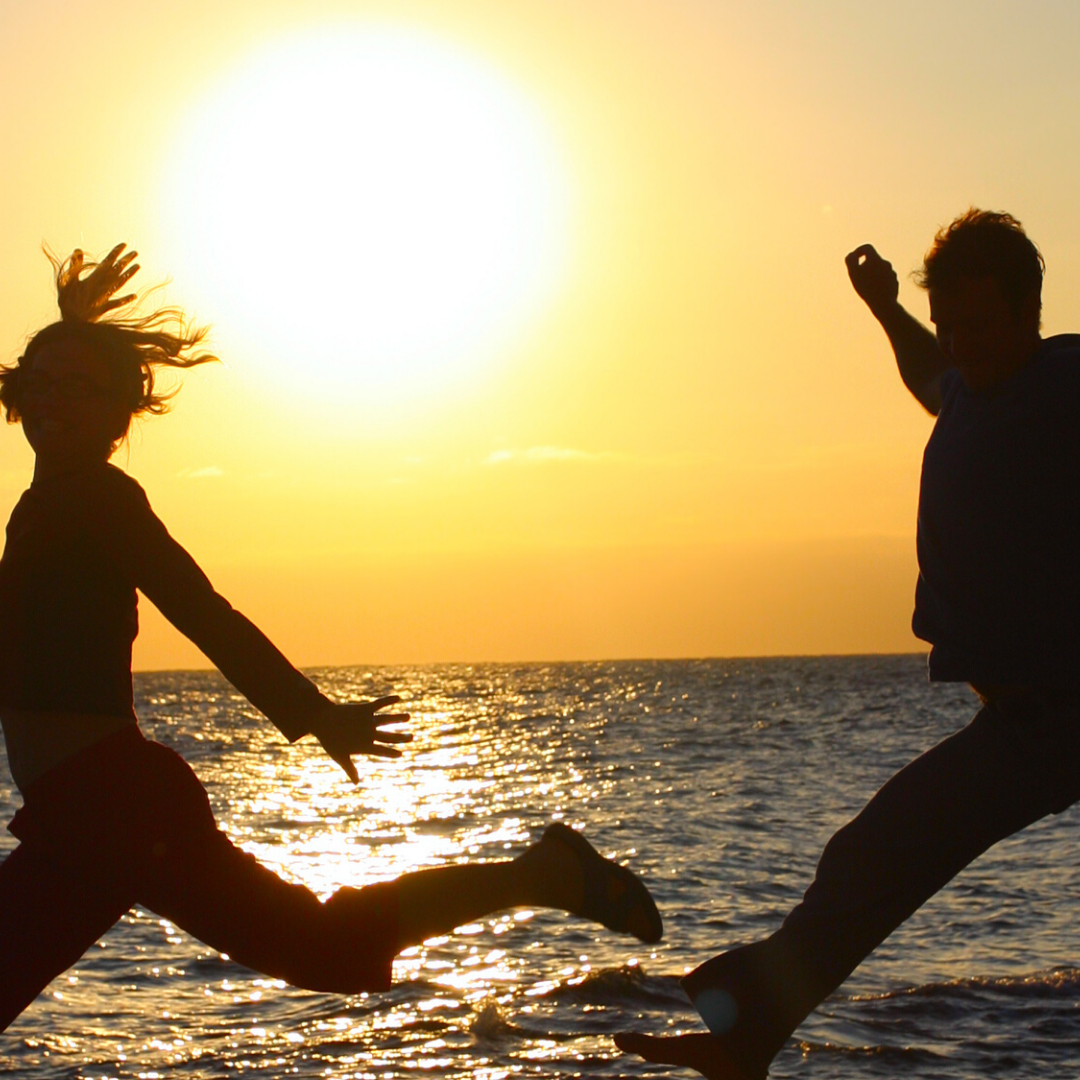 🌟 I love the way Christopher weaves mythology and history into his interpretations. He's a master!
- Caroline Trent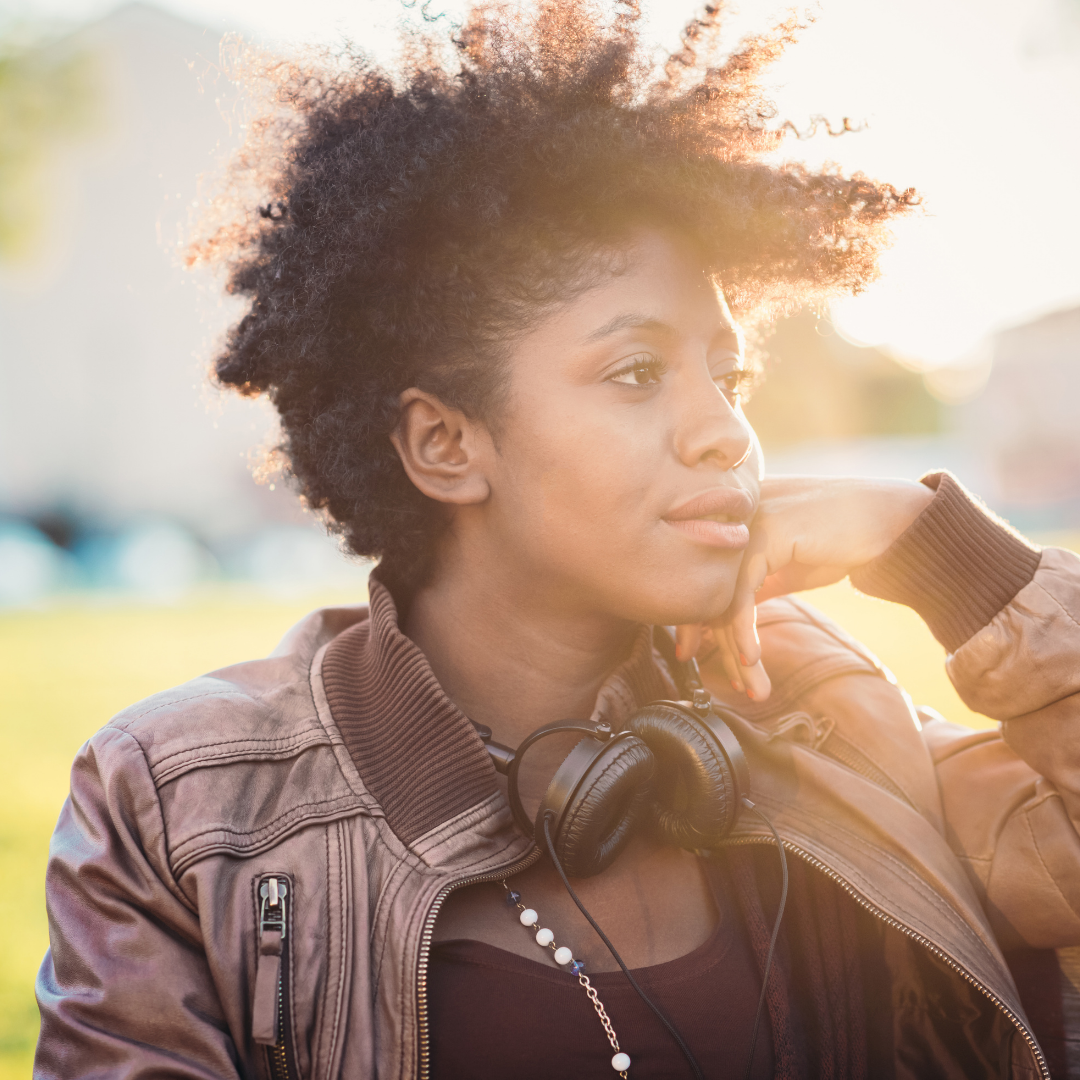 "Animated, fun, practical astrology in easy to digest format. I've learned much from Christopher I've never heard elsewhere, and I've been studying for years. Thank you, love him"
- Christina McKeon
FREQUENTLY ASKED QUESTIONS
This course is for any astrology student or enthusiast who wants a deeper understanding of how to apply their chart to their daily lives and live in sync with the stars. 
It's presented in a simple, accessible format that students of all levels will appreciate.
The 3 Modules of The Cosmic Calendar course with Christopher Renstrom will be released on Thursdays: March 3rd, 10th, and 17th. 
There will be a LIVE Q&A for each Module on the following Tuesdays: March 8th, 15th, and 22nd at 3pm Pacific / 6pm Eastern. The LIVE Q&A sessions will be recorded and available in your course library within 24 hours. (No worries if you can't attend the live sessions!)
You will receive emails each week notifying you when a new module becomes available AND when you have a live Q&A coming up along with a form you can fill out if you'd like to have your question answered by Christopher. 
Once the workshops and Q&As become available, they will remain in your course portal for you to access at your leisure, indefinitely.
While we appreciate that there are systems of astrology and calendars from around the world, this course does not address the differences in the zodiac for the Southern Hemisphere. 
Christopher teaches from a Northern Hemisphere perspective and the course teaches Northern Hemisphere seasons and archetypes.
In short, yes! This course will help you not only gain a deeper understanding of the history of astrology but also fast-track its application to your own chart and day-to-day life. You'll learn the tools to fully integrate astrology into your daily, weekly, and monthly rhythms.
The Cosmic Calendar will give you a historian's perspective on astrology and the seasons and archetypes seen in the zodiac across civilizations. It will also help you gain a practical understanding of your personal astrological rhythms and show you how to apply these insights to your daily life. 
You don't need to read the book in order to take the course but it is recommended reading material that will supplement your learning!
The course is based on the book but not a replica of it. Christopher will be going more in depth and share infomation not found in the book. 
The course is an excellent companion for the book and great for anyone who wants to take it a step further, get a more hands-on experience with the material, and the chance to ask Christopher your questions.
While you can absolutely benefit from this course without your birth chart, we highly recommend that you have it. 
There are many free online resources to download your birth chart, including https://astrologyhub.com/freeastrologychart/ 
Yes, all of the calls are recorded and you have lifetime access to the content. 
We know that astrology is a life-long practice and that you may want to revisit the lessons over and over again!
WHAT YOU GET - At A Glance:
6+ Hours of Video Lessons, released over 3 weeks on March 3rd, 10th & 17th – $347 value
Video, Audio, and Transcript format – $147 value
Weekly LIVE Q&As to get all of your coursework questions answered on March 8th, 15th & 22nd – $47 value
The complete Downloadable Slide Decks – $17 value
A Printable Worksheet to help you create your Personal Cosmic Calendar – $37 value
Lifetime Access to All Content – $147 value
PLUS - THESE BONUSES:
A Special Excerpt of the Book, The Cosmic Calendar by Christopher Renstrom - $17 value
Bonus 1½ Hour Mastery Class with Christopher Renstrom – Step Away from the 7th House - $47 value
20% Exclusive Discount on Wicked Veracity's Digital Astrology Calendar - $35 value
Total Value: $694
Retail Price: $297
YOUR PRICE TODAY: $147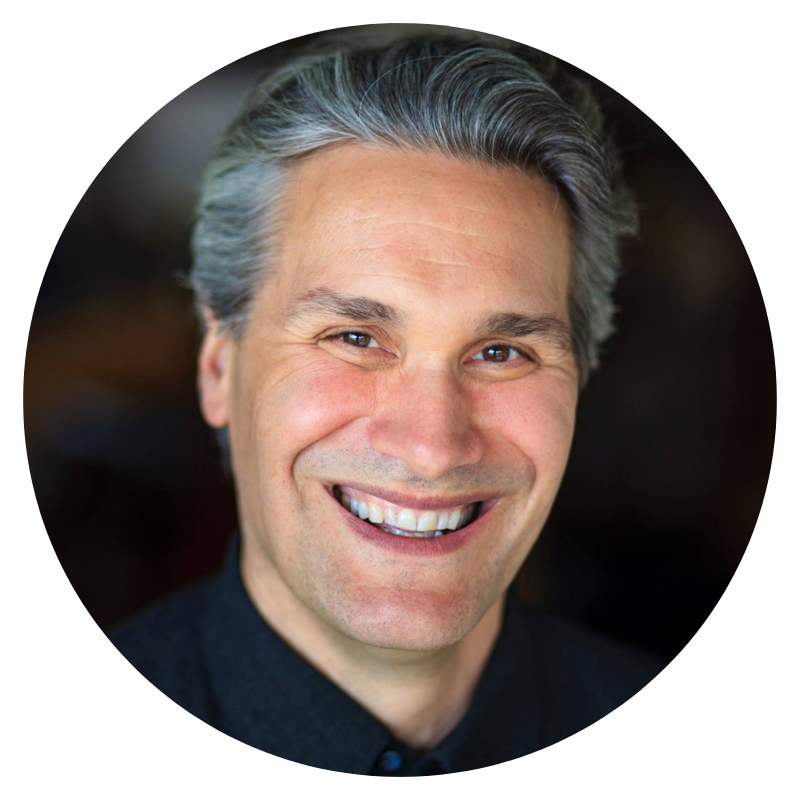 "This is a very special opportunity to learn directly from me and to get in sync with the stars using your personal birth map so you can make 2022 your best year yet."
– Christopher Renstrom