Moments of closure are few and far between. You may feel like you've said everything that needed to be said regarding a certain relationship or association, but other people's timetables rarely correspond with ours. This is why you won't want to blow off someone you thought you'd never hear from again. Things didn't end well between you and you've made peace with that; however, this person hasn't. What they have to say may seem like it's too little too late, but it still means a lot to them – which is why you should make the time to hear them out. You'll be glad you did.
It took a long time to hammer out an agreement, but Venus's entrance into Libra on November 18th shows you will. In many ways, this is what you've wanted. If you review the scenarios you entertained and the direction you were leaning in, then you'll see it's all of a piece. It just doesn't look that way now. And that's the thing to remember whenever a dispute is settled. So much time has been spent focusing on what's wrong that its final draft appears almost alien. Give yourself a few days for it all to sink in, and you'll see that you came out ahead.
Get your personalized Free Online Weekly Horoscope delivered straight to your inbox!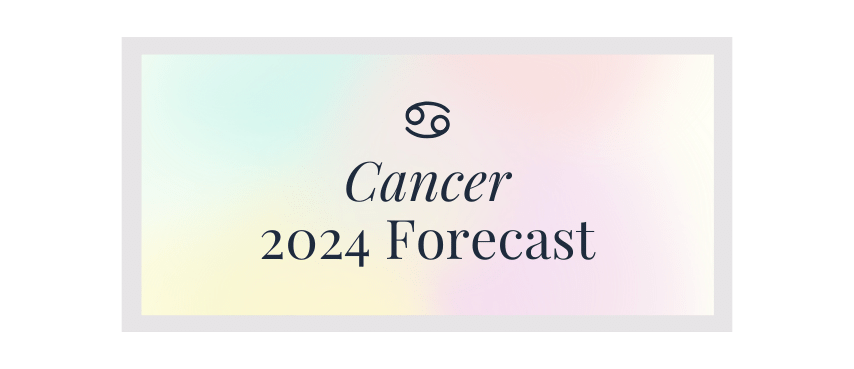 Cancer, your 2024 horoscope promises profound transformation. As you journey through the year ahead, your world could radically shift. Your most significant task is knowing what you want to change & why.
Top Themes for the Year:
• Exploring emotional & financial depths.
• Balancing your home & professional life
• Spiritual growth & community engagement.
2024 begins with Pluto returning to your 8th house (January 20th). Be sure to notice and engage familiar themes from early 2023 around legacy, finances, and unearthing profound personal or family truths hidden behind secrets or emotional walls. Trust that there's power hidden in this discovery and that you're well-equipped to master the path ahead.
Every ending is truly a beginning…
The Libra eclipse on March 25th will help you dig deeper into your roots and ancestral energies. The following eclipse on April 8th will frame your independence and ability to lead and create your legacy.
To get from "here to there," you may need to reevaluate your convictions and understanding of the path you've taken so far. On April 10th, Mars & Saturn meeting in your 9th house will help you find a steady strategy. The Pisces eclipse on September 18th will further support the growth and karmic breakthrough you need in this area of your life.
A highlight of the year is when Jupiter & Uranus meet in your 11th house on April 20th and Venus & Jupiter on May 23rd. These transits will bring an energetic focus on your community, dreams, and social circles that could usher in opportunities and unexpected friendships, as well as new views on a dream you carry. On May 25th, Jupiter will shift into Gemini (your 12th house). This transit is in trine (harmony) with the work you'll do with Pluto in the 8th and the eclipse in the 4th. Make it a point to focus on the outcomes you want, not the ones you may fear or would rather avoid.
Cancer, in 2024, your journey will take you deep within. Trust that powerful, untapped magic exists – listen to your soul, and you will flourish.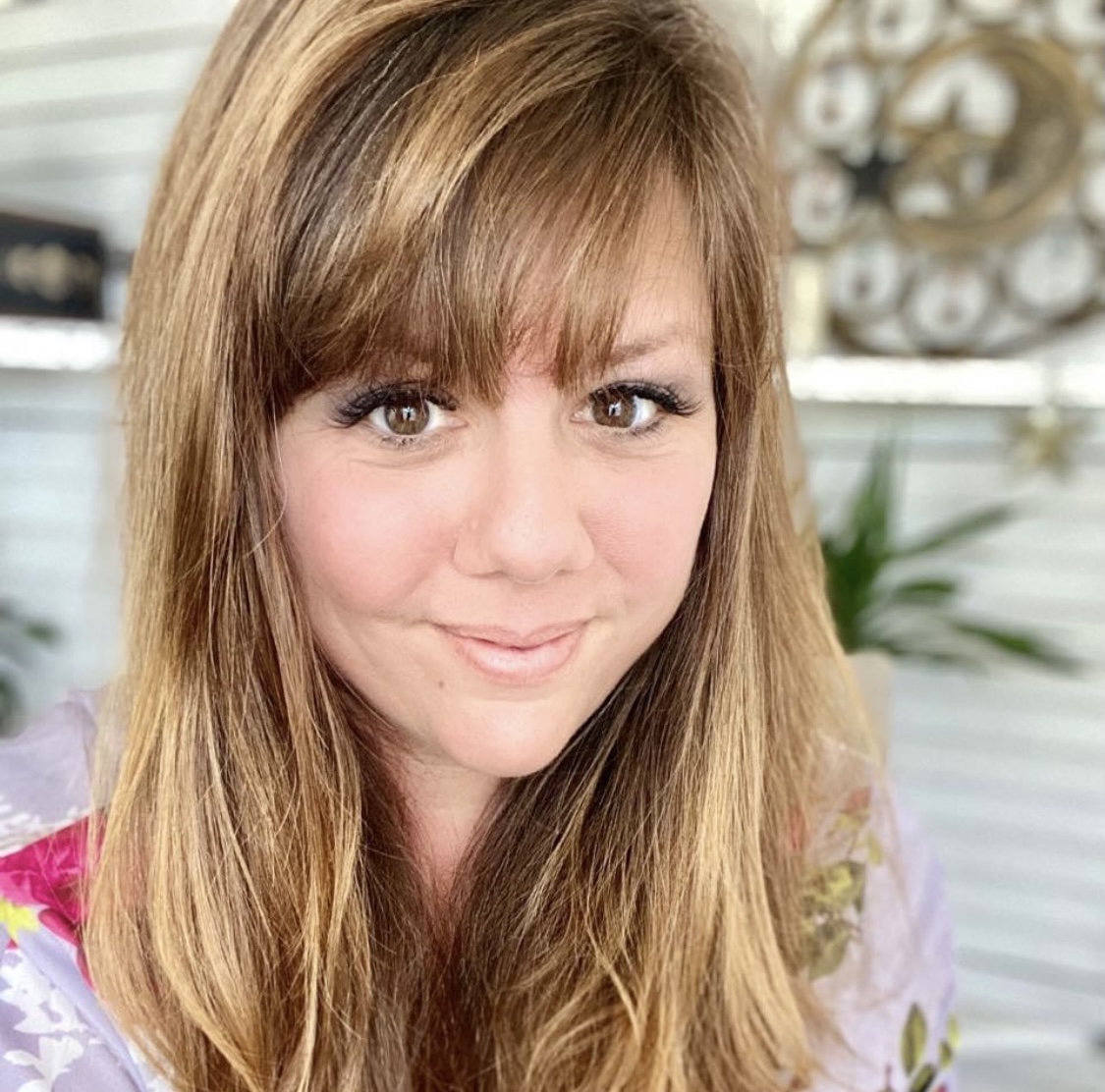 Jamie Magee is Astrology Hub's Broadcast & Community Coordinator and the host of the Star Sign Horoscope Podcast.
Jamie is an avid lover of anything magical and empowering. Astrology has been a constant guiding light and companion throughout her life. As a business executive, she often used Astrology for daily problem solving and inspiring teamwork. Jamie's Young Adult novels (twenty-two of them) have Astrology deeply woven into the soul of the stories. With over a decade of focused study and practice in hand, she thrives on introducing the soul-deep-power of Astrology through her writings and practice.
Jamie is eager to help you fall in love with the ancient wisdom held in the stars!
Christopher Renstrom is the creator of Rulingplanets.com, an online astrology site based on his bestselling book, Ruling Planets, which was published by HarperCollins in 2002 and has sold out its print run. He currently writes the daily horoscopes for the San Francisco Chronicle and SFGate.com. Renstrom also lectures on the history of astrology in America from pre-Revolution to modern times, which is his specialty, and runs Ruling Planet workshops around the country. Christopher's latest book, The Cosmic Calendar is published by TarcherPerigee, an imprint of Penguin Random House. His new book, Rise & Shine: An Astrological Guide to How You Show Up in the World is available now.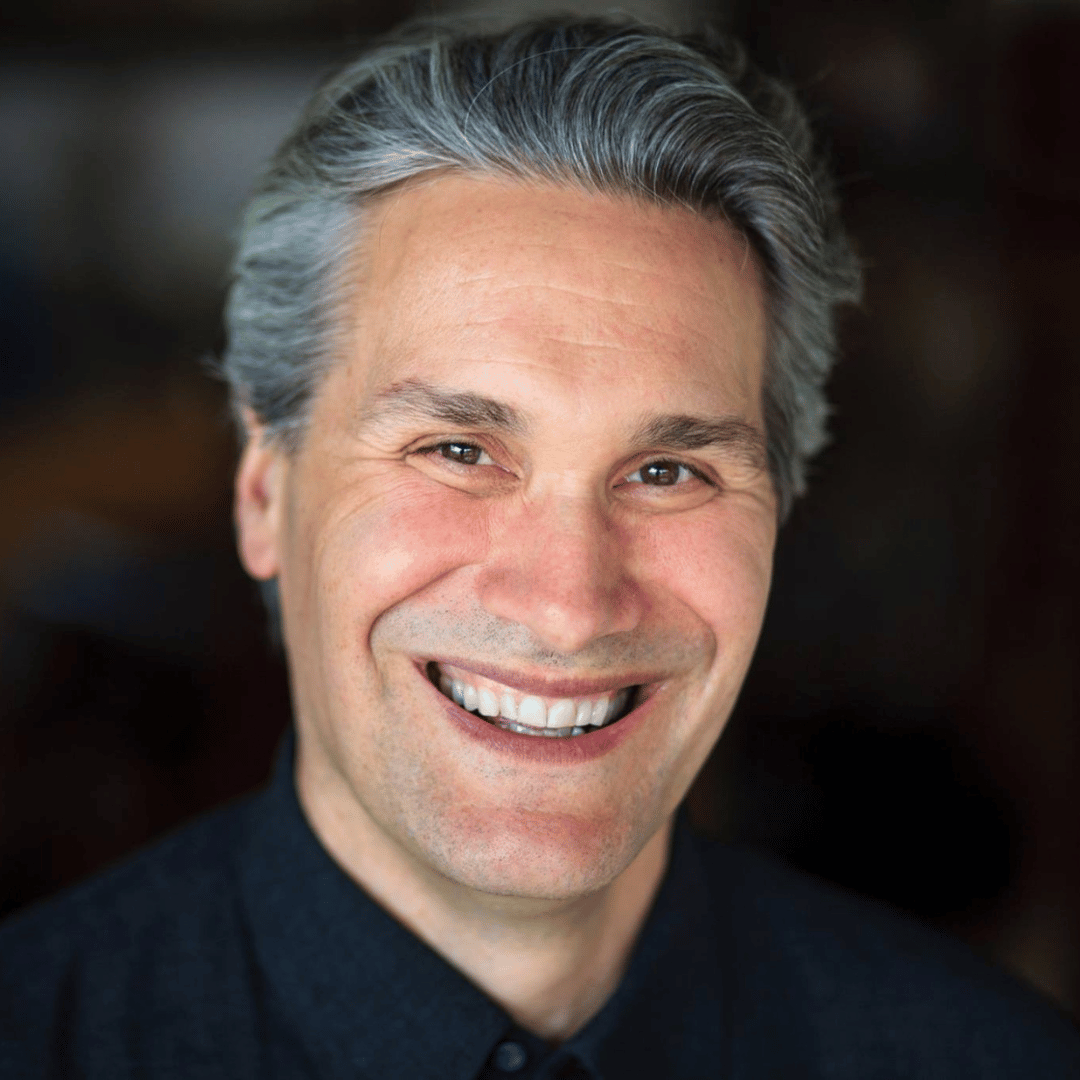 Want more Astrological Guidance? Get a personalized Astrology Report!
An astrological report is a wonderful way to get you acquainted with your unique astrology chart and to explore your strengths, areas of opportunity and what challenges and blessings lie ahead.
Chose whichever report suits your needs best: