Thank you for the brilliant work you've contributed to the field of Astrology! And thank you for taking the time to review this invitation in its entirety. Our Astrologer Connect partners truly are an extended part of the Astrology Hub family, and we're excited you're here.
WHAT IS ASTROLOGER CONNECT
We know a great reading is a gateway into realizing the magic of astrology...
Because SO many people need extra support right now, we've created a "reading service hub" called Astrologer Connect that will provide our community with a place to do just that - connect with trusted astrologers for readings! We think you would be a great fit for this service and would love for you to participate.
Our intentions with this service:
Provide a place for people to book scheduled readings and access "instant" readings with trusted Astrology Hub endorsed astrologers.
Create a platform that curates the great astrologers all in one place, making finding quality readings accessible and easy to navigate.
Elevate practicing astrologers by providing a steady stream of qualified clients.
Help people through these difficult times and provide the wisdom of the stars as a guiding light.
As a consulting astrologer on this platform, you'll be supported on our one-of-a-kind platform where you can take video and phone calls, schedule appointments, and even have the option to take "instant" calls in the moment.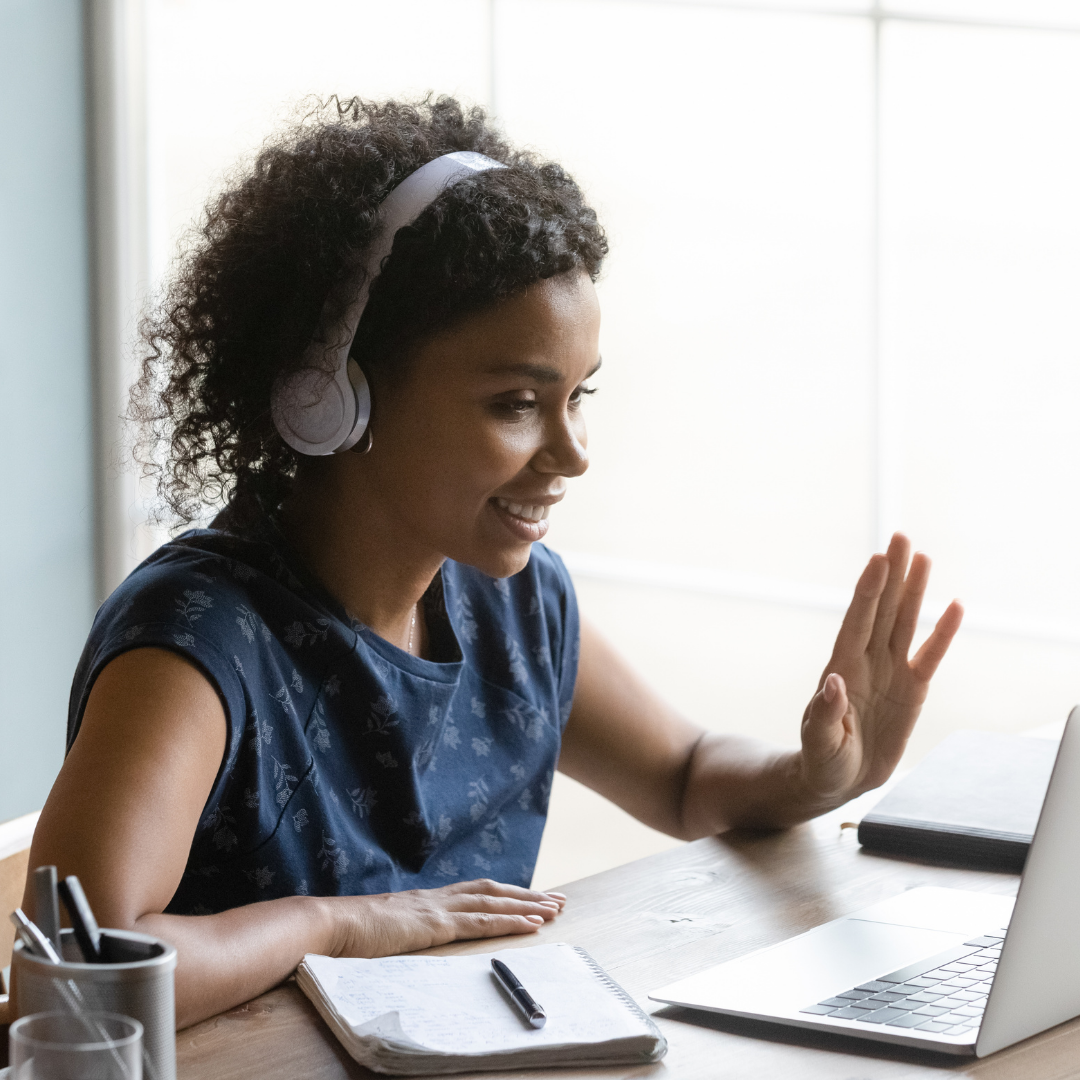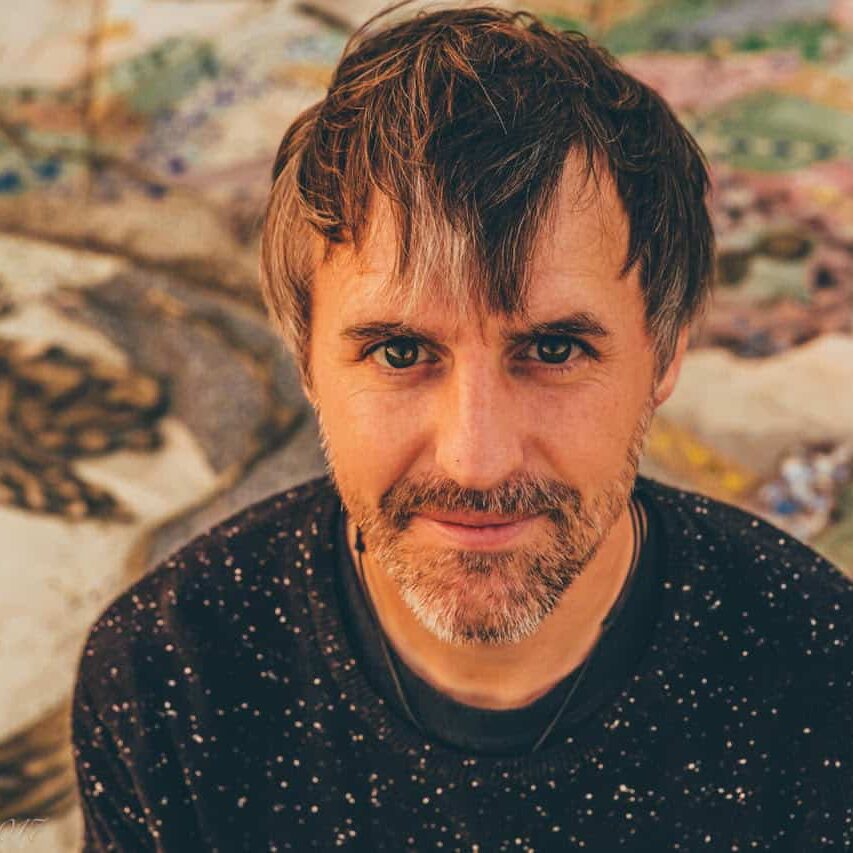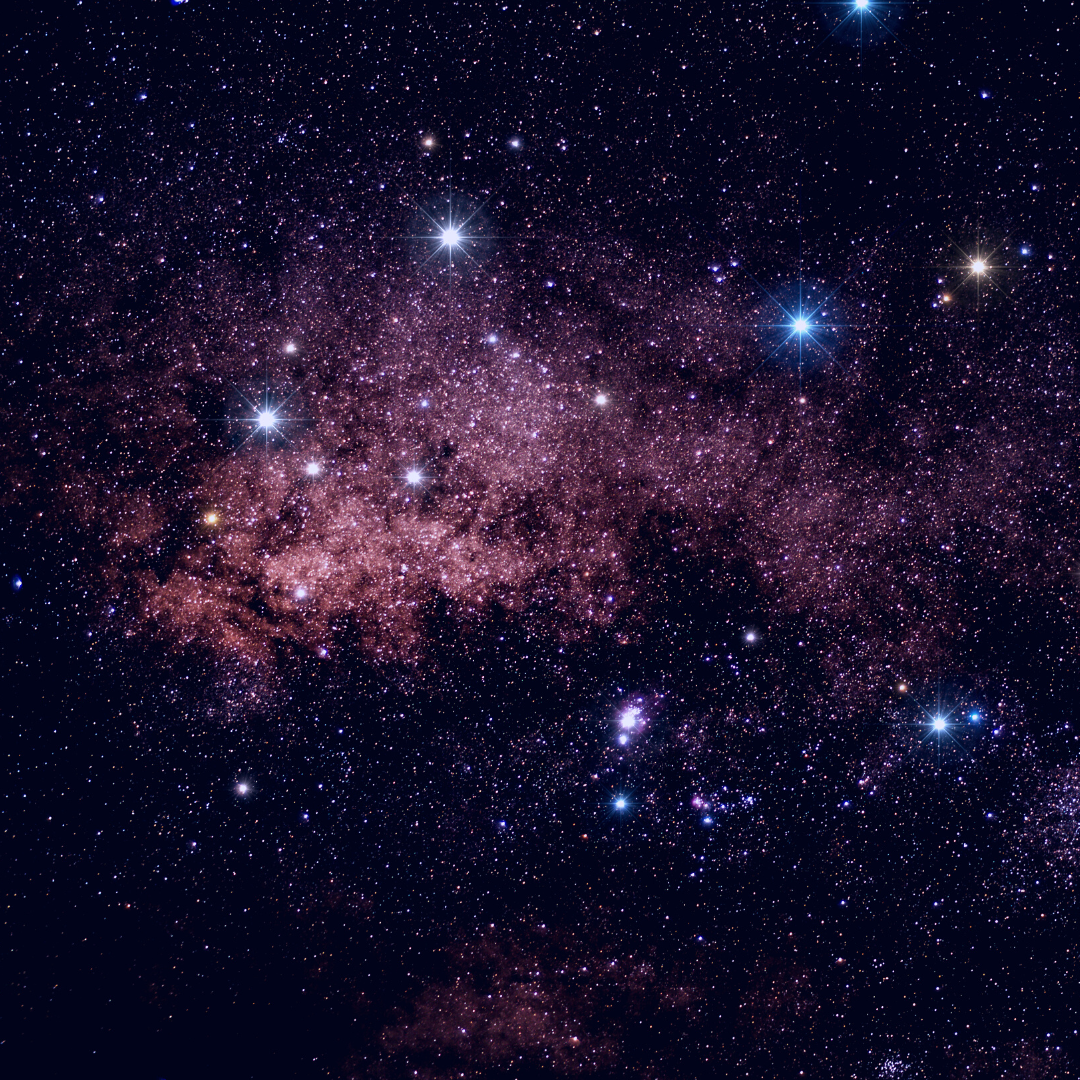 At Astrology Hub, we celebrate the beauty of Astrology.
Our Mission is to inspire, support, and empower our community with premiere astrologically-based education and guidance… and make the world a better place while we're at it. 
These are the guiding principles at the core of everything we do. These principles are our North Star:
Our mission is to share quality astrology with the world.
We promote world-class astrologers.
We take care of our people (our internal team, the astrologers we work with AND our community).
We offer a platform for many different perspectives... shared with kindness and respect.
We delight in community. 
We focus on Astrology and uniting people in our shared love of the sky (no matter how different are viewpoints are!)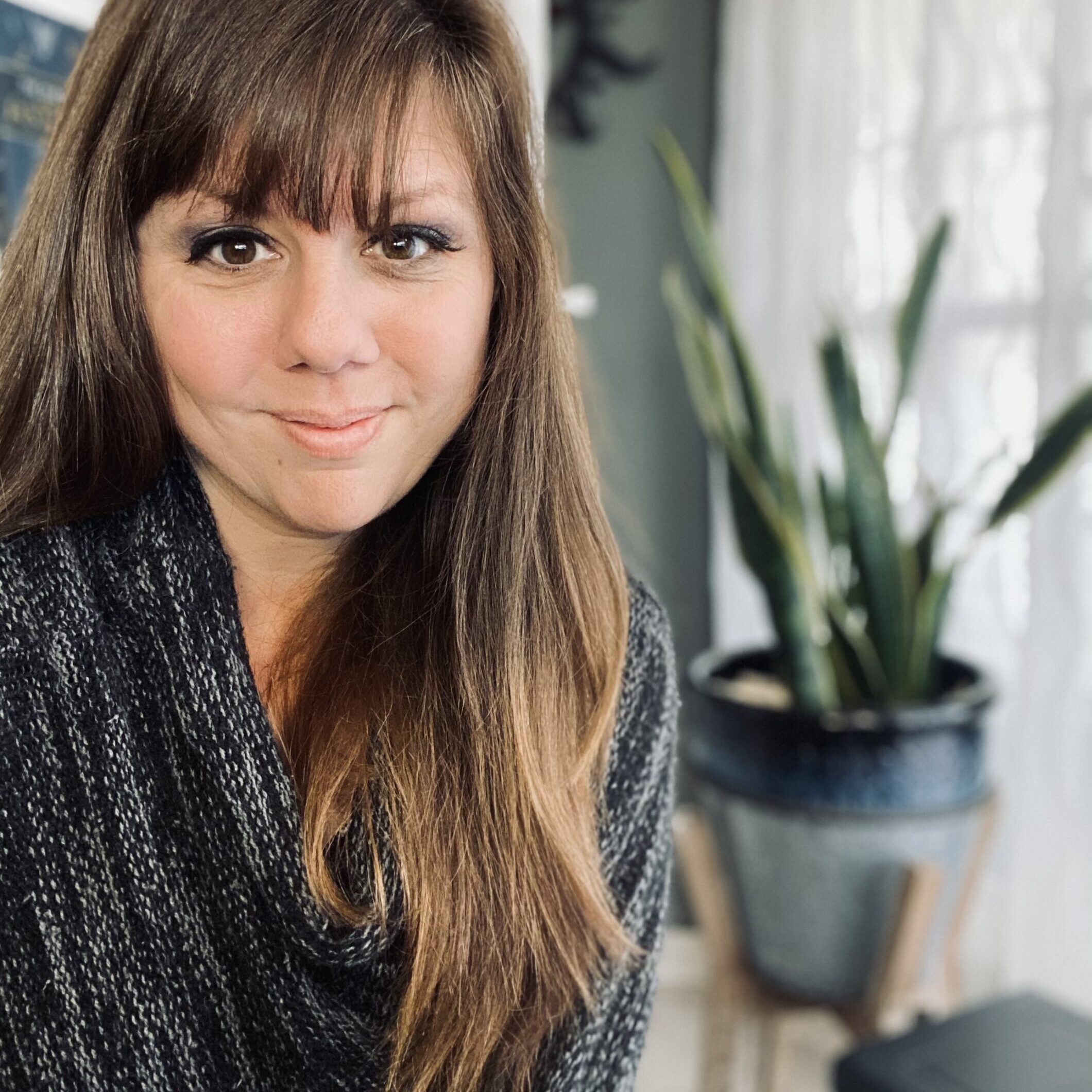 Here's what we have to offer you:
1. A consistent source of readings that you don't have to generate.
Partnering with Astrologer Connect will allow you to focus on what you do best — Astrology. Imagine being able to have a full-time schedule just contemplating the stars... We can make that possible!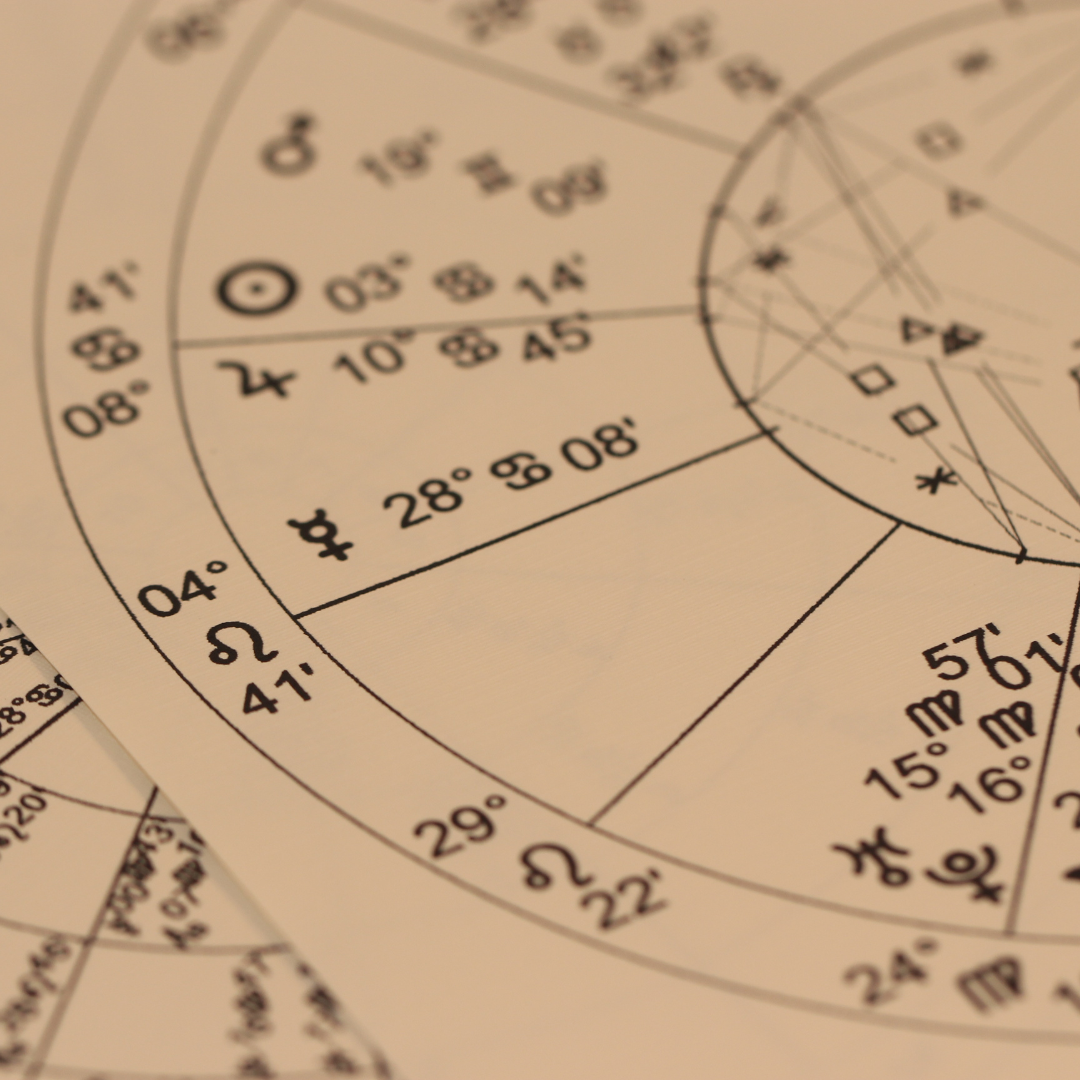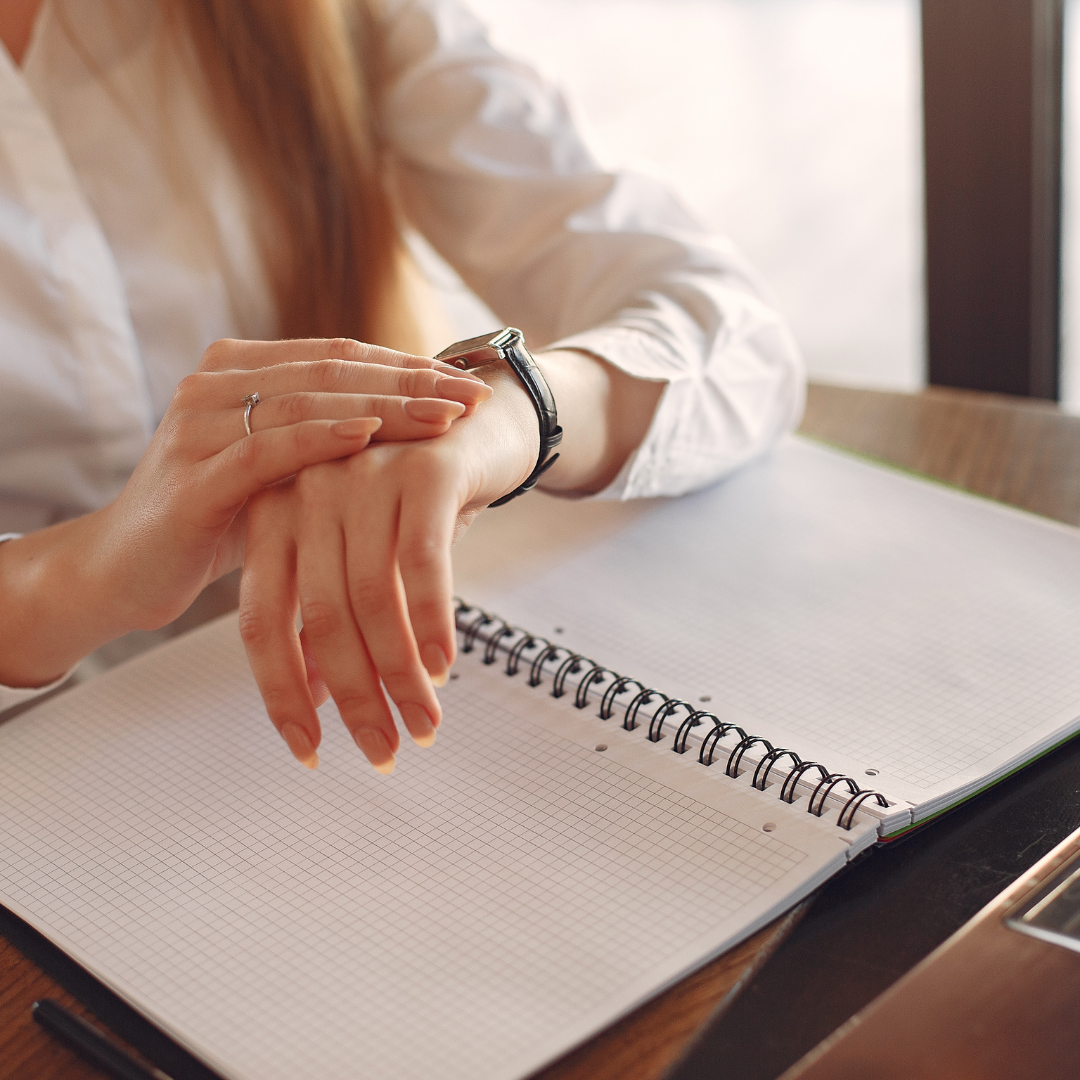 2. The ability to set your own calendar and availability.
Clients will be able to view your calendar and book readings when it works for you!
3. The option to "turn your light on" when you're available for "instant" readings.
Have a few hours to spare here and there? A client that cancels last minute? "Turn your light on" with Astrologer Connect and take a few readings! Practice your craft consistently and help out people in need.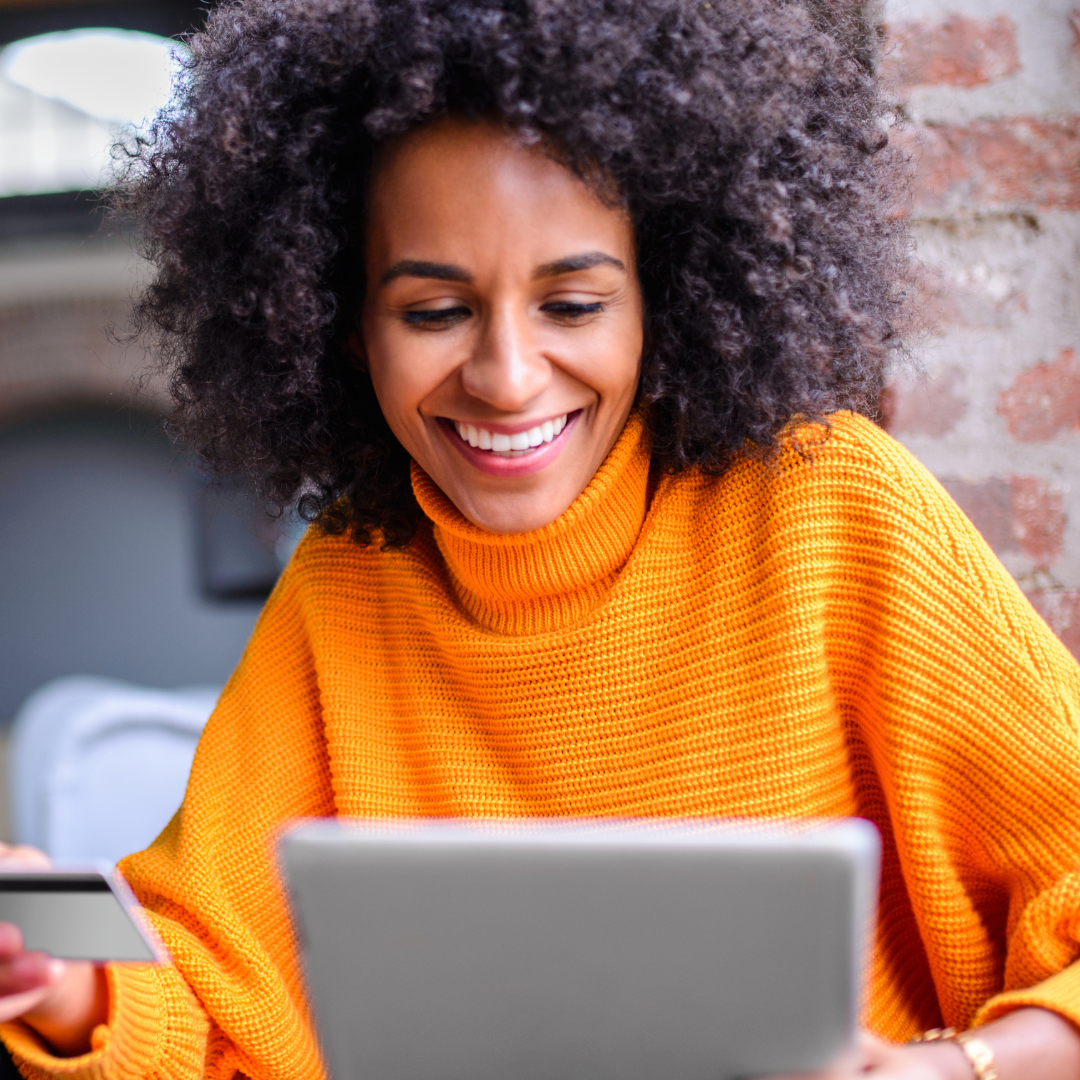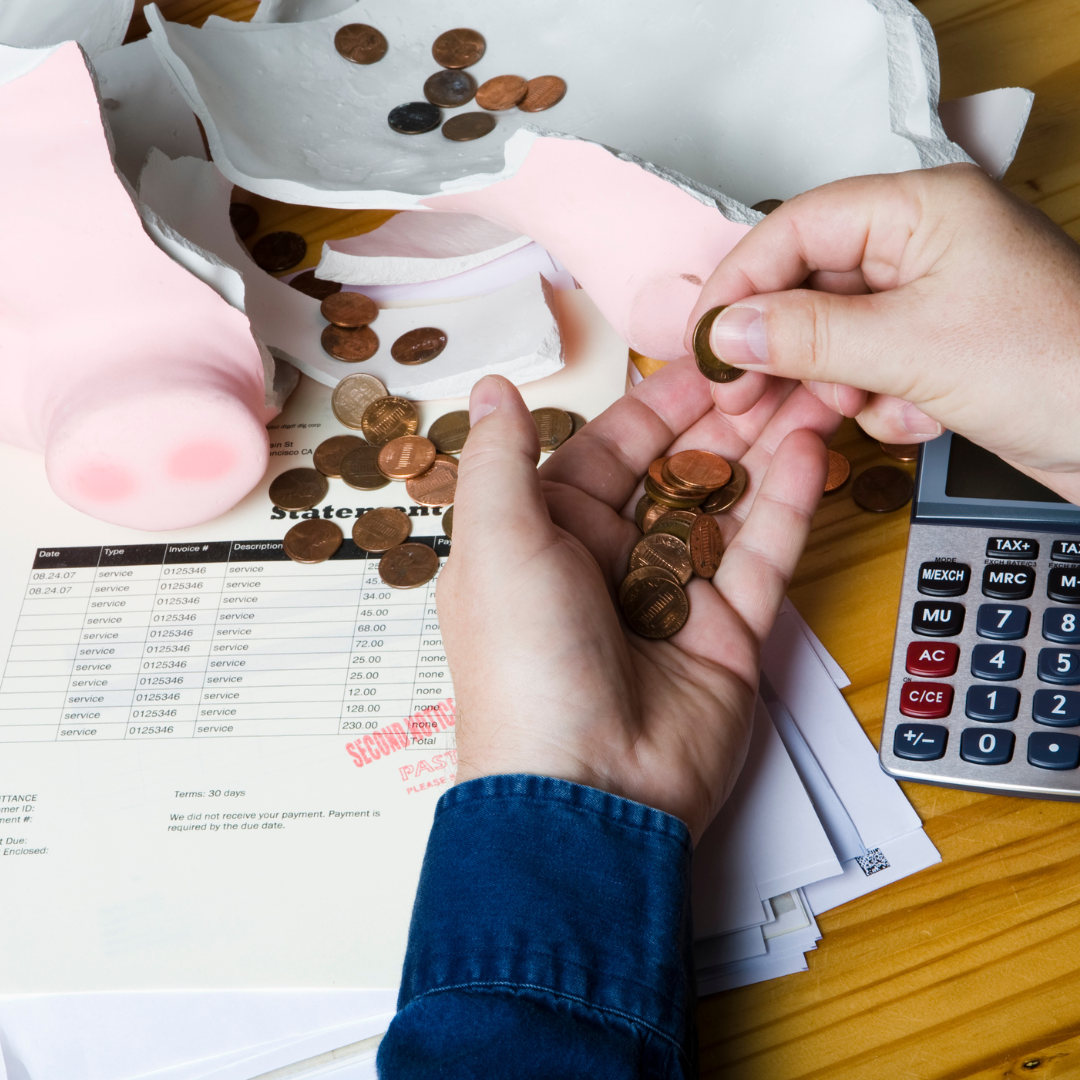 4. The freedom to set your own hourly and 'by the minute' rates.
While we do provide pricing guidelines, ultimately you get to decide on the pricing you offer through our platform, and you can change it anytime!
5. Business-savvy scheduling & pricing assistance
Less admin work for you! Astrologer Connect is built on a solid technology platform that takes care of bookings, payments, rescheduling, reminders, refunds and follow-up emails.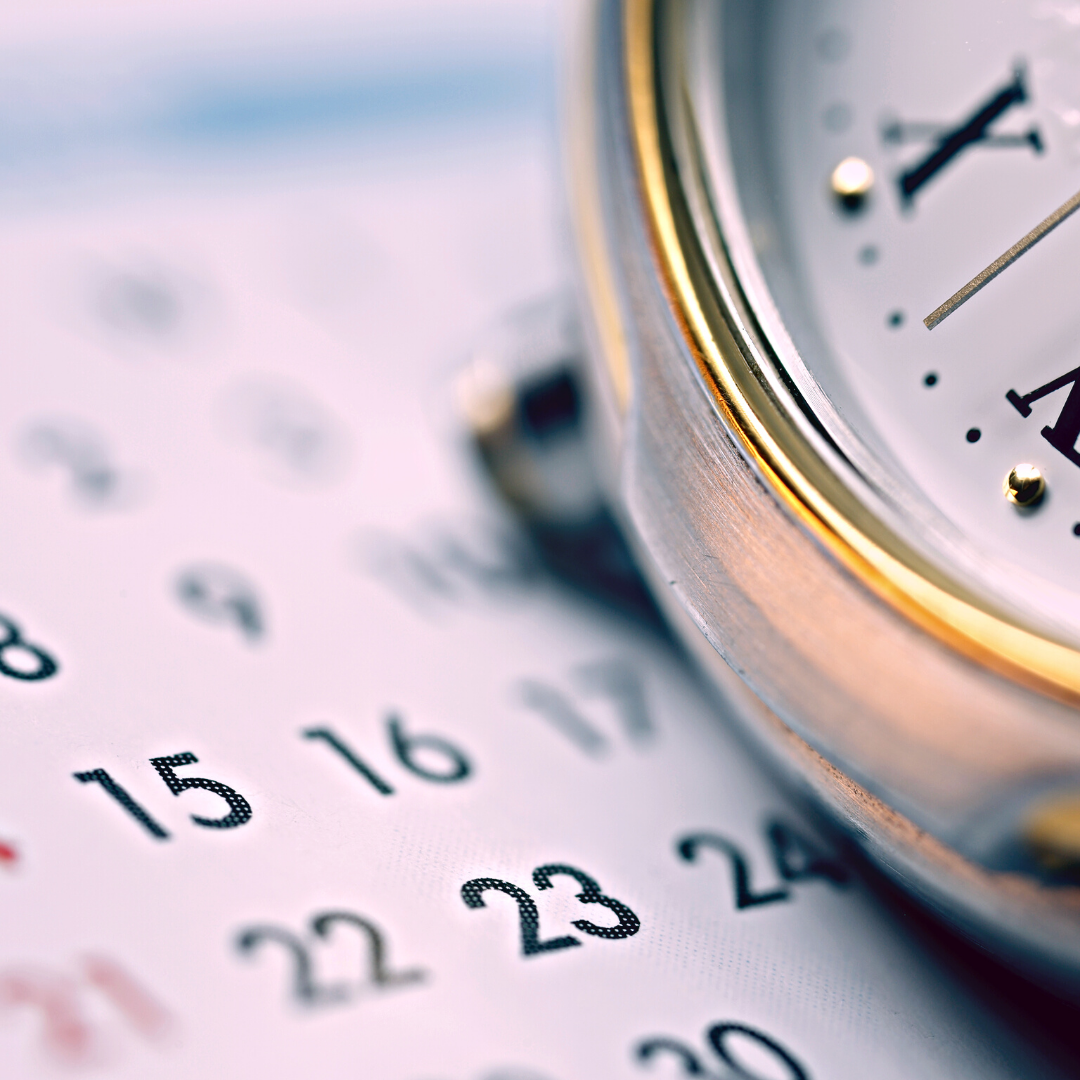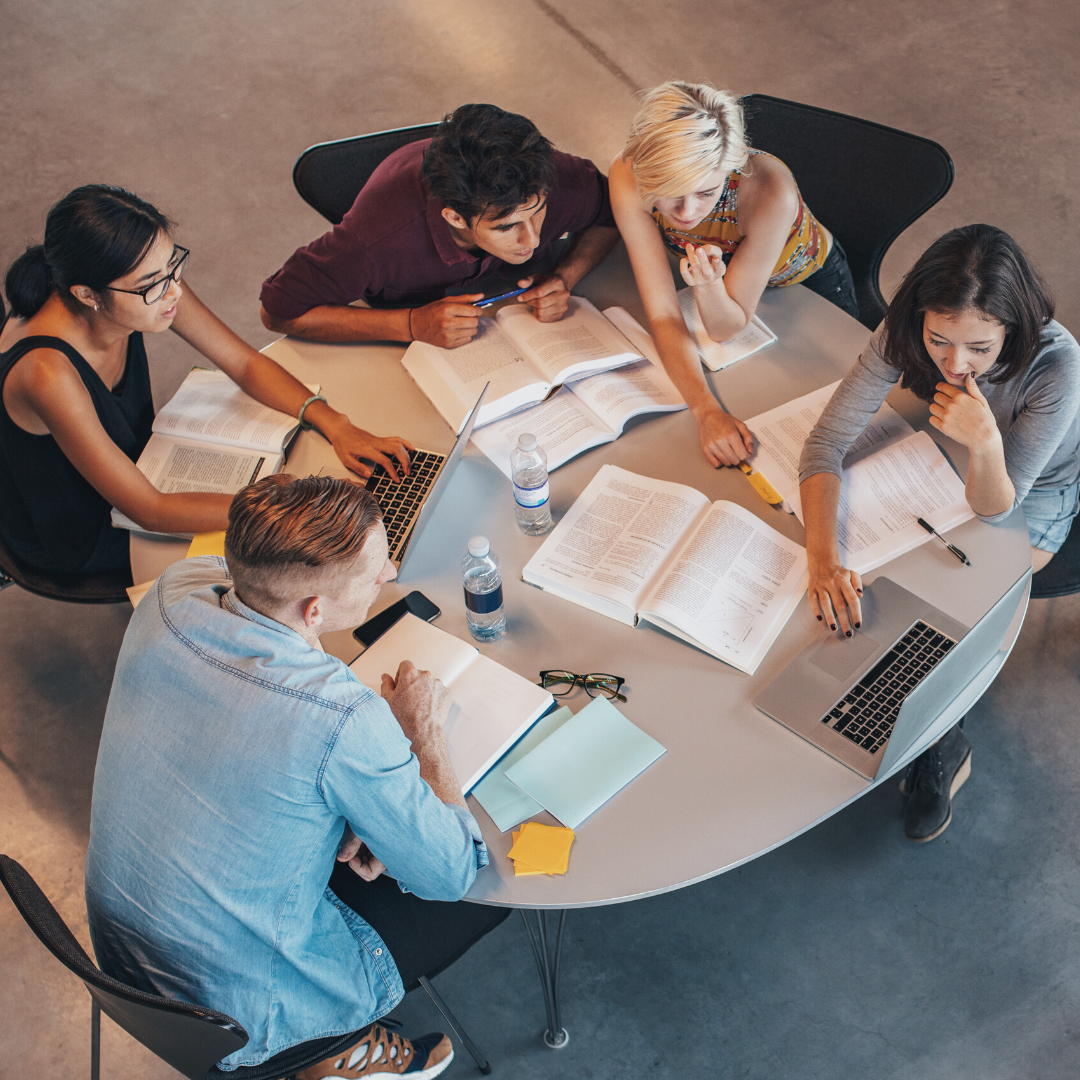 6. The joy of working with a team of professionals who love astrology, your work and helping you be successful!
Our A-Team at Astrology Hub is so excited to work with you! We love making high-quality astrology available to the world and that means getting your expertise and guidance out to more people. We take care of the details and make it easy for you to show up and do what you do best.
7. Free Monthly Mentorship Webinars with Master Astrologers
Your success is our success! And your ability to continually improve your skills benefits our community. As a featured astrologer you will be invited to an exclusive Mentorship Program where you can bring questions and challenges to a live Q&A call with our more experienced Astrologers. Join a community of peers and continue to get guidance from the masters.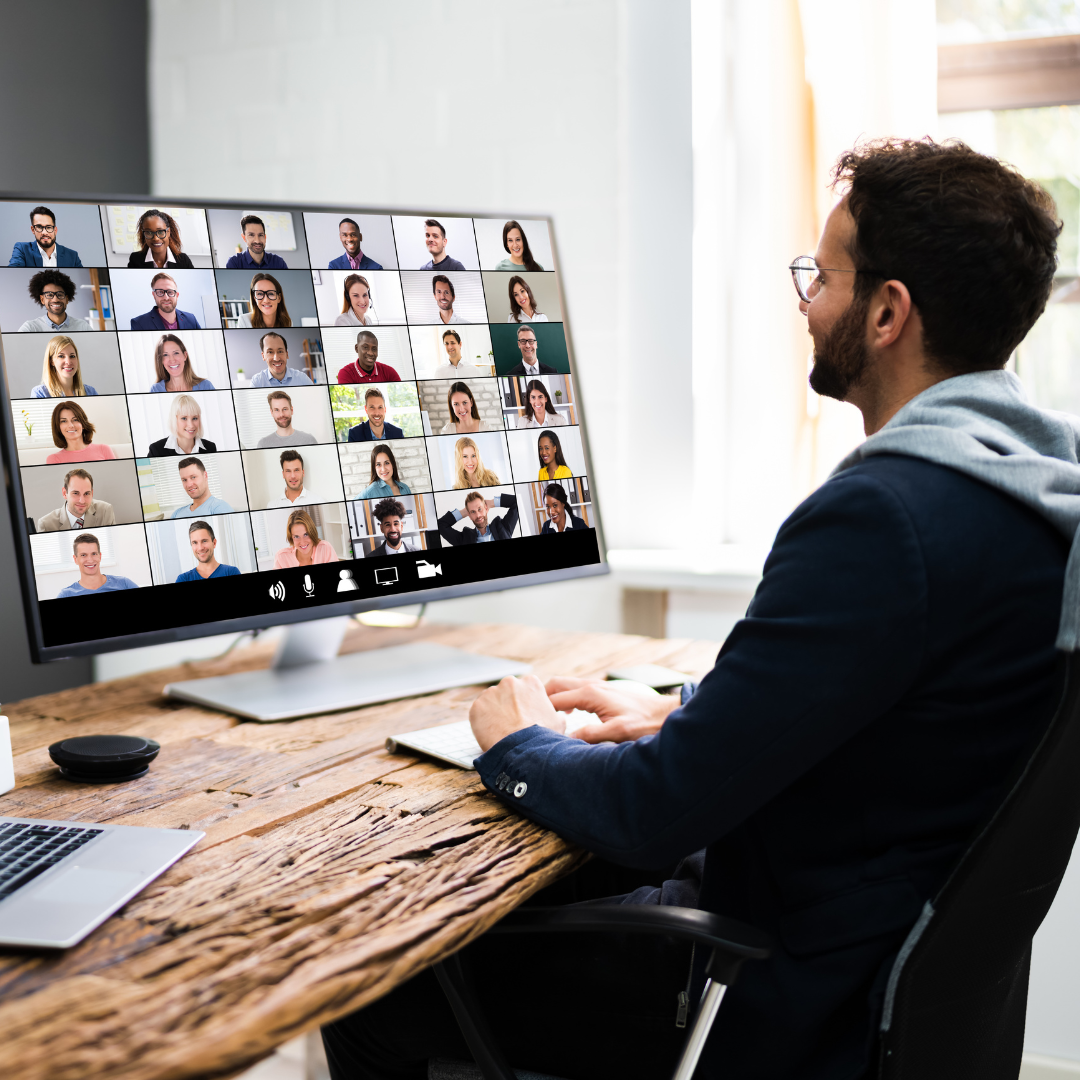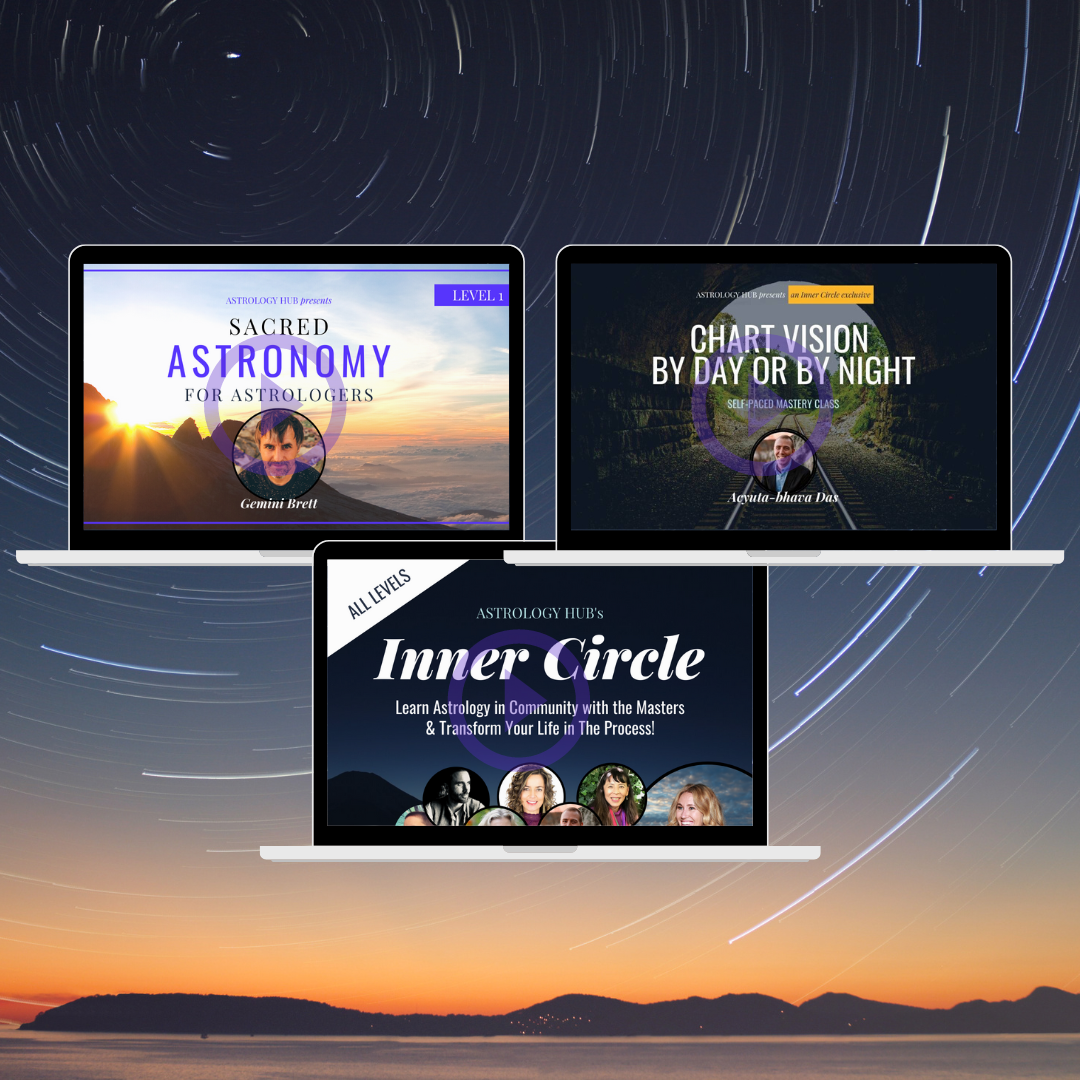 8. Visibility on the Astrology Hub Platform.
When you become an Astrologer with Astrologer Connect, you also have access to a Featured position on the Astrology Hub platform. The vetting process is rigorous and being included on the platform is an honour... you are among the best at what you do and we want to help you in all ways we can. Opportunities include being featured on the podcast, in our weekly newsletter, and your own personal astrologer page on our platform featuring your work.
9. Generous commission splits.
We believe in playing our role in making "Professional Astrologer" a lucrative and supportive career option. And we're committed to win-win-win models. Therefore, Astrologer Connect offers the most generous commission rates in the industry. Here we honor your work and years of expertise and value your time. Our commission on your reading goes to building the platform, marketing, technology and administrative tasks. You get paid for what you do and we get paid to support your work!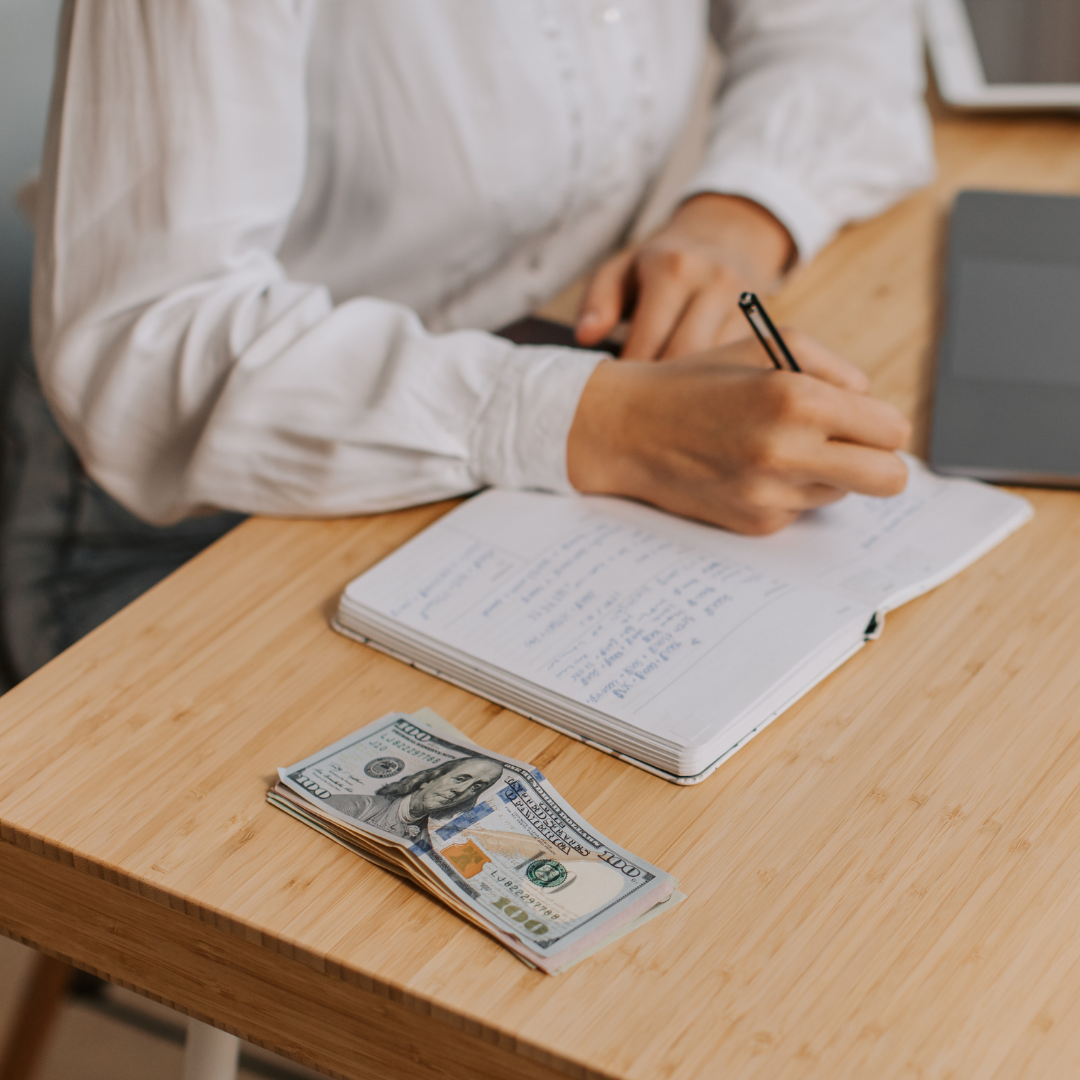 MEET THE ASTROLOGERS WE'RE CURRENTLY WORKING WITH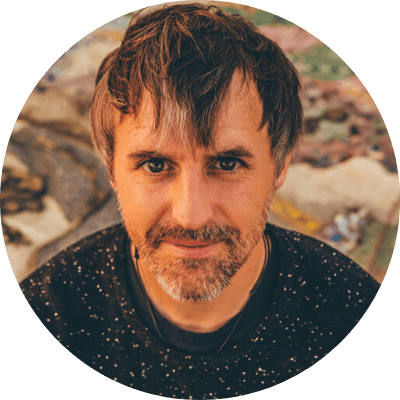 Astronomer & Astrologer
10+ Years of Practice
Astrology Hub Teacher
NCGR & OPA Member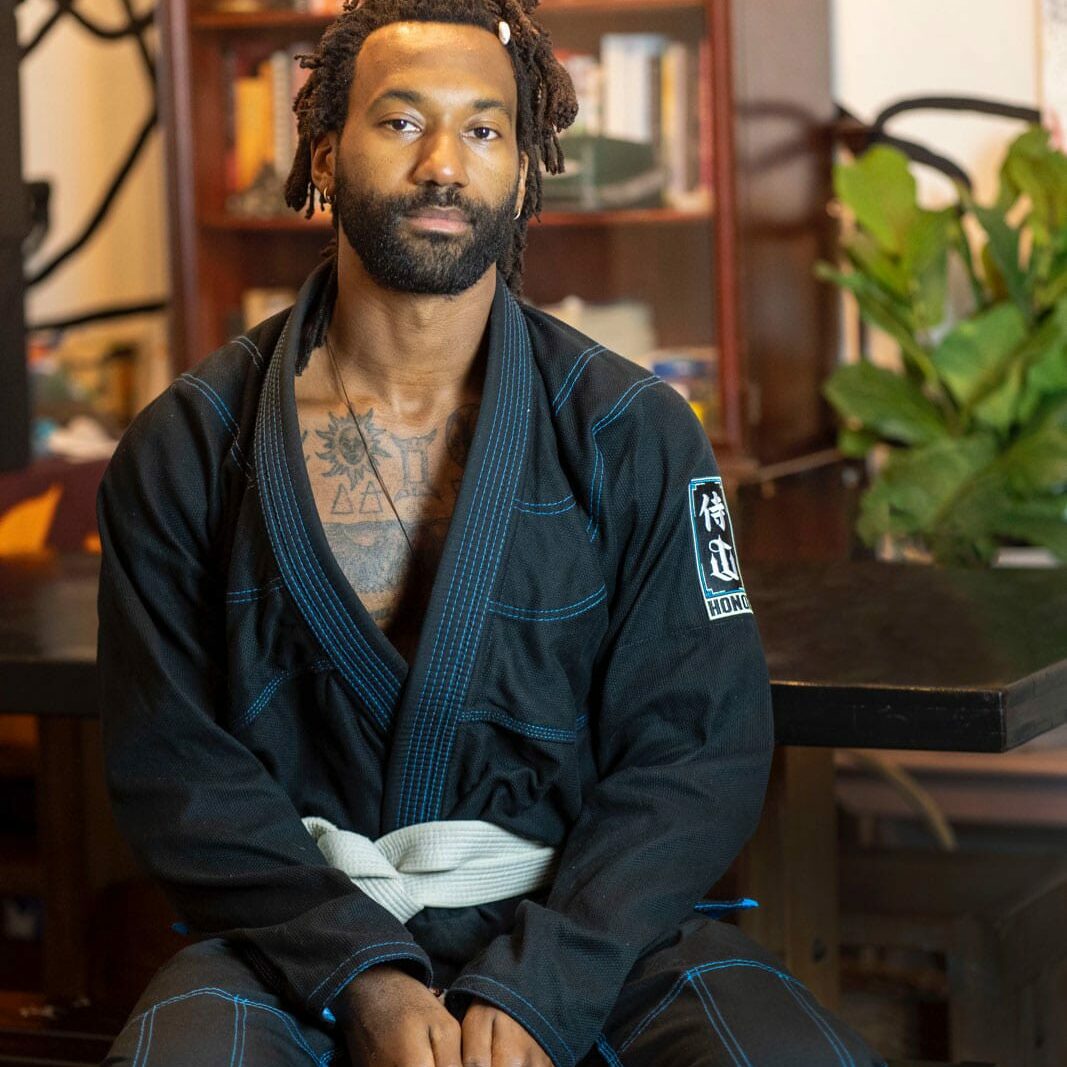 Evolutionary Astrologer & Herbalist
10+ Years of Practice
Astrology Hub Teacher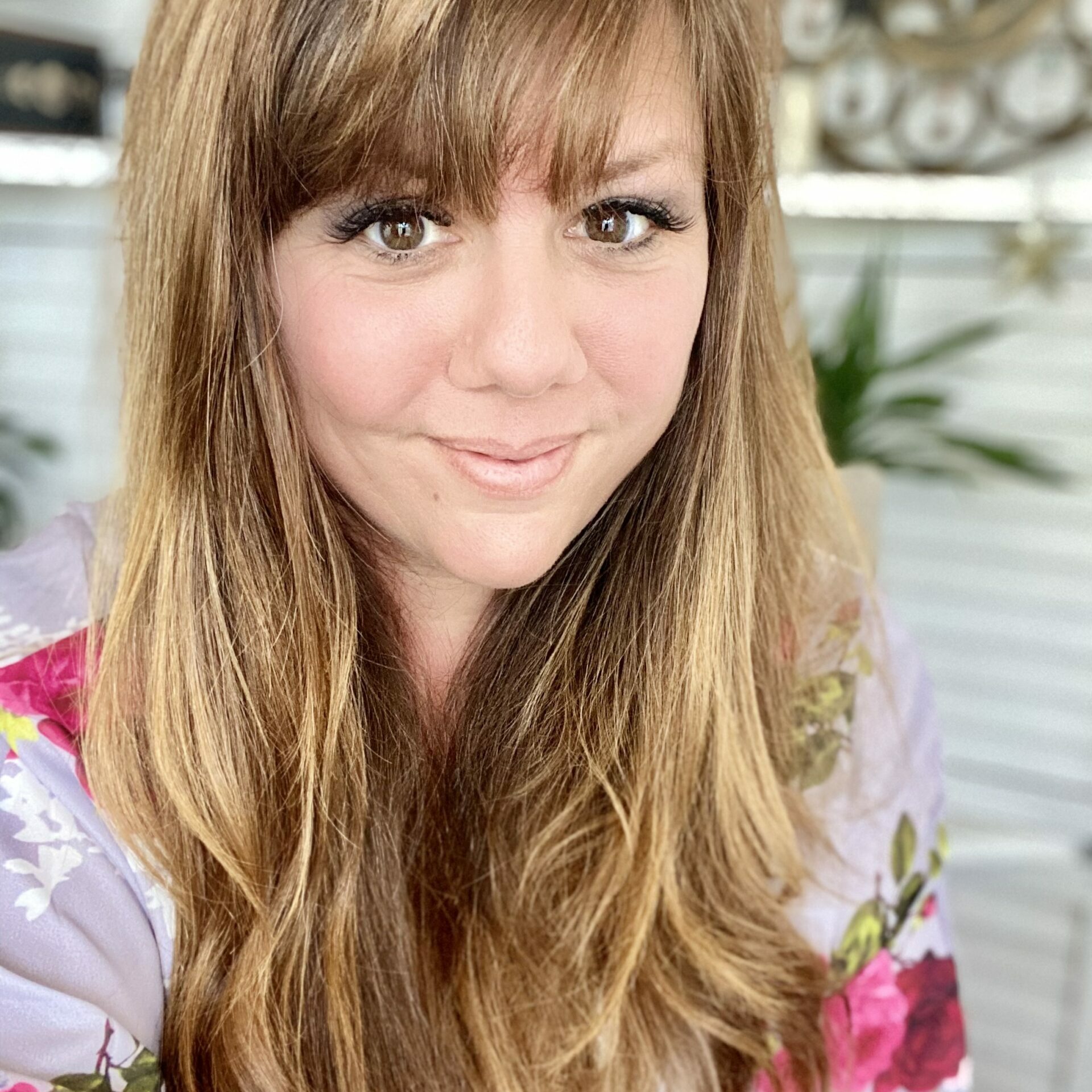 Astrologer, Author & Creative Coach
5+ Years of Practice
Astrology Hub Podcast Host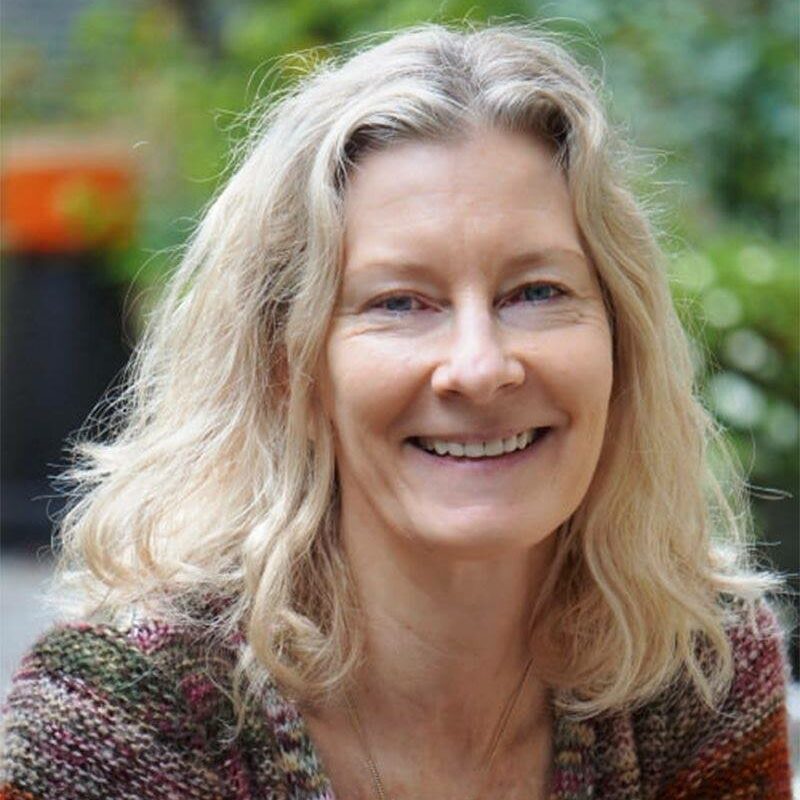 Evolutionary Astrologer & Soul Coach
7+ Years of Practice
Sky Astrology Conference '18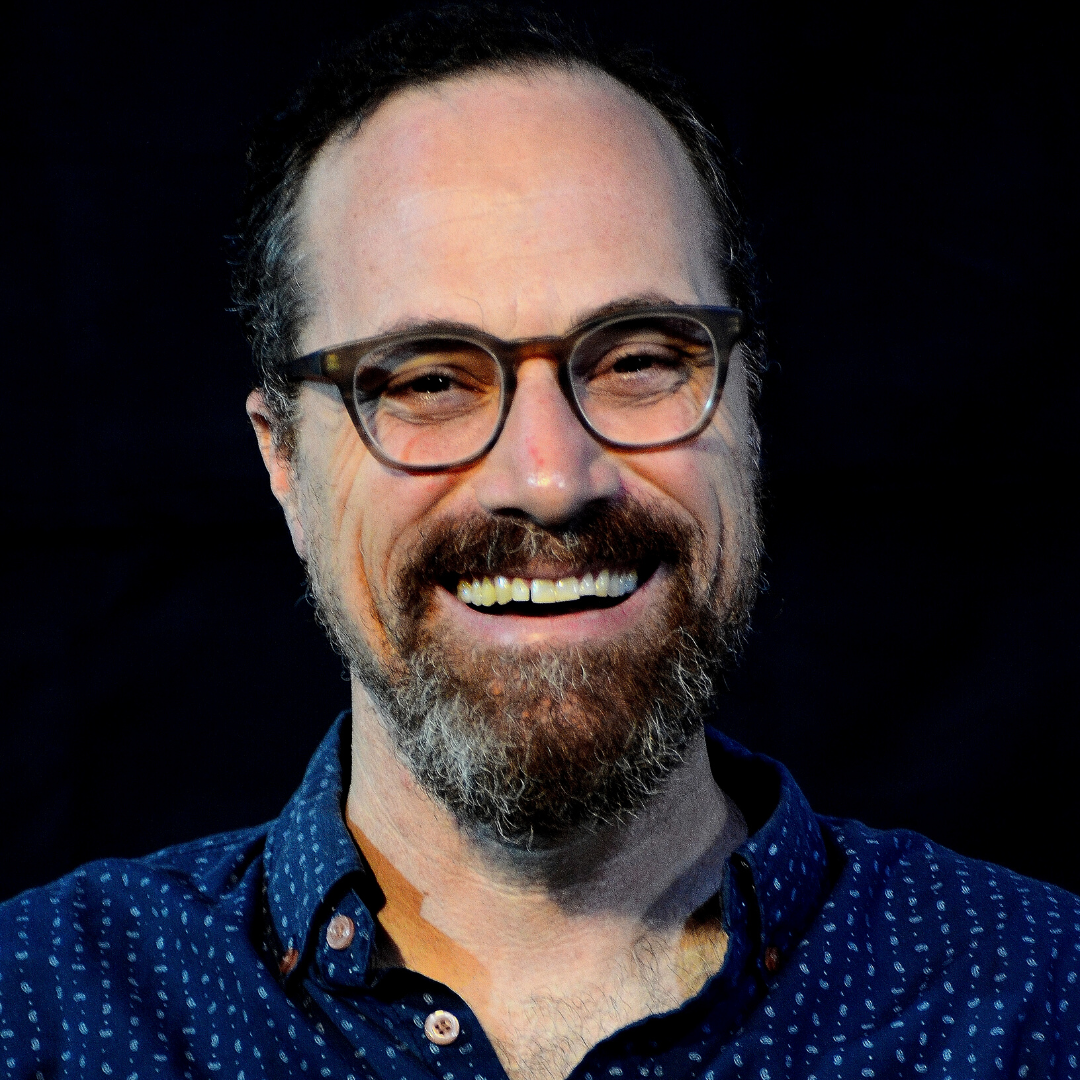 Astrologer & Podcaster
7+ Years of Practice
Founder of the Weekly Transit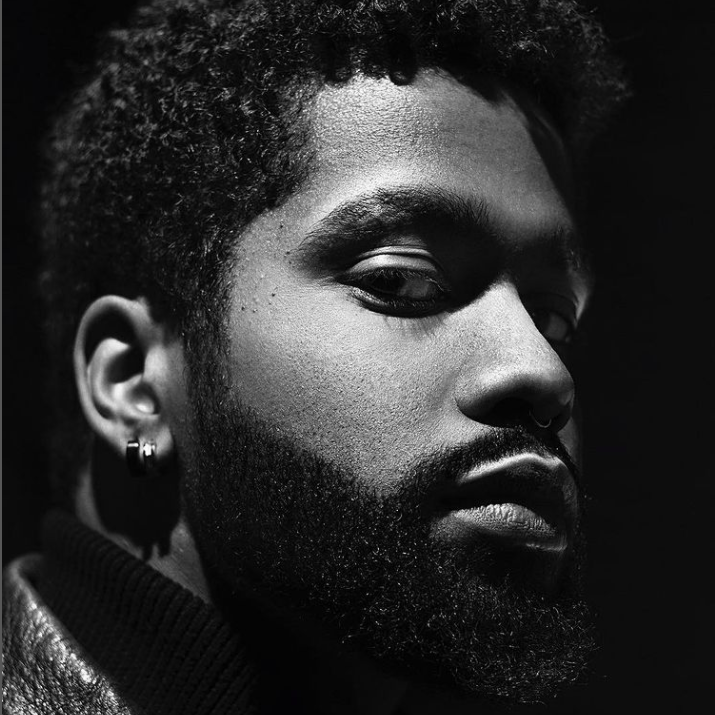 Traditional Astrologer & Multimedia Artist
3+ Years of Practice
Astrology Hub's Electional Astrologer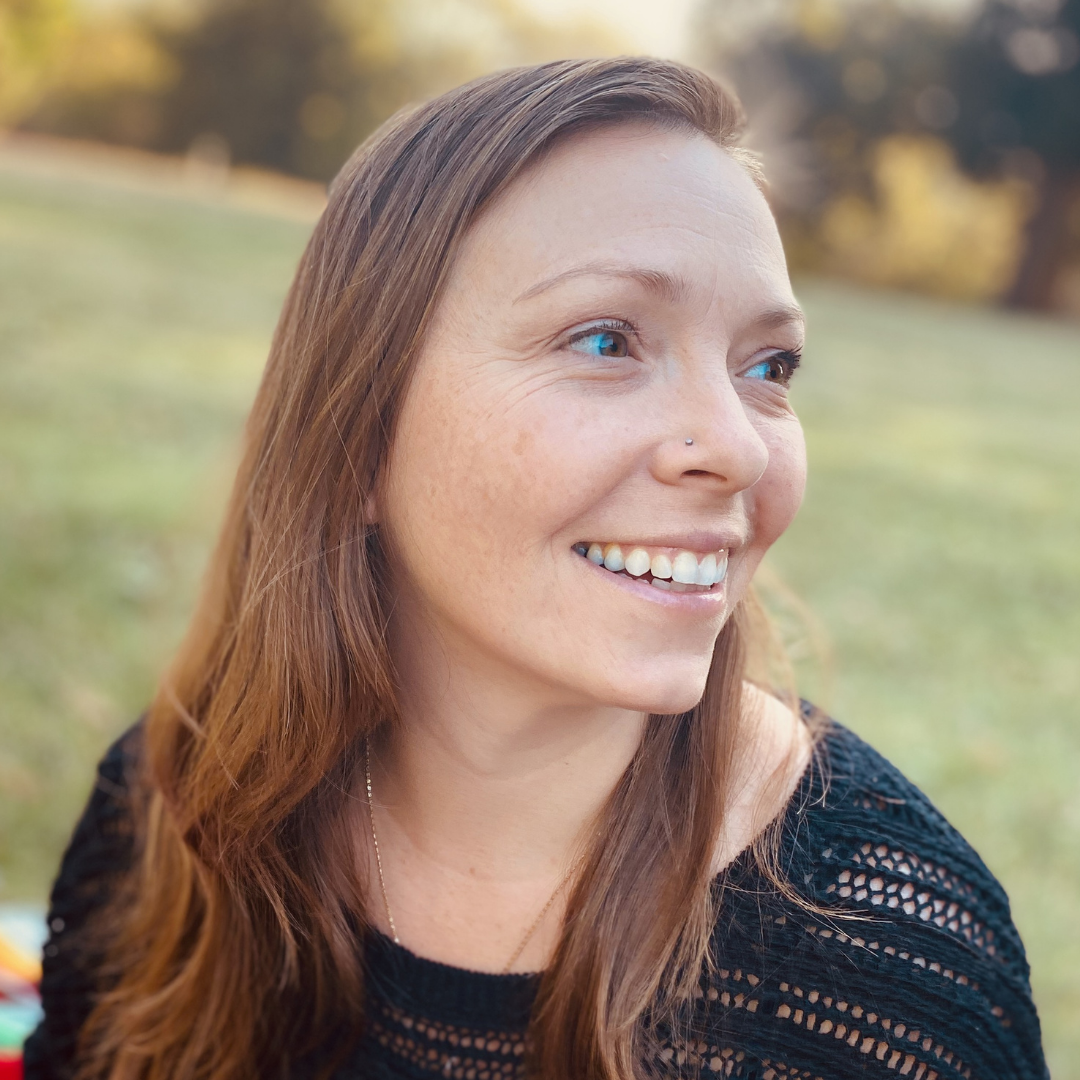 Relationship & Financial Astrologer
15+ Years of Practice
NCGR & OPA Member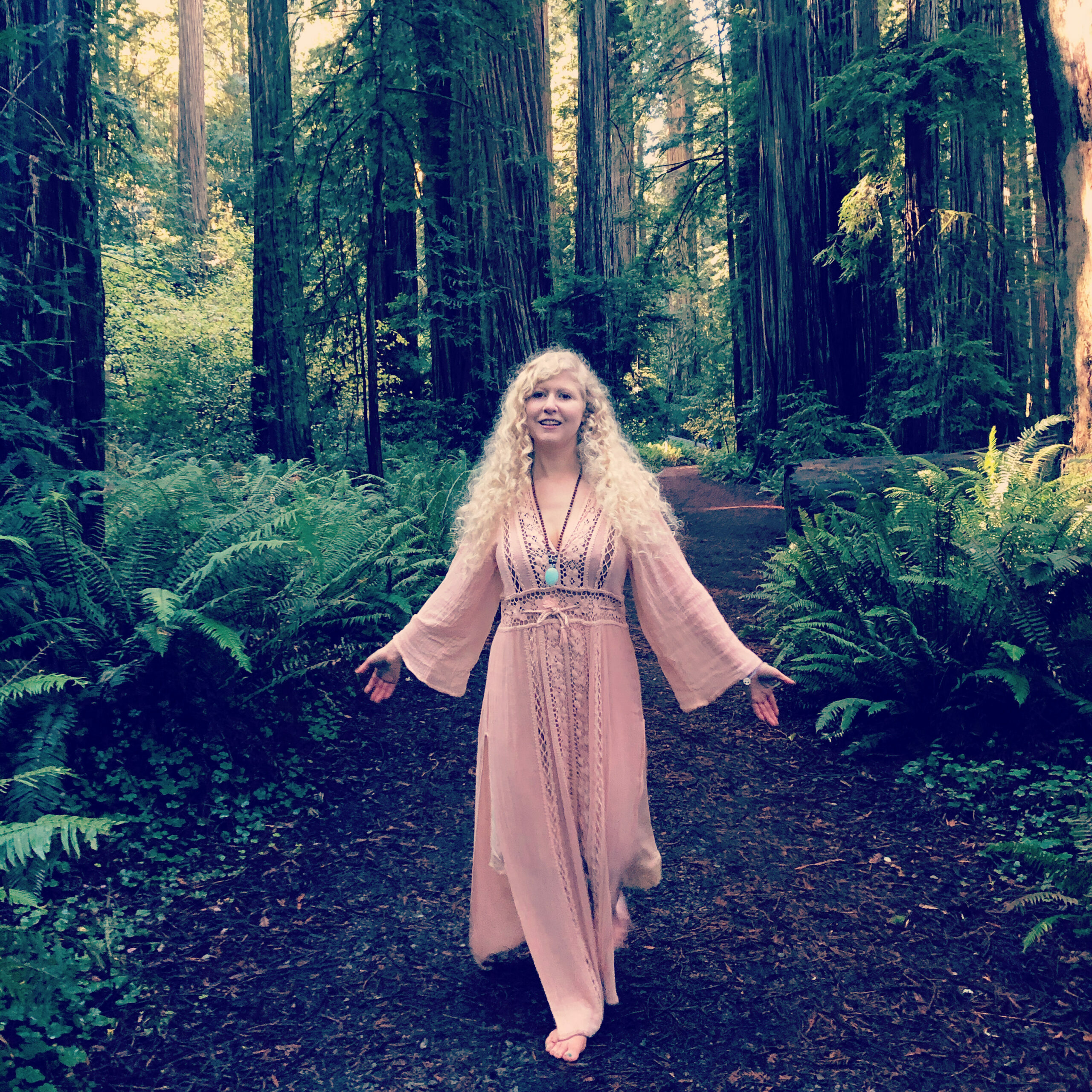 Intuitive Astrologer
5+ Years of Practice
Featured on Stormie Grace's Youtube Academy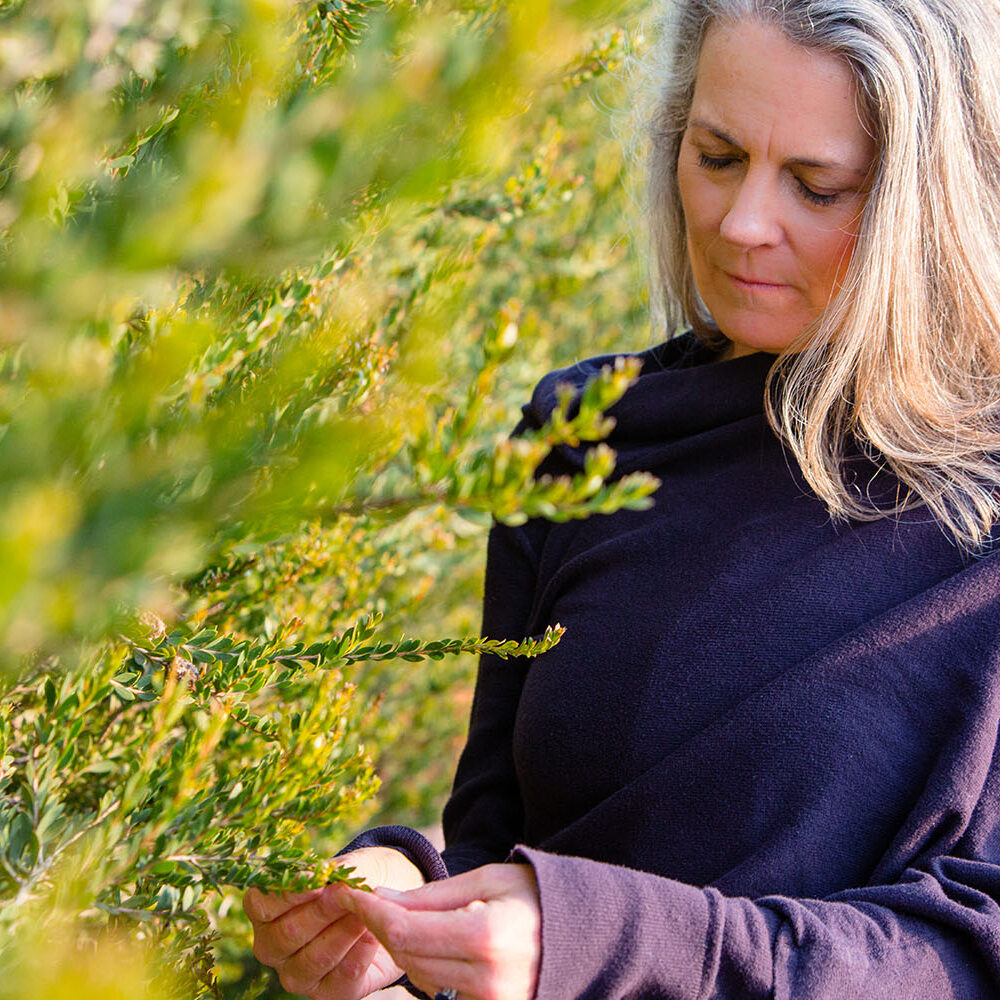 Shamanic Astrologer
10+ Years of Practice
Sacred Aromatherapy Expert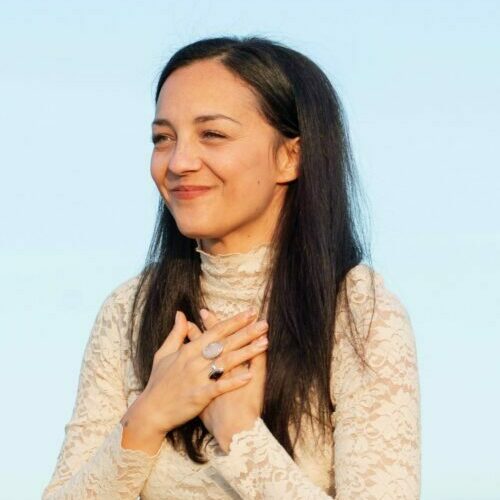 Intuitive Astrologer
8+ Years of Practice
Astrologer & Yoga Instructor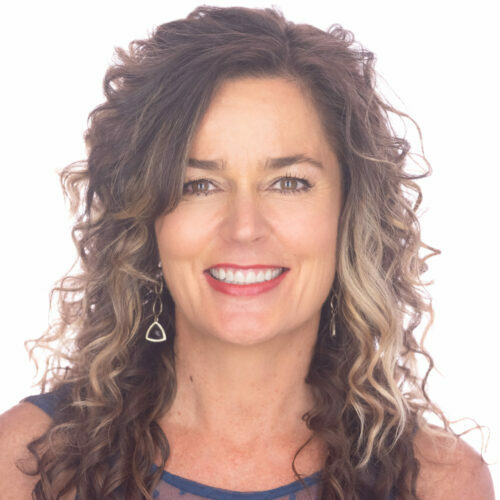 Evolutionary Astrologer
10+ Years of Practice
Past President of the Astrological Society of Austin
Past Board Officer of OPA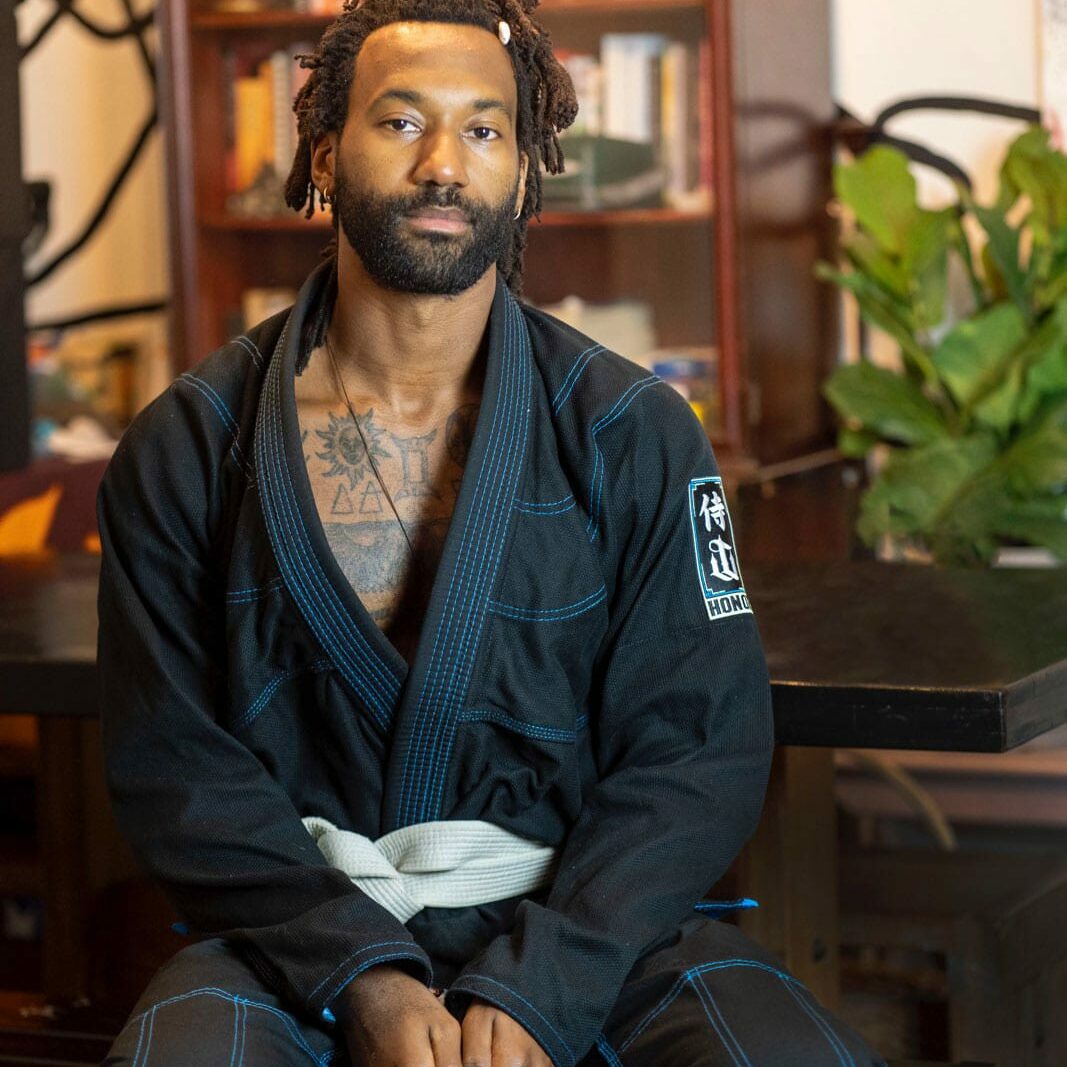 A commitment of at least 5 hours per week.
Because of the administrative cost for Astrology Hub to on-board and market for each astrologer, we need a commitment of you for at least 5 hours of availability per week.
Responsiveness and ease of communication.
We're here to make you successful! And fluid communication between us is key. We expect reasonable response times and an effort to prioritize our communications with each other.
The desire to provide quality astrological guidance and be a part of an amazing team of professionals.
We're building a team of incredible professional astrologers with service oriented hearts. Your commitment to continual improvement and high-quality astrology will be met by the excellence of our team!
Because we're committed to offering the highest quality astrological readings, we have a rigorous application process for our consulting astrologers. The process takes approximately 2-4 weeks with an additional 1-2 week onboarding process if you are accepted into the program.
STEP ONE
The first step starts here! Click Here* to start the application and astrology test so we can get a test of your style. 
*Desktop recommended
STEP TWO
Once we have reviewed your application, if we are considering you for the next step, we will schedule a short 30-40 minute reading* and video interview where we can get to formally meet each other, and you can have all your questions answered.
*The reading you provide can be in your preferred style. (e.g. if you're an Evolutionary Astrologer, we will not ask you to give a Horary reading and vice versa)
STEP THREE
After you successfully finish the interviewing process, we will guide you through our simple on-boarding process, where you will get trained on how to use the platform most efficiently.
Frequently Asked Questions
Astrologer Connect is a platform aimed at creating a bridge between quality Astrologers and clients that need their assistance. As an Astrologer, all you have to do is create an account, and we will do the heavy lifting of finding new clients and marketing your profile so you can focus on providing the best astrological services you can.
Yes, you can set your own pay-per-minute pricing and prices for appointments. At this time, the software is not able to give discounts or different prices based on the client. 
When setting up your price, please consider what you want to make an hour and divide that by 60. That will give your desired rate per minute. However, it's good to remember that for us to keep the platform running, Astrologer Connect will also take a 40% commission out of your final earnings. With that in mind, it would be wise to take your optimal minute rate, and multiply it by 0.4. This ensures that the platform's fees don't impact your gross earnings.
Recommended Pricing:

$3-$7 / minute 
Yes, you can change your prices at any time. You must notify Astrology Hub within 48-business hours' notice of this so we can make this change on your Astrologer Booking Page on our website.
Your commission will be split with Astrology Hub - 60% to the Astrologer, 40% to Astrology Hub.
NO. The commission split covers all payment processing, taxes, and fees. As an independent contractor, you will be required to submit your earnings to the IRS and may incur fees at that point.
The amount that you make in a call is instantly added to your balance right at the end of the call. You can see your updated balance at all times in the upper left side of the Home screen. You will be paid every two weeks and can manage your payment information through our software Gusto that you were set up with when you joined the service.
Yes, you are able to share your screen when giving a reading. But, please ensure that you do not have any other screen sharing or screen recording apps running while you're in a reading, as it may lead to bugs, and consequently a poor customer experience for your clients.
No. Astrologer Connect will provide all the tools you'd need to provide a high quality customer experience to your clients. You are still more than welcome to continue doing what you are currently doing with your private practice, but your Astrologer Connect must stay within the platform.
No. When clients come to you for a reading through Astrologer Connect, they expect counsel and astrological insights about their life and current issues, not a sales pitch. If a client asks about your practice organically you're free to answer their question, but you should not use the time they paid for to sell them something else
Yes, clients will need to create an Astrologer Connect account to book instant or scheduled readings. This is a quick process that they will only need to do one time.
As soon as you have created your account, as long as you are online you are available to receive calls. You can check if you're online in the upper right side of your profile. As long as you are online you can receive calls even if the browser is closed or in the background. Use the 'Copy Profile Link' button on the Home screen to share your Astrologer Connect profile with your clients.
Turn the upper right side switch to Offline.


You do not have to give instant readings, however being available for the instant, pay-per-minute readings provides an opportunity to make more money, as it's typically more expensive for the client.
We offer our readings risk-free. If someone is not satisfied with their reading, they can receive a refund if they reach out to us within 3 days. In this case, you will not be paid.
You will receive email notifications when someone requests to book with you. Be sure to add [EMAIL ADDRESS] to your address book to avoid these going to spam.
You can manage your availability within the platform. It is your responsibility to keep your availability up-to-date and look out for email notifications to confirm appointment requests.
Yes. We want you to provide the best work you can, and that means doing things the way you're comfortable. At Astrologer Connect we have no House System, Astrology School or Technique restrictions.