Is it over before it began? That's what it's going to feel like when Mars squares Saturn on November 25th. Mars/Saturn squares can be sobering experiences – not unlike being put under a cold shower. At first, you'll recoil from the sudden drop in temperature, but being an Aries, you'll recover quickly because you have an athlete's stamina. The important thing to ask yourself is if your heart is really behind the endeavor you signed on for. If it isn't, then Saturn's doing you a favor by giving you a crisp splash of reality. If it is, then consider this a taste of things to come.
Beware of sneak attacks. It's not quite a Game of Thrones maneuver, but it's deceptive nonetheless. It's hard to tell from the planetary placements if this is deliberate or accidental. In other words – is the person you're meeting with in good faith about ironing out details in a contract or negotiation truly unaware of a third party's machinations, or was this a set-up all along? It pays to be on your toes and to follow developments closely. Hopefully, things will go off without a hitch, but Mars under the beams of the Sun on November 18th is known for its cloak-and-dagger tactics, so proceed cautiously.
The thing that people forget about Aries is that you are no stranger to battle. You often know what an opponent thinks because you've been in their shoes. This will come in handy this week as you try to outmaneuver the person on the other side of the divide. You have a pretty good idea of what their options are and can make some educated guesses as to how they'll act. Others don't see this and will try to talk you out of your decision on November 10th. Tune them out. You're an old hand at face-offs and know exactly what to do to win.
Get your personalized Free Online Weekly Horoscope delivered straight to your inbox!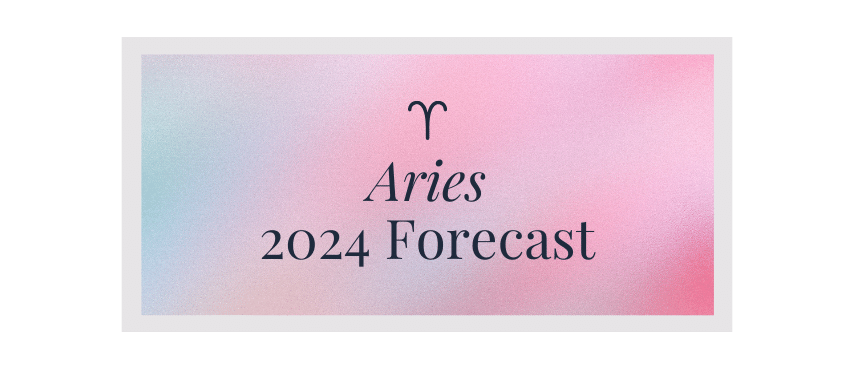 Aries, this year is packed with swift change & opportunities for growth. In many ways, by year's end, your entire life will have changed.
Top Themes for the Year:
• Asserting your individuality within partnerships.
• Closing chapters to pave the way for fresh starts.
• Refining and standing firm in your values.
In true Aries fashion, you may feel clear and ready to charge into the unknown as the year begins. In the first part of the year, you may find yourself profoundly accessing where you are in life and who is at your side. And more importantly, what can you do to change this for the better? The choices you make in the year's first half will need some unpacking, revisions, and adjustments in the last half. The more conscious you are of the actions and the reasons for taking them, the better.
Let's look at some of the most significant energies you'll work with in 2024…
On January 20th, Pluto will move back into your 11th house. The sooner you engage familiar themes that came up in early 2023, the easier the path for growth and change will be. A key thing to remember is that Pluto wants you to be successful and knows what's holding you back. The lessons of this planet are profound, revealing, but ultimately elevating.
Throughout this year, you'll often feel as if you're on a quest to uncover yourself at a soul-deep level. Self-discovery is a theme of this year's eclipses for you (happening in March/ April and September/ October). Trust that wants ends or beings has a karmic purpose.
Mercury in retrograde in Aries across your birthday season and Mars & Saturn meeting up in your 12th house will also support the theme of "letting go to grow." Remember that sometimes, we must go back to go forward. You may be leaning into unexpected opportunities as you wrap up your birthday season. Jupiter & Uranus will meet, and then Venus & Jupiter will support topics of your wealth, values, and overall self-esteem. Investing in you should be your priority. Finding the right allies to help support your values will be easier as Jupiter moves into Gemini in May for the first time in 12 years. With this energy, you may quickly find a new flow of daily connections and partnerships and focus on your dreams.
At this point in the year, you'll be standing at a threshold between who you were a few months prior and who you will be by year's end. As the year progresses and you unpack these energies, trust your fiery instincts, and you can't go wrong, Aries.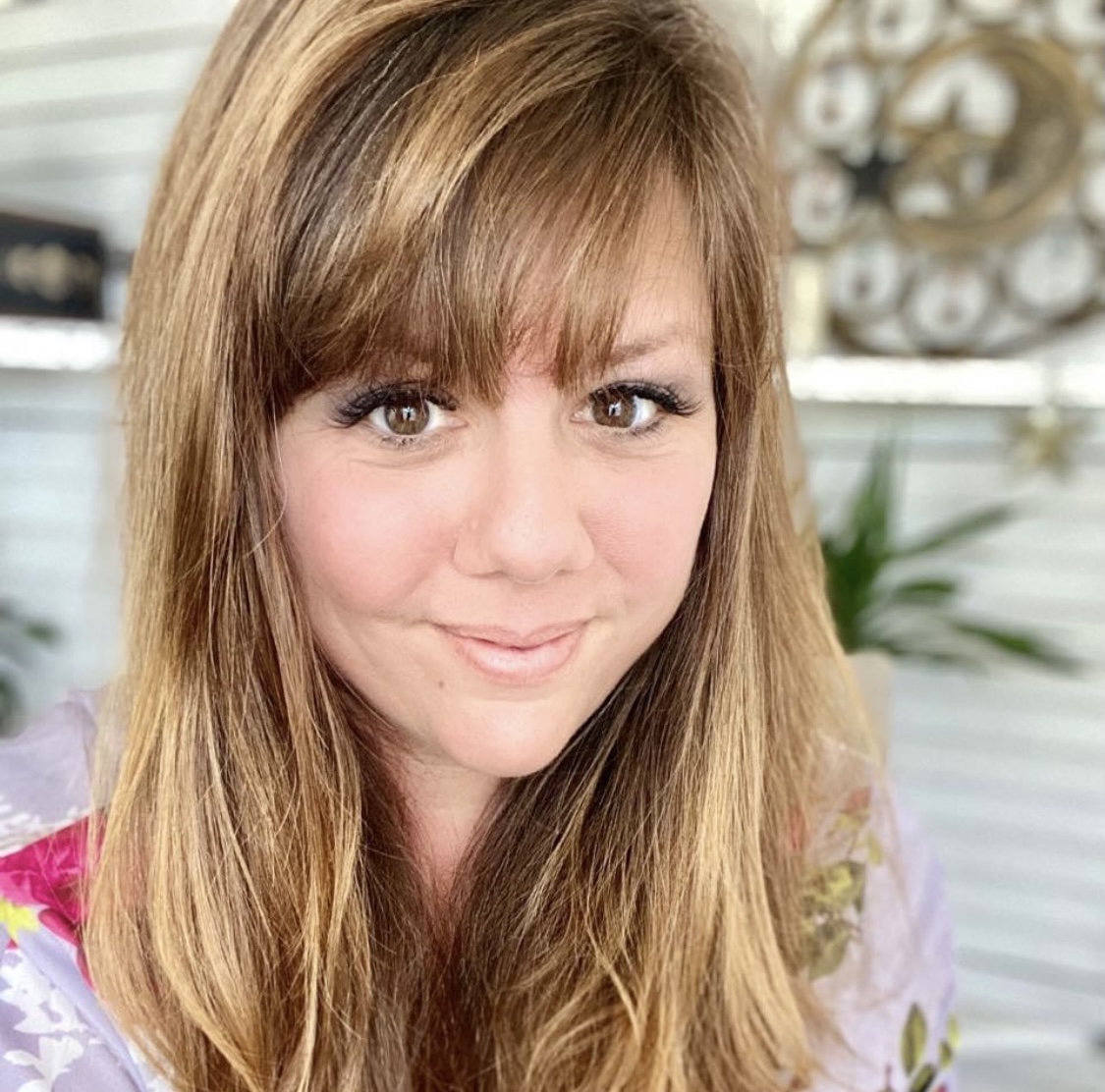 Jamie Magee is Astrology Hub's Broadcast & Community Coordinator and the host of the Star Sign Horoscope Podcast.
Jamie is an avid lover of anything magical and empowering. Astrology has been a constant guiding light and companion throughout her life. As a business executive, she often used Astrology for daily problem solving and inspiring teamwork. Jamie's Young Adult novels (twenty-two of them) have Astrology deeply woven into the soul of the stories. With over a decade of focused study and practice in hand, she thrives on introducing the soul-deep-power of Astrology through her writings and practice.
Jamie is eager to help you fall in love with the ancient wisdom held in the stars!
Christopher Renstrom is the creator of Rulingplanets.com, an online astrology site based on his bestselling book, Ruling Planets, which was published by HarperCollins in 2002 and has sold out its print run. He currently writes the daily horoscopes for the San Francisco Chronicle and SFGate.com. Renstrom also lectures on the history of astrology in America from pre-Revolution to modern times, which is his specialty, and runs Ruling Planet workshops around the country. Christopher's latest book, The Cosmic Calendar is published by TarcherPerigee, an imprint of Penguin Random House. His new book, Rise & Shine: An Astrological Guide to How You Show Up in the World is available now.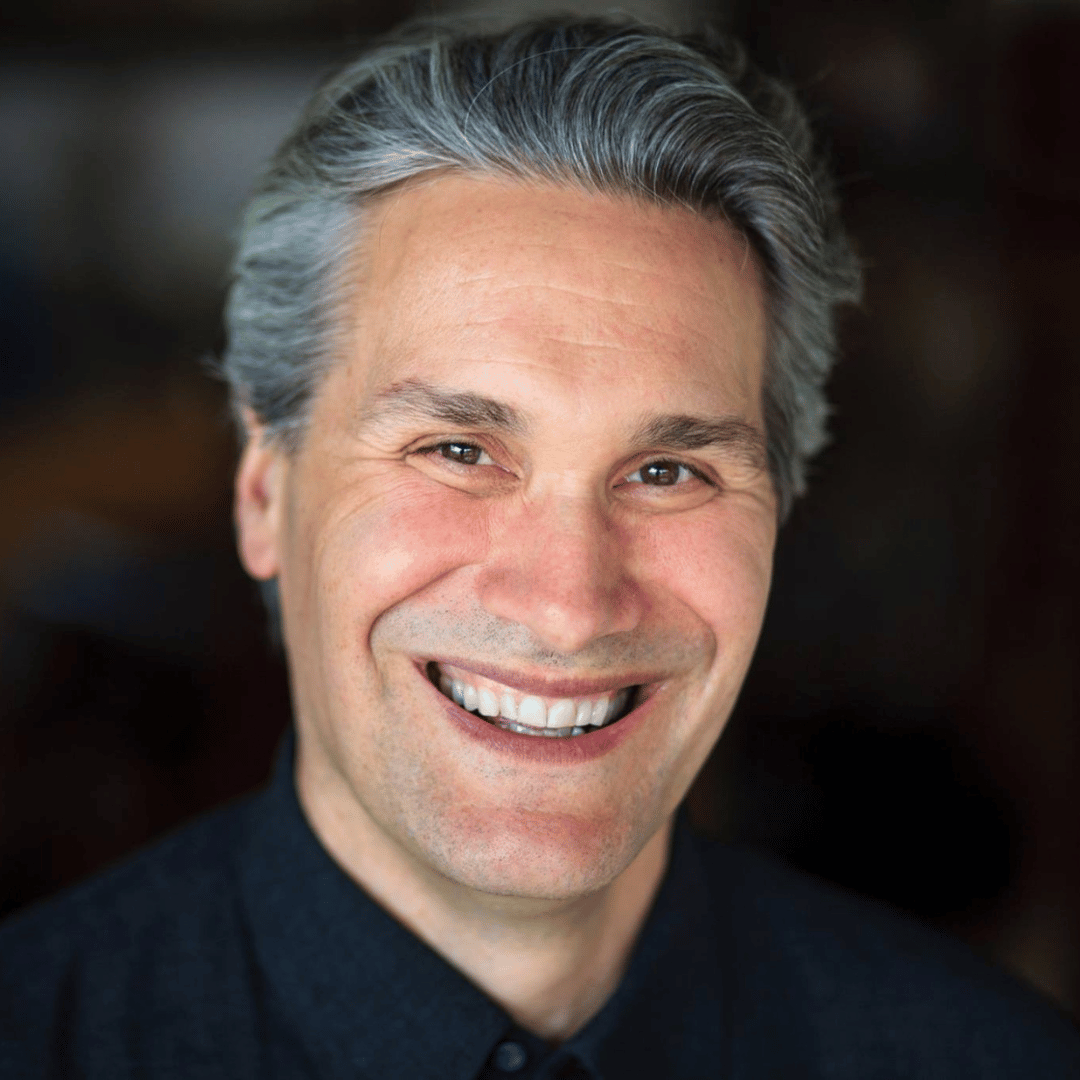 Want more Astrological Guidance? Get a personalized Astrology Report!
An astrological report is a wonderful way to get you acquainted with your unique astrology chart and to explore your strengths, areas of opportunity and what challenges and blessings lie ahead.
Chose whichever report suits your needs best: