The Mars/Pluto sextile on November 21st shows you finally sealing the deal. It's been a long journey to get to this point – full of detours and delays – but you've made it and are free to relax. It's interesting to note that you yourself may not be entirely aware of what you have accomplished. Mars and Pluto both rule your solar midheaven and their final sextile in water and earth signs show that you've actually set yourself up in quite a position for the future. Like a newly planted seed, it doesn't seem like much now, but given time it will produce an enormous bumper crop.
It will feel like you're being knocked off your perch when Mars forms an opposition to Uranus on November 11th. Now you could do what most air signs would do, which is to fly the coop. Why stick around for the aggravation when you can find fulfillment and appreciation somewhere else? And this might have been the answer if Mars wasn't involved, but it is, which means it's time to fight. You've always loathed the idea of having to trumpet your achievements and sacrifices, but these are things to be proud of, not downplay. Get ready to protect your interests, and your opponent will yield.
Get your personalized Free Online Weekly Horoscope delivered straight to your inbox!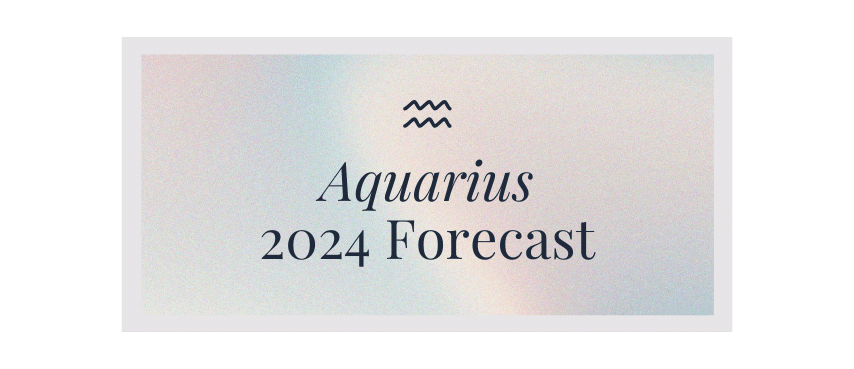 Aquarius, 2024, will invite personal reinvention, shifting values, and exploratory adventure. Your innovative approach to life will be vital in navigating through these transformative times.
Top Themes for the Year:
• Deep personal transformations and self-realization.
• Explorations in belief systems and learning.
• Balancing individuality with shared resources and values.
Pluto, the planet of transformation, moves into your 1st house on January 20th, signaling an intense period of self-evolution and reinvention (an energy you previewed in early 2023). This is when your identity, physicality, and personal initiatives may go through a profound metamorphosis. You might experience a renewed sense of self or, conversely, a dismantling of previously held self-concepts, opening space for new personal paradigms to emerge.
The Libra eclipses in 2024 (on March 25th & October 2nd) will highlight new horizons. In many ways, you often feel called to return to something "closer to home." You've gained wisdom and experience by chasing the horizon, and now it's time to explore how you can integrate this into familiar rituals—yet in a courageous new way. The Aries eclipse on April 8th will help you see where your presence is needed locally or how you can communicate in a new way.
Your traditional ruling planet, Saturn, has been touring Pisces since spring 2023. Topics of values, resources, and skill sets have been up for review and will gain more focus in 2024. Mars will meet Saturn on April 10th, and on September 17th, there will be a Pisces eclipse. The invitation is to use courage and strategy to cut through the fog and understand what matters and why. The sooner you tap into this awareness, the easier it will be to navigate and explore the path unfolding now.
A high point to recognize in 2024 is the action of Jupiter. This abundant planet has been focused on your roots and home life. In 2024, Jupiter will meet with Uranus on April 20th, followed by Venus and Jupiter on May 23rd. Unexpected changes, expansions, or innovations related to your living situation, family matters, or emotional landscapes may surface, inviting you to adapt and grow in these personal domains. Soon after, on May 25th, Jupiter will enter Gemini for the first time in 12 years and highlight your 5th house. The opportunity to abundantly explore your passions will be hard to miss. What do you want to create, Aquarius?
Aquarius, your inventive, forward-thinking, and humanitarian qualities will guide you through a year of rich experiences and evolutionary leaps. Trust the vision emerging in your heart.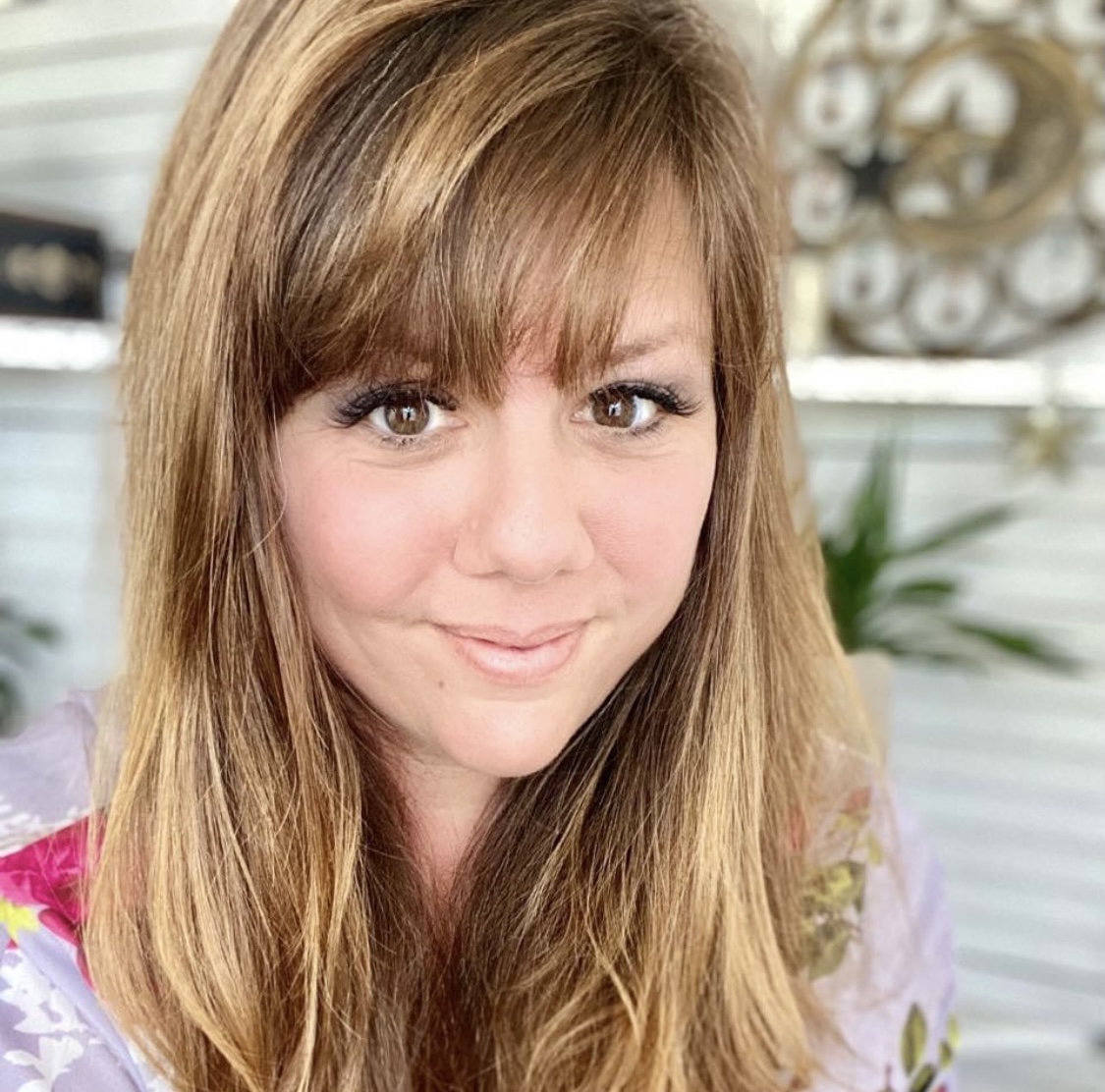 Jamie Magee is Astrology Hub's Broadcast & Community Coordinator and the host of the Star Sign Horoscope Podcast.
Jamie is an avid lover of anything magical and empowering. Astrology has been a constant guiding light and companion throughout her life. As a business executive, she often used Astrology for daily problem solving and inspiring teamwork. Jamie's Young Adult novels (twenty-two of them) have Astrology deeply woven into the soul of the stories. With over a decade of focused study and practice in hand, she thrives on introducing the soul-deep-power of Astrology through her writings and practice.
Jamie is eager to help you fall in love with the ancient wisdom held in the stars!
Christopher Renstrom is the creator of Rulingplanets.com, an online astrology site based on his bestselling book, Ruling Planets, which was published by HarperCollins in 2002 and has sold out its print run. He currently writes the daily horoscopes for the San Francisco Chronicle and SFGate.com. Renstrom also lectures on the history of astrology in America from pre-Revolution to modern times, which is his specialty, and runs Ruling Planet workshops around the country. Christopher's latest book, The Cosmic Calendar is published by TarcherPerigee, an imprint of Penguin Random House. His new book, Rise & Shine: An Astrological Guide to How You Show Up in the World is available now.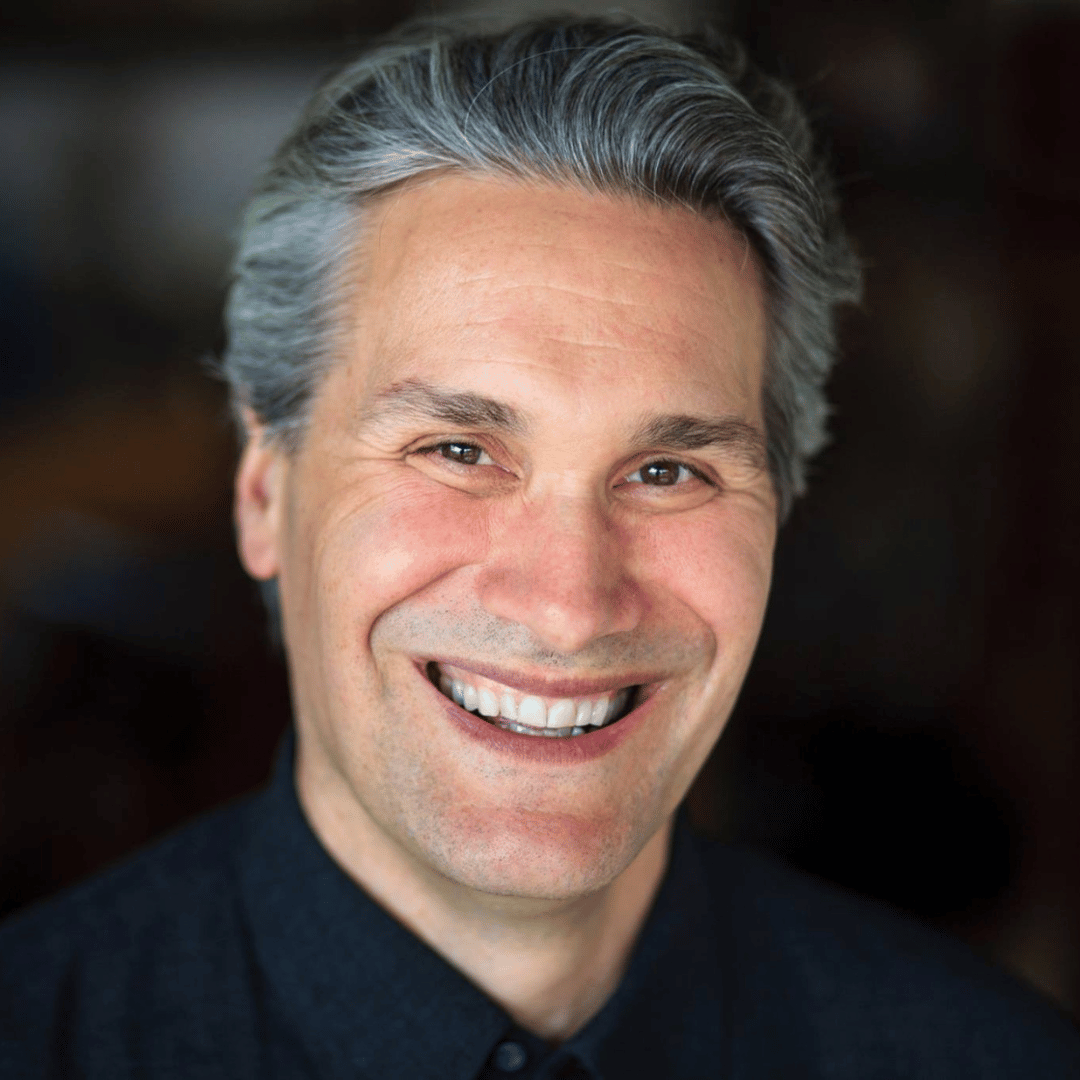 Want more Astrological Guidance? Get a personalized Astrology Report!
An astrological report is a wonderful way to get you acquainted with your unique astrology chart and to explore your strengths, areas of opportunity and what challenges and blessings lie ahead.
Chose whichever report suits your needs best: